In this episode of The Full Nerd, Gordon Mah Ung, Brad Chacos, Alaina Yee, and Keith May all debate the best PC hardware of 2021.
It's a bloodbath from the start, with Gordon proposing Intel's 12th-gen Alder Lake as the finest CPU of the year and Alaina arguing that AMD's Ryzen 5 5600G should be selected owing to the current state of GPUs and its low price.
The heated discussion spills over into the best GPU of the year as Alaina makes a resurgence, claiming that AMD's Ryzen 5 5600G offers encouragement to those who cannot acquire unattainable discrete GPUs. Gordon disagrees with this notion, stating that best doesn't necessarily imply settling.
The crew also talks about their selections for the best laptop, accessory, game, innovation, and trend as we near the end of 2021, which has been a particularly interesting year for PCs.
This episode is brought to you by Avast's new all-in-one security product, Avast One, which helps you maintain your privacy and activity, as well as prevents malware infections, phishing attempts, and virus attacks.
Because Avast believes everyone should have access to essential security protection, a free version of Avast One still includes award-winning free AV (to use with the online games), VPNs for unblocking websites blocked in your country (to use with the online games), a firewall to stop malware downloads from dangerous sources (including P2P trackers), and much more.
The whole process is visible in the video above, which you may watch or listen to on Megaphone.fm (subscribe while there!) if you'd prefer audio alone.
The Full Nerd is also available through iTunes (please leave a review if you enjoy the program). We're also on Pocket Casts, Spotify, or Google Podcasts. Alternatively, you can visit: https://feeds.megaphone.fm/IDG8935300959 to listen to us.
Check out our Full Nerd merchandise if you want to show off your nerddom! We just debuted some fresh designs, allowing you to proudly declare that you're a fan of the show or a 19×10 gaming addict. (If you know, you know.)
Do you have a PC- or gaming-related issue? Email [email protected] and we'll try to answer it in the next episode.
You may also interact with The Full Nerd's Discord server and ask us questions about PCs. Finally, be sure to follow PCWorld on Facebook, YouTube, and Twitch to watch future episodes live and get our thoughts in real time!
Gordon has been covering PCs and components since 1998, one of the originators of hard technical reporting.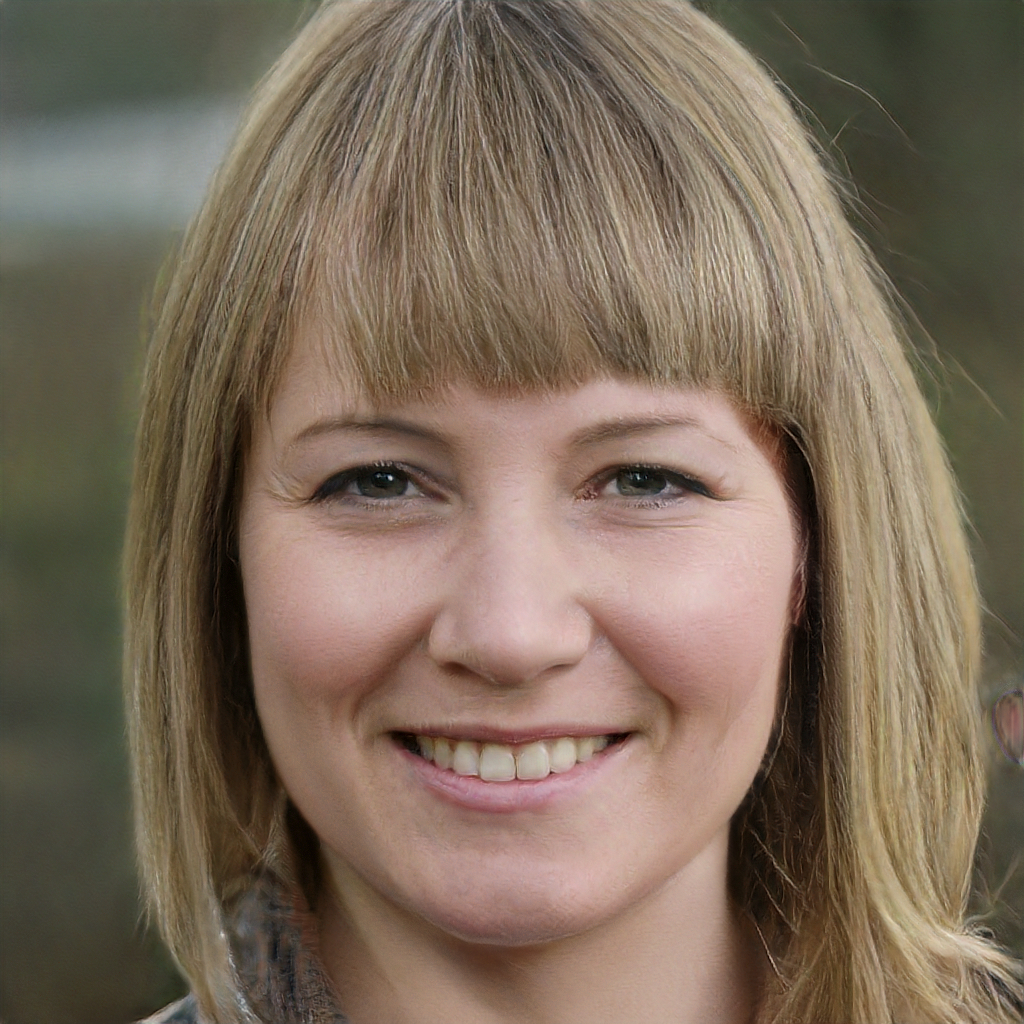 Subtly charming pop culture geek. Amateur analyst. Freelance tv buff. Coffee lover