Since Tesla was unsuccessful in having a judge dismiss a case alleging racial bias at its Fremont factory last month, the automaker is now countersuing the agency in question.
The premium electric vehicle manufacturer filed a lawsuit against the California Civil Rights Department (CRD) on Thursday in Alameda County Superior Court, alleging that the CRD used "underground regulations" in its factory inspections. The DCR filed suit against Tesla in February over claims of racial discrimination, harassment, low pay, and a hostile work environment for Black employees.
Tesla has been fighting to have the suit dismissed since it was originally filed, for the same reasons it is now countersuing the CRD. In its lawsuit against the CRD, Tesla alleges that the agency failed to provide adequate notice of the allegations of racial discrimination at the factory and did not offer Tesla an opportunity to resolve the matter amicably.
The company claims the CRD broke state law by not holding public hearings before establishing policies and practises for investigating and suing employers. Tesla filed a petition with the Office of Administrative Law in June for the same reasons, seeking to limit the CRD's power by mandating that it go through additional procedures before bringing legal action against employers.
Tesla is using this lawsuit to prevent the CRD from investigating any business using the same unlawful methods that Tesla claims it uses. The lawsuit seeks to compel the agency to enact new rules through a formal rulemaking procedure.
However, the agency's threat to sue potential future employers is not without downside. Lawyers representing Tesla could benefit from the complaint if it provides information about the CRD's procedures and its investigation of Tesla, which would aid Tesla in its efforts to have the original case dismissed.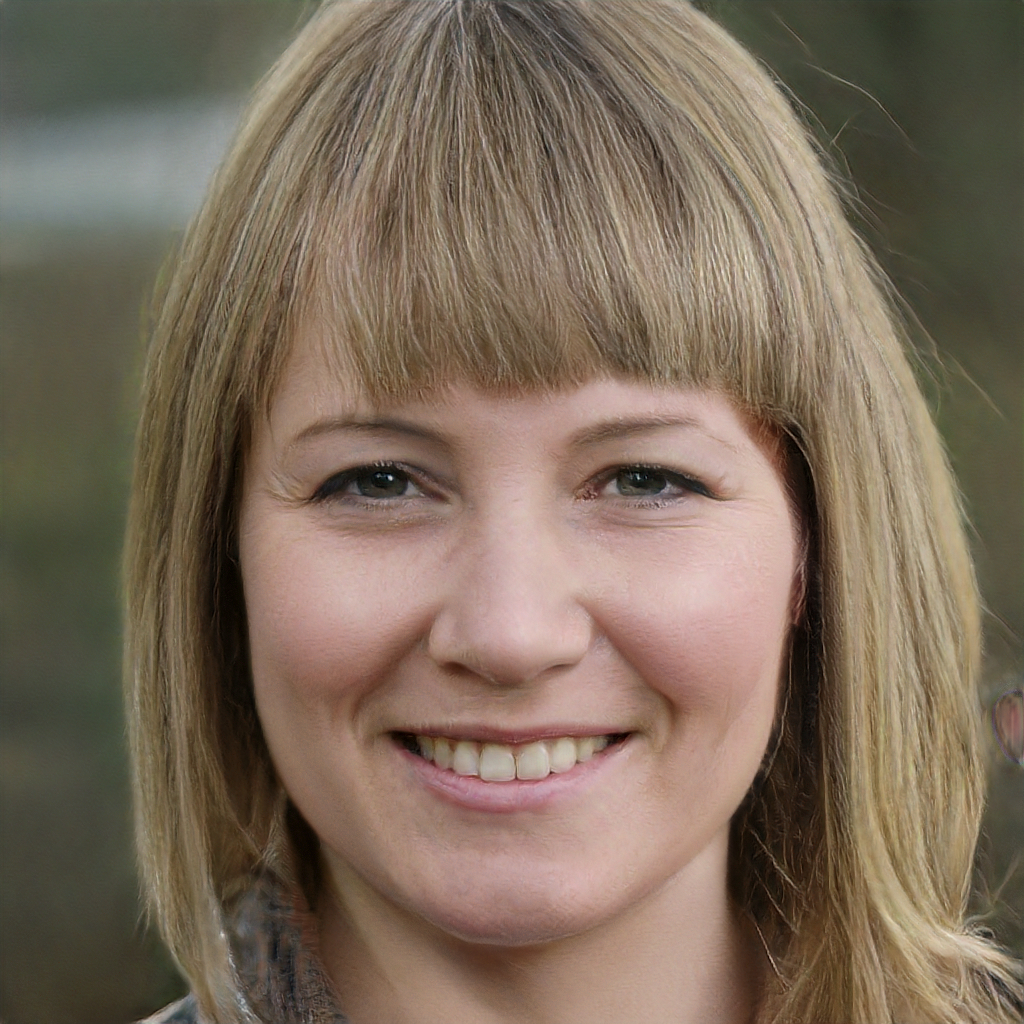 Subtly charming pop culture geek. Amateur analyst. Freelance tv buff. Coffee lover