As the long-awaited redesign of Gmail is sent out to all users, you may notice some changes in the near future.
With the latest upgrade to Gmail, users will have access to not just email but also video conferencing and chat features, providing a more comprehensive Google Workspace experience.
In an effort to bring Gmail up to date, Google will be rolling out a new design by default to users throughout the world over the next few days.
The All-New Gmail
From what we can tell, the new design "will become the normal experience for Gmail, with no option to revert to the former UI," as stated in a Google Workspace update article.
The update was initially announced in February 2022 as part of an effort to integrate Gmail more closely with other Google Workspace services like Chat and Meet.
In November 2022, the majority of Gmail users were given the choice to check out the service's new design, although they could always go back to the "old view."
As of today, users will be locked into the new layout regardless of whether they like it or not; however, Google does point out that users may alter their Gmail's style, inbox type, and more using the shortcut menu.
Although inboxes will still be front and centre, they will be moved to the right side of the screen to make room for a new sidebar on the left with quick connections to Chat, Spaces, and Meet. This will also cause your email folders and label choices to move slightly to the right.
In addition to the improved integration with Meet and Chat, users will notice a new right sidebar that provides quick access to other Google services like as Calendar, Tasks, and Keep without the need to switch between different tabs or windows.
A bubble will indicate when you get a new message or conversation from the firm, and everything will be centralised in one area.
All G Suite Basic and Business users will have access to it as well as all Google Workspace users (with the exception of Google Workspace Essentials users).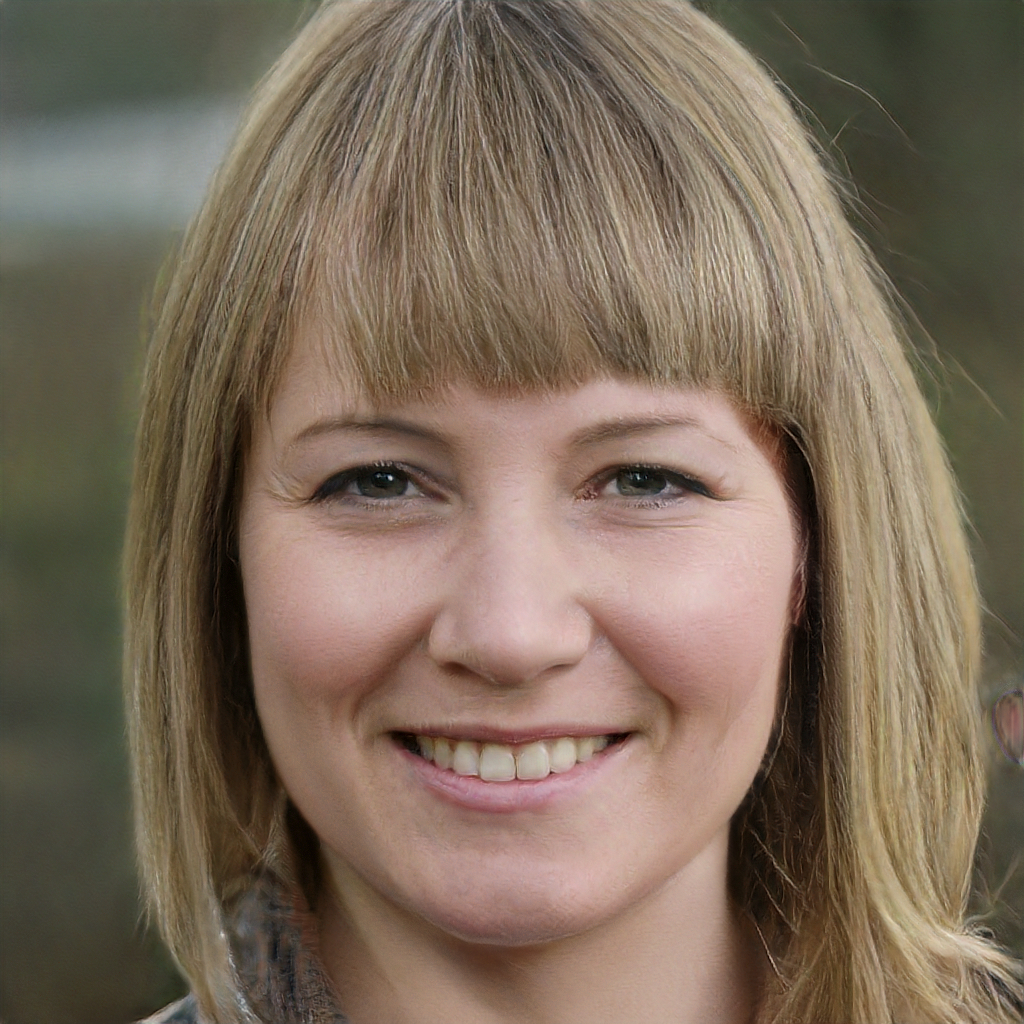 Subtly charming pop culture geek. Amateur analyst. Freelance tv buff. Coffee lover