It would seem that Samsung is considering including satellite connectivity into the next generation of its flagship Galaxy smartphone.
The South Korean news outlet that Samsung Electronics has been hard at work on the hardware and software required to enable satellite connectivity on the forthcoming Galaxy S23 handsets.
Given that Iridium's 66 low-orbit communication satellites are used to deliver phone and data communication services, it's not hard to imagine that Samsung is collaborating with Iridium. Evidently, Samsung's satellite connection has always been about more than just sending messages and photos.
In the last two years, Samsung has reportedly been developing this technology, with the major obstacle being the miniaturisation of the antennas for the phone.
In September, Chinese tech giant Huawei released the Mate 50 Pro, a smartphone capable of using satellite connections. The phone allows users to send SMS using China's Beidou network, which enables this form of connection. Notably, Apple has included the same communication features in its iPhone 14 as well.
If we go forward, we can see that Samsung wants to test the waters of satellite communications in anticipation of the imminent release of Android 14. Executives from Google have previously said that Android 14 will have direct satellite access.
A new alliance between T-Mobile and SpaceX, with the shared goal of enabling satellite access on a wide variety of devices, led to that affirmation. The link will first allow SMS, MMS, selected messaging applications, and maybe video; the collaboration hopes this will help lessen the dead zones customers may experience.
The corporations won't begin beta testing this new function until the later part of 2023. In 2023, when Samsung surely will introduce the Galaxy S23 series, we will learn more more about this innovative technology.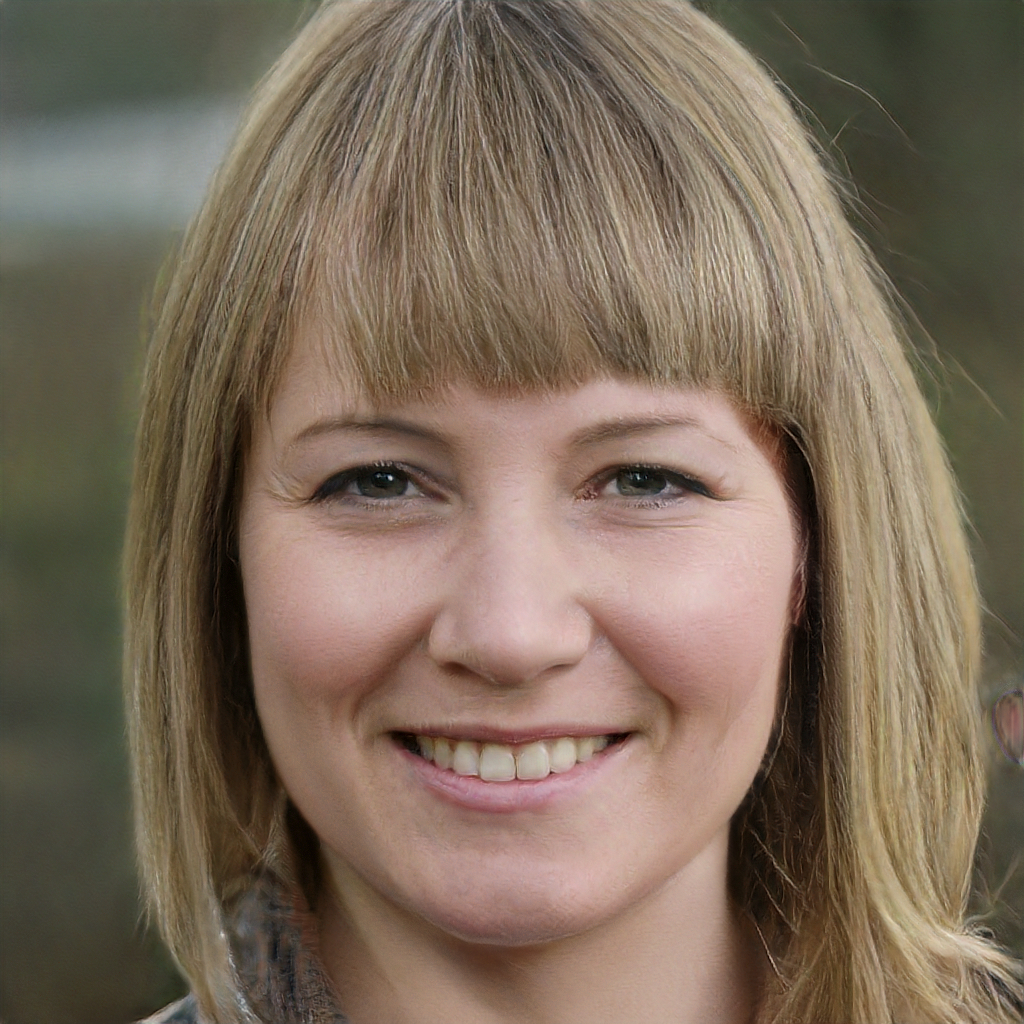 Subtly charming pop culture geek. Amateur analyst. Freelance tv buff. Coffee lover