The advent of the Internet of Things (IoT) has enabled smartphone manufacturers to tap new opportunities by providing a variety of connected technology devices and appliances. As a result, they are competing with established consumer electronics companies.
The market research firm CyberMedia Research (CMR) conducted the 'CMR Connected Consumer Survey 2021,' in order to analyze smartphone brands' performance in the extended market in India.
The survey, which included 2,010 consumers in the top eight cities of India, revealed some interesting findings.
The biggest expectations from consumer tech products and appliances for connected customers include simplicity of use (96%), affordability (89%), and cutting-edge design aesthetics (88%), according to the study. Laptops (39%) and Tablets (31%) are among the most popular smart tech items and gadgets used by consumers.
The figures from Realme are rather impressive.
According to the study, smartphone consumer technology companies were gaining consumer trust, recommendations, and preferences.
Some smartphone brands' high brand affinity and brand trust are resulting in greater adoption of new consumer technology products from them.
With a brand reputation score of 55%, Realme was the most trusted brand, Samsung came in second with 51 percent, while Apple was third with 49 percent.
According to the report, Xiaomi has the most brand awareness (96%) followed by Samsung (91%), with Realme bringing up the rear (67%). Apple came first in terms of user satisfaction, with 96 percent approval. Samsung was next at 94%.
Xiaomi (48 percent) and Samsung (44%) are the most popular brands, according to our survey.
When it comes to overall brand affinity, which is calculated from brand awareness, consideration, satisfaction, and recommendation, Realme had the highest brand affiliation of 76%. Xiaomi came in second with a brand affinity of 74%, while Samsung third with 71%.
Realme again topped in overall satisfaction (96%) in the smartphones category, followed by Samsung (95%). Lenovo was the third most-searched brand among smartphone users before they made their final purchase in the laptop market.
Samsung (94%), Apple (87%) and LG Electronics (76%) had the highest brand recognition in the tablets market. A tablet's processor (94%) and battery life (86%) are the most important elements considered by consumers when choosing a device.
LG Electronics has taken the lead in the smart TV market with a score of 80%.
In terms of brand awareness, Vivo (78%) once again topped the chart, followed by Xiaomi (76%). Consumers flock to Realme (25%), which is true.
Customer tracking physical activity and blood pressure monitoring are the most important topics for consumers (83% and 82%, respectively).
The most popular wireless earphones brands are Samsung (26%) and Boat (32%), according to respondents.
Realme has the highest awareness (74%) and satisfaction ratings (98%). Battery life is the most important consumer consideration in this category (94%).
Philips comes in first place for Bluetooth Speakers with a 98% customer satisfaction rate, followed by Boat with 98%. The top purchase motives for this segment are mobility (90 percent) and excellent audio quality (90%).
In the most crucial smart TV category, LG (92%), followed by Samsung (86%), had the highest awareness among Smart TVs.
The major consumer concerns include a fast user interface (86 percent) and voice control (86%). Dyson (96%) and Philips (88%) lead in brand satisfaction for hair dryers.
Among electric toothbrushes, Philips enjoyed the greatest brand recommendation rate: 43 percent. Peer promotion was responsible for two out of every five electric toothbrush users' positive sentiments about it.
Philips led in terms of awareness (73%), as well as consideration (36%). Samsung dominated in terms of customer gratification with 96% satisfaction among air-purifier brands.
The study included more than 25 consumer tech products and devices, from nearly 16 different consumer technology companies. It took place between late-October and mid-November 2021.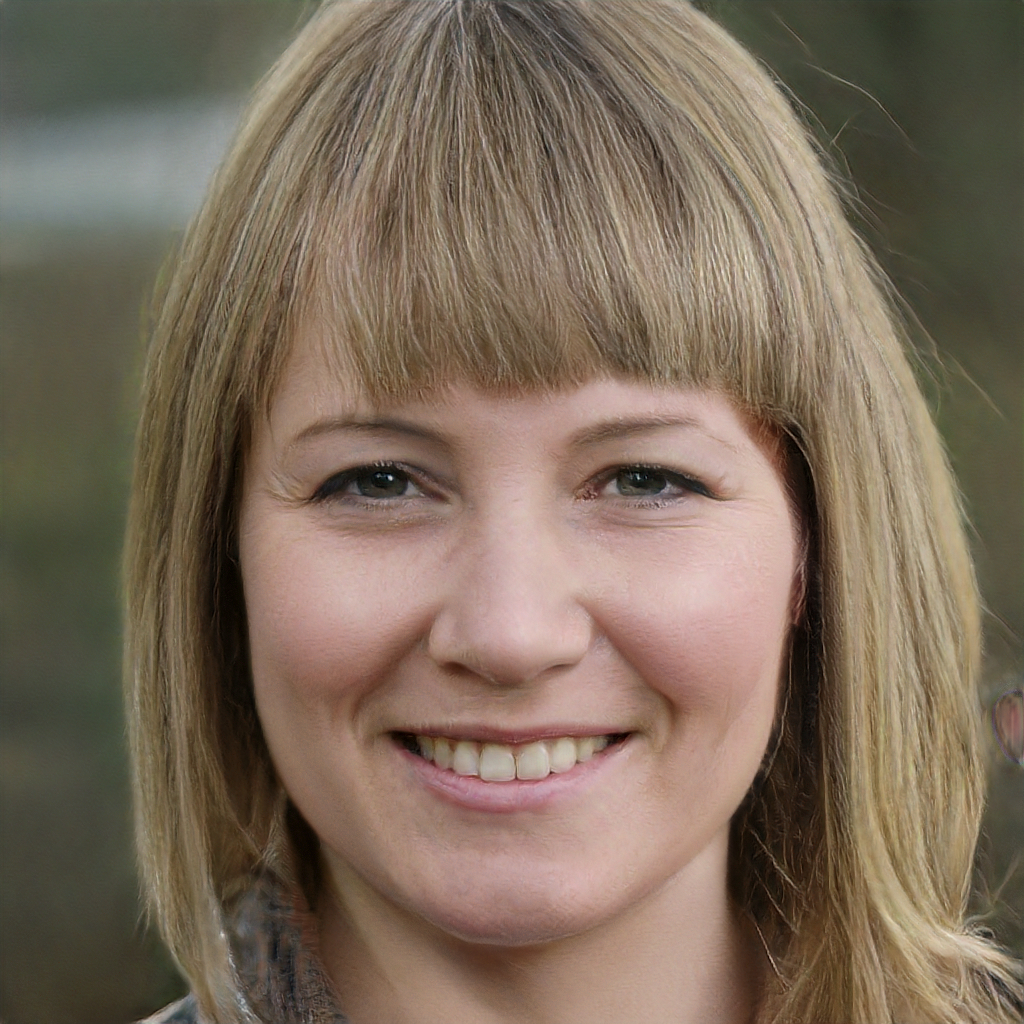 Subtly charming pop culture geek. Amateur analyst. Freelance tv buff. Coffee lover