If a new rumor is true, Intel's next-generation Raptor Lake chips will have far more on-board cache than Alder Lake.
OneRaichu, a hardware leaker, tweeted this one, claiming that Raptor Lake desktop would increase cache to 68MB.
This does not contain L1 cache, as described in the Twitter thread, so it's L2 and L3 (the latter are greater quantities of memory, but slower — L1 is the quickest CPU cache, but smallest).
Raptor's alleged 68MB configuration compared to Alder Lake's 44MB (split into 30MB of L3, and 14MB of L2), implying a more than 50% boost for the next-generation processors, an astounding jump.
Increasing the cache with Raptor – and more?
It's not the first time we've done that Intel intends to significantly increase CPU cache levels with Raptor Lake. A leak from March 2021, about a year ago, claimed that 13th-generation silicon will have an "enhanced CPU cache for gaming."
The larger cache – if genuine, and we must stay cautious after hearing a handful of reports – will be an excellent way to boost Raptor Lake for gamers, as well as the IPC (instructions per clock) advances that a new generation of silicon will certainly accomplish. Remember that Raptor Lake is just a refresh of Alder Lake design, thus all of the performance increases will come from these regions.
That, and, of course, raising the stakes in terms of core configurations and clock rates (though likely the latter will only be a very modest boost). Elsewhere, the CPU grapevine has circulated the concept that the 13th-generation flagship would be a 24-core CPU, with 8 performance cores and 16 efficiency cores, which would be twice what the present 12900K has — a significant jump.
Raptor Lake chips are expected to arrive later this year, probably in the third quarter of 2022.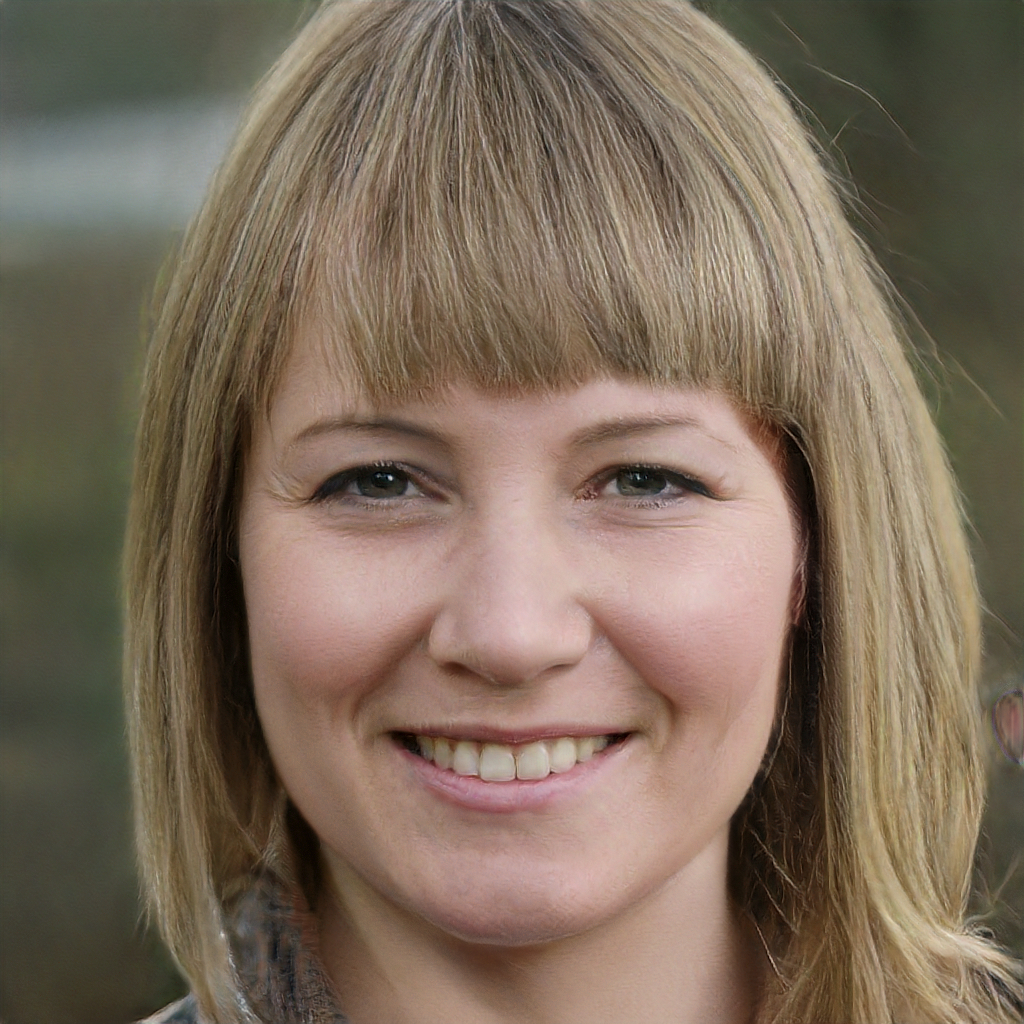 Subtly charming pop culture geek. Amateur analyst. Freelance tv buff. Coffee lover