According to analyst Ming-Chi Kuo, Apple may be planning to eliminate all buttons from future iPhone models.
Predictions for the successor smartphones, the iPhone 15 and iPhone 15 Pro, have begun to surface despite the fact that the iPhone 14 and iPhone 14 Pro have only been available for a month. An Apple analyst by the name of Ming-Chi Kuo has tweeted that the company's suppliers have informed him that the "two high-end iPhone15" models (presumably the iPhone 15Pro and bigger iPhone 15 Pro Max) would employ a solid-state button design.
Instead of being pressed in like traditional buttons, solid-state inputs are just touch-sensitive surfaces that don't budge. Using a solid-state architecture for its buttons wouldn't be unprecedented for Apple. The home button of the iPhone 7 and iPhone 8 was nonmechanical and was eventually removed from the device entirely; nevertheless, Apple has kept the same design for the iPhone SE (2022).
Kuo claims Apple will utilise taptic engines, similar to those in the Touch ID button, to make the new buttons feel like the mechanical ones when pressed.
This rumour, like all rumours, should be regarded with a grain of salt. There is no telling what the next iPhone will look like until Tim Cook takes the stage in Cupertino; Apple has skipped digits in the past, such as the nonexistent iPhone 9. However, Kuo has a history of accurately anticipating Apple's next technology, so the analyst's predictions are worth considering.
So why did Apple decide to reimagine the buttons on the iPhone 15 Pro?
The key benefit of moving to non-mechanical inputs is that the components will last much longer without breaking. The 15th anniversary iPhone's taptic engines will do more than just extend the device's battery life; they'll also allow Apple to debut new gesture capabilities.
The volume and power on your iPhone would still be controlled by pressing their respective buttons, but Apple may add swiping gesture controls or inputs that change depending on how hard you press the button. For example, a light tap could increase the volume by one step, while a hard press could instantly max out or mute your device.
Whether or not Apple really releases these sold-state buttons remains to be seen, but Kuo notes in a follow-up tweet that if it does, Apple probably won't be the last smartphone maker to do so. Kuo predicts that many of the top Android devices in the future will have similar solid-state buttons.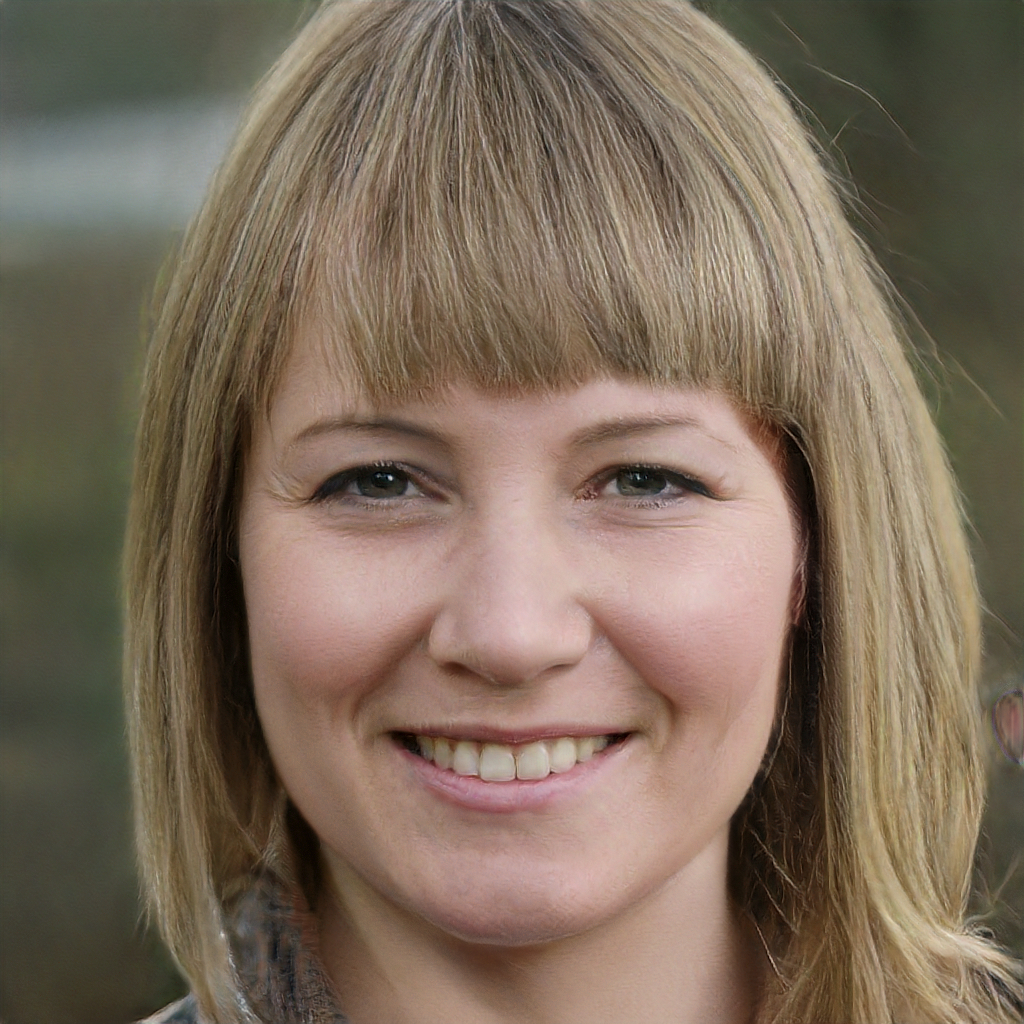 Subtly charming pop culture geek. Amateur analyst. Freelance tv buff. Coffee lover