In these early days of foldable gadgets, the businesses that make them appear to be ready to reduce the camera system quality they include, likely as a cost-cutting measure in exchange for the very cool foldable technologies they've planned to "wow" the world with.
I say this because Samsung's Galaxy Fold range has never quite matched high-end camera systems like those found in its Galaxy S Ultra series of phones. Instead, Samsung has included three good 12MP cameras on the Fold 3, but not on the level of a phone like the Galaxy S21 Ultra.
According to a report from The Verge, Google will take the same approach with its Pixel folding phone. who investigated a Google Camera app for Android,
The files they examined revealed a Pixel foldable known as "Pipit," which will most likely have a Sony IMX363 sensor and a Sony IMX386 ultra-wide lens.
That may suggest that the Pixel foldable's rear camera system is rather similar to what we saw on the Pixel 5. This isn't the worst news in the world, because that camera is fully capable.
There are a few other indications that the Sony IMX355 camera is utilized in two different locations. We're talking about 8MP selfies here, so the two locations should be on a front cover or "outer" display and an internal or "inner" display.
All of this interesting camera knowledge has been discovered together with the phrase "isPixel2022Foldable." If you're having trouble reading that, it appears to imply that Google will release a Pixel foldable in 2022.
That shouldn't come as a surprise considering that they just announced Android 12L, a version of Android tailored for foldable, and plan to launch Android 12L "early next year," which is intended to be released "in time for the next wave of Android 12 tablets and foldable."
To summarize, the Pixel that folds codenamed "Pipit" appears ready for a release in 2022, but don't expect it to include the complex camera system Google debuted with the Pixel 6 and Pixel 6 Pro. Instead, anticipate a camera system comparable to that of the Pixel 5.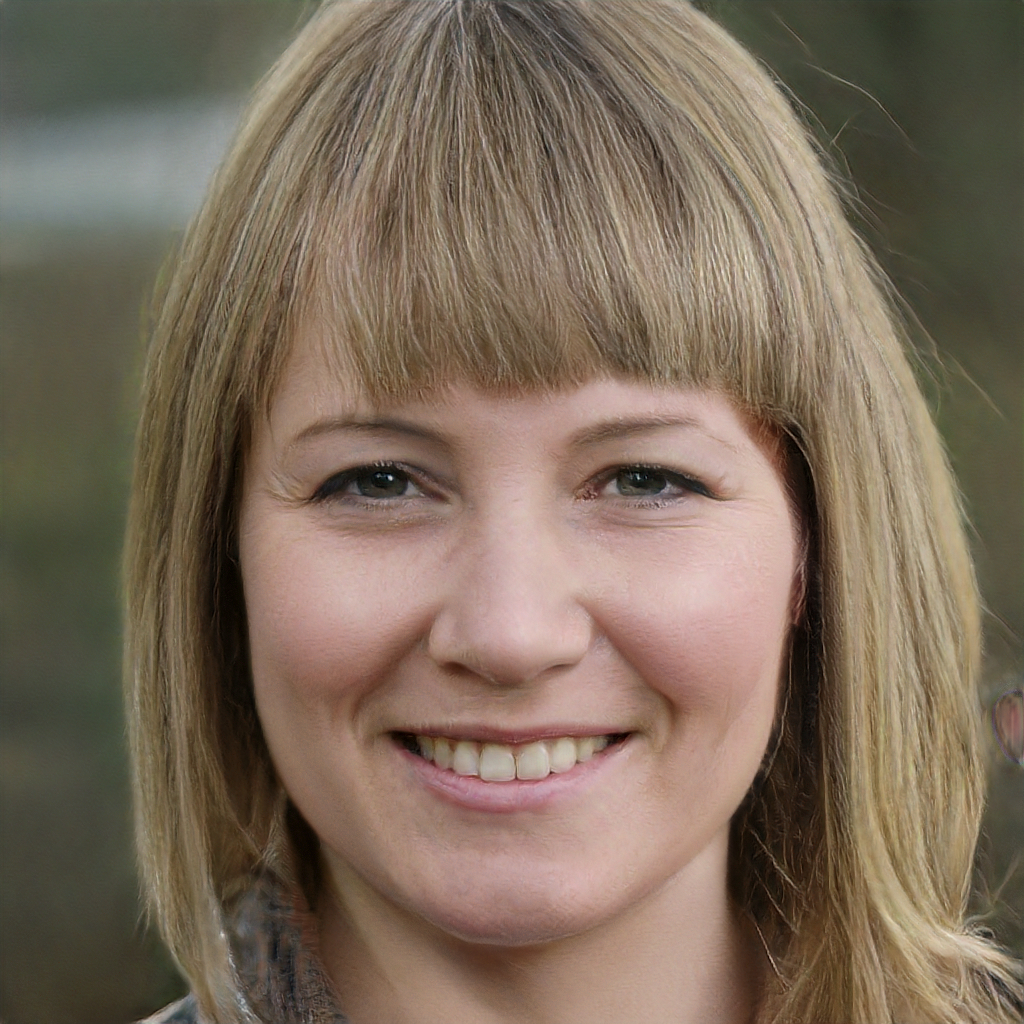 Subtly charming pop culture geek. Amateur analyst. Freelance tv buff. Coffee lover