Last night, hundreds of bats who were saved from their homes in Texas during the recent winter storm that hit the United States were released back into the wild. The storm pushed a blast of Arctic air down to the Lone Star State and most of the continental US, nearly killing the bats.
As the mercury sank, Mexican Free-tailed bats began leaving their roosts.
The Houston Humane Society reports that on the evening of December 22nd, when temperatures dropped below freezing, Mexican Free-tailed bats began leaving their roosts. Bats as small as a dime crashed to the ground from heights of 15 to 30 feet at a colony beneath Houston's Waugh Bridge. The bats could have died on the street from hypothermic shock. Small as they are, the animals only weigh around an ounce, so they can't rely on their fat reserves to keep them toasty.
A "cold-shock" bat rescue effort was launched by the Houston Humane Society to save the bat colony at Waugh Bridge and another in Brazoria County. The Houston Humane Society has posted some great footage of the event on their Facebook page. On December 24th, the organisation announced on Facebook that "amazingly, majority of bats have survived." As of the 26th of December, they have saved 1,544 bats.
The Houston Humane Society claimed in a Facebook post that although more than 50 of the bats needed "more acute care," the most "just need heat support & fluids to rapid start their systems." The weather must warm before they can be released, but in the meanwhile they will be cared after and fed specially.
Yesterday's weather was ideal for their discharge, thankfully. The Humane Society even organised a Facebook event so that everyone could come see the bats return home. On Wednesday night, some 700 bats were returned to their colony beneath Waugh Bridge. At the Pearland Fite Road Bridge in Brazoria County, "hundreds" more were released into a separate colony.
The Houston Humane Society is still preparing for further weather catastrophes, despite this success story. To establish a new facility that will feature "a specialised bat room," the Texas Wildlife Rehabilitation Coalition (TWRC) is holding a fundraising campaign.
According to HHS TWRC Wildlife Director Mary Warwick, who was quoted in a Facebook video as saying, "That would really assist with these circumstances as we continue to see these unusual weather patterns come through," the solution is much needed. Many of the rescued bats were kept in two dog kennels in her attic, where the video was filmed. To rehabilitate the bats, she continued, "we really need more room."
In Texas, the Mexican free-tailed bat predominates and is considered the "state flying mammal." They spend the winter in Mexico but go north in the spring to start raising their young in massive "maternity colonies." Bats prefer caves because of the consistent temperature and humidity, although they will settle for other structures like bridges and tunnels if necessary.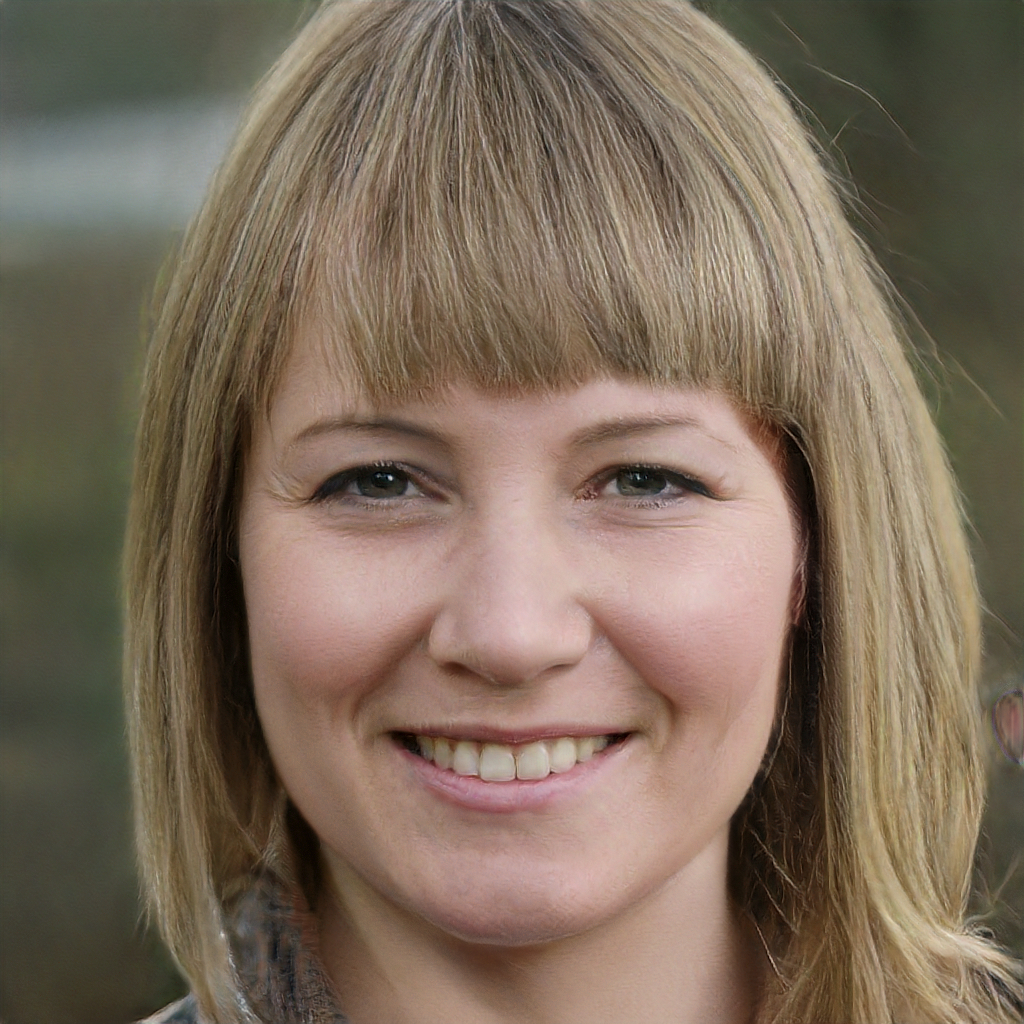 Subtly charming pop culture geek. Amateur analyst. Freelance tv buff. Coffee lover