Google has resolved two privacy cases, one launched by Washington DC and the other by Indiana, for $9.5 million and $20 million, respectively, over its location monitoring methods, according to reports from Engadget and the Associated Press on Friday. Google has promised to make it simpler for users to disable location monitoring.
The lawsuit, filed by state attorneys general in January, stated that Google made it "virtually impossible" for consumers to properly opt-out of location monitoring. DC Attorney General Karl Racine said Google's continued tracking of user data for commercial gain was a violation of the Consumer Protection Procedures Act. Despite Google's November settlement with a group of states for $391.5 million, Indiana has filed its own case. The state of Indiana received twice as much thanks to the split, as stated in a news statement issued by the state's attorney general's office.
"Such data can be used to infer personal characteristics such as political or religious affiliation, wealth, health status, or involvement in support organisations — as well as key life events such as marriage and the birth of children," states the office of the Indiana attorney general.
While Racine tweeted about the settlement, his office hasn't produced a news statement.
After reaching out for comment, neither Google nor the DC attorney general's office provided an instant response.
Google has had a costly year due to the number of government-led litigation it has had to settle. Whether it's a $365 million fine in Russia or a $157 million fine in France, the government may come down hard on Google. Different aspects of the cases have led to different penalties; for example, the French action centres on user monitoring, while the Russian complaint criticises Google for failing to delete banned information related to the Ukraine war.
Google, which also controls the mobile operating system Android, was fined $113 million by the Competition Commission of India for giving preferential treatment to Google's own apps. Regulators will continue to focus heavily on Google as long as it continues to dominate the market for the most popular search engine, online browser, and mobile phone operating system.
Google has committed to keeping a page updated with information about its location tracking rules and practises so that users can see how the company plans to utilise their personal information. Also, without the user's permission, the corporation is not allowed to sell the user's location to third-party advertising, and it has 30 days to erase the data.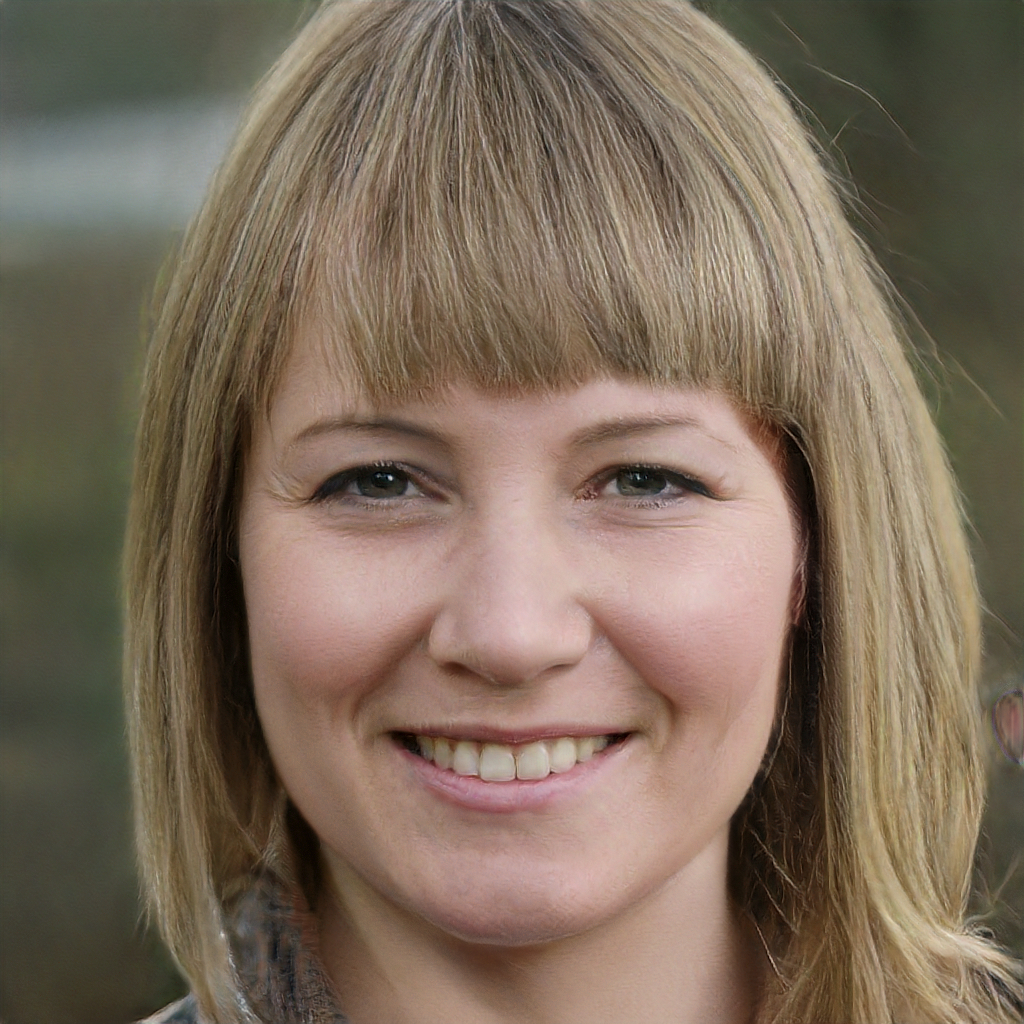 Subtly charming pop culture geek. Amateur analyst. Freelance tv buff. Coffee lover