High-quality images, floor plans, and virtual tours are now standard in the real estate sector, creating a fertile market for related software developers. Many people started looking for houses online rather than in person during the epidemic, and that growth has persisted.
Walnut, Stonly, Capterra, and a plethora of others are just a few of the competitors. Photographers make up the majority of Matterport's clientele, despite the fact that the company primarily provides virtual tours.
Giraffe360, another major participant, secured $4.5 million from investors led by LAUNCHub Ventures and Hoxton Ventures in 2020.
Together, the robotic camera and subscription service make it possible for real estate agents and brokers to create high-resolution images, floor plans, and virtual tours of properties. Among other things, the subscription grants the camera's owner access to cloud storage, as well as artificial intelligence-powered image processing tools and backups.
By using Giraffe360, real estate brokers may bypass the need for professional photographers.
San Francisco venture capital firm Founders Fund, whose portfolio includes Airbnb, Spotify, and SpaceX, led the $16 million in new funding.
The round also included participation from preexisting investors LAUNCHub Ventures, Hoxton Ventures, HCVC (Hardware Club), and Change Ventures.
The total amount raised thus far is $22 million, including $9 million in venture debt. The company's headquarters are in London, United Kingdom, but it was founded in 2016 by Mikus and Madars Opelts, two brothers from Riga, Latvia.
The Giraffe Go Cam, the most recent iteration of the company's camera, is also making its debut. With its reduced weight, increased charging speed, and 500 GB of built-in storage, this is a great option. An advanced sensor, LIDAR laser, and robotics are utilised in this camera.
"After being involved in a number of PropTech businesses like OpenDoor, we've recognised that some of these tech forward enterprises aren't getting their requirements addressed," Delian Asparouhov, principal at Founders Fund, said in a statement. It was an easy choice to go with Giraffe360 since it is so well matched to the market's hardware and software requirements.
Along with the new round of equity funding, Giraffe360 also raised $6 million in long-term loans from London-based venture lending provider Columbia Lake Partners.
Chief Executive Officer of Giraffe360 Mikus Opelts said: "We are very excited to partner up with Founders Fund. It is one of the strongest brands in the VC industry, with a strong track record of backing category-defining companies. The new Giraffe Go Cam and funding will help guide the transition toward more immersive experiences of properties online, as the world takes on a more remote, online approach to properties."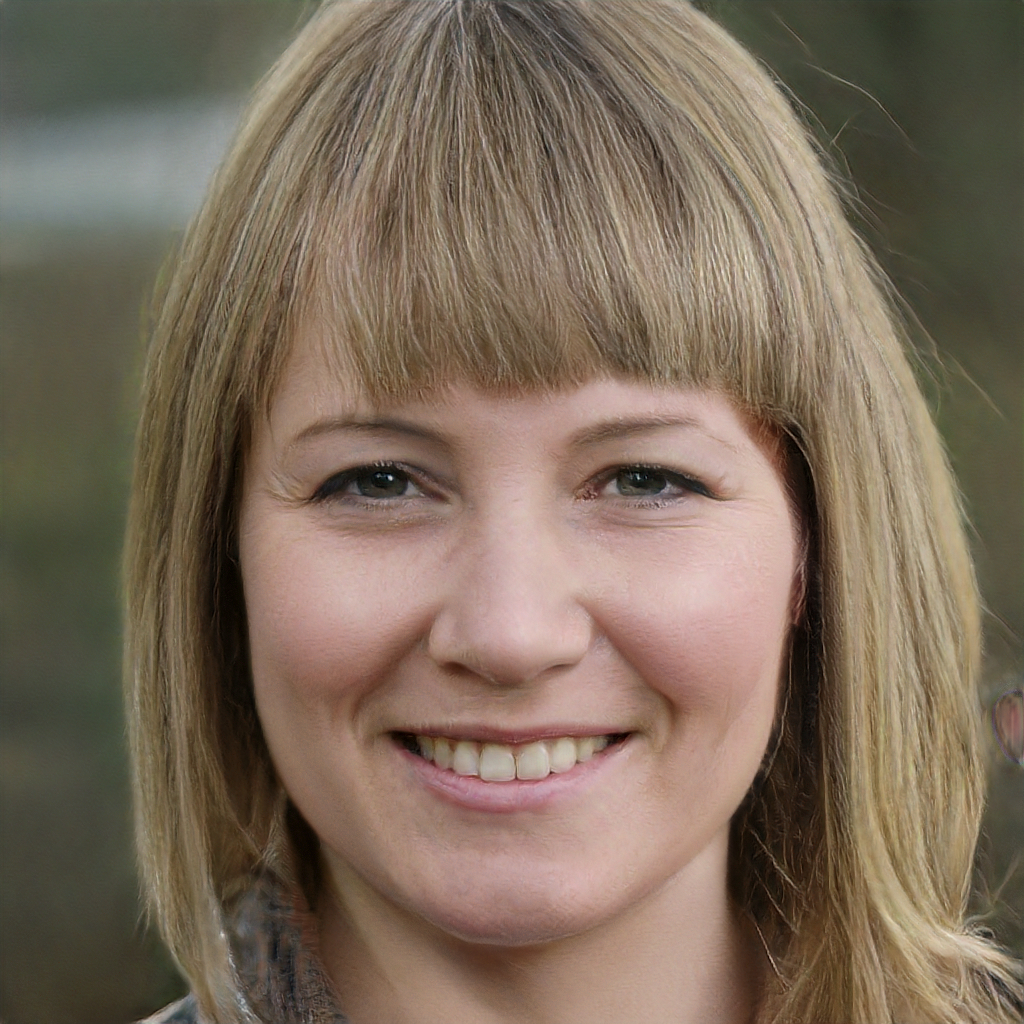 Subtly charming pop culture geek. Amateur analyst. Freelance tv buff. Coffee lover