Samsung produced several of our favourite Android phones in 2022, and the firm was prepared with an abundance of accessories, like cases, watchbands, and lanyard straps, to complement its wide variety of consumer electronics. Samsung has its own designs as well as things manufactured under licence from famous artists, but today we're focusing on the pure pop culture with new Pokémon and Star Wars-themed official Samsung accessories.
The new Pokémon-themed gadget and apparel accessories cover all the bases. Our white silicone case for the Galaxy Z Flip 4 has red Poké Balls and doodles of Pikachu, Squirtle, Charmander, and other charming characters from the anime, and snaps on securely with a ring. The Galaxy Watch 5 also comes with a Pokémon watch strap, which is red on one side, white on the other, and black at the buckle, much like a real Poké Ball. The Galaxy Buds Pro may be made into a full ensemble with the addition of a Poké Ball-shaped case cover for the charging case. It's bulkier than the Galaxy Buds Live and Galaxy Buds 2, yet it works with both of them.
The Flip4 case will retail for $50 from Samsung, while the watch strap and Poké Ball will set you back $40 each. On Monday, December 26th, sales will begin in the United States. Samsung also has some new Star Wars-themed accessories if you can't stand to wait that long. The Z Flip4 ring cover costs$40, the Z Flip4 strap costs$20, the Galaxy Watch 4 case and strap set costs$50, and the Galaxy Buds case, which is shaped like a puck, costs the same amount. However, if you're a huge Samsung fan and already have all that gear, you can get a package with all these Star Wars accessories for just $150.
In the United States, you can get your hands on Star Wars merch right now, while Pokémon accessories will be available for purchase starting next week. We recommend snatching them up while you can, but understand if you'd rather put your money toward the Galaxy S23 series, which is due out in early 2023.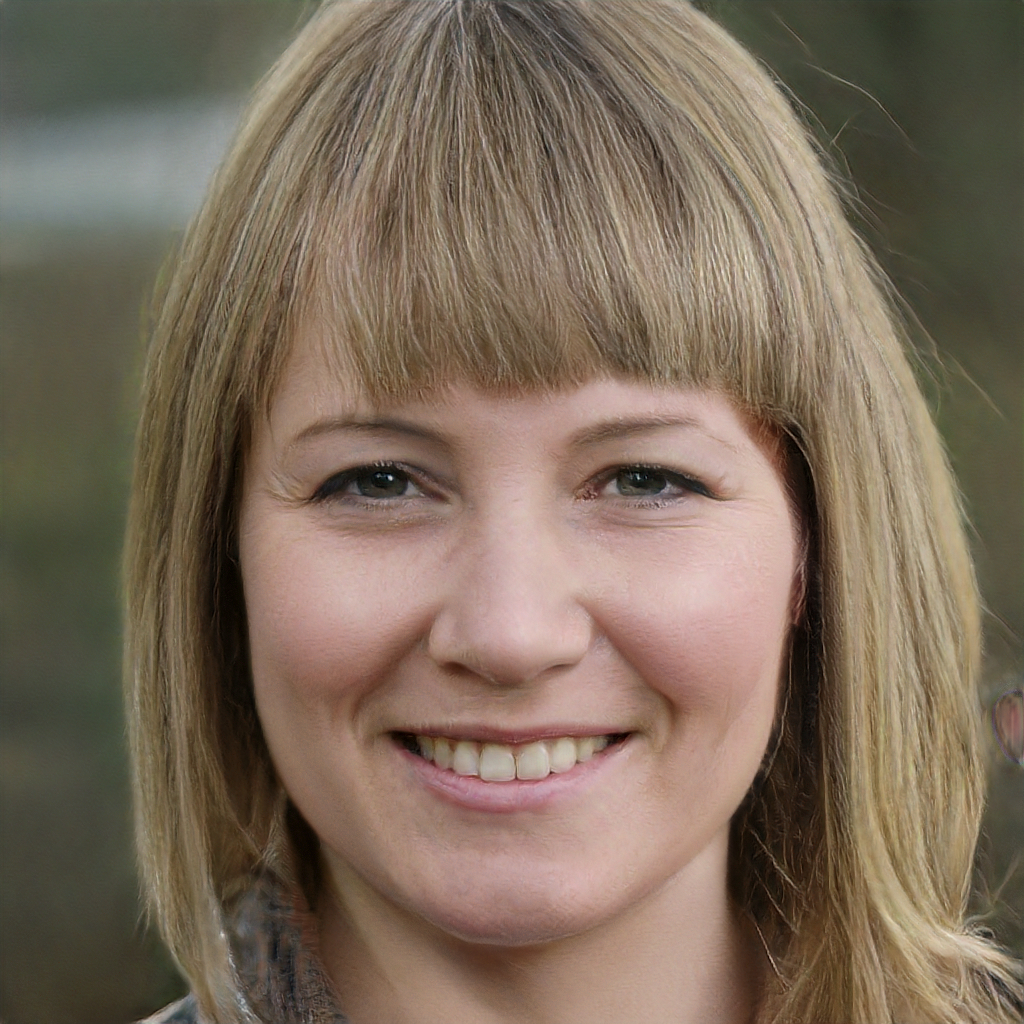 Subtly charming pop culture geek. Amateur analyst. Freelance tv buff. Coffee lover