Despite the waning effects of the worldwide pandemic, marketers in all sectors must contend with lingering economic insecurity and the pressing need to better understand and contact their consumers while also conforming to more stringent digital privacy laws.
Customers still anticipate a high-quality CX with each interaction with a brand, regardless of how much money is allocated to marketing. If they want to succeed in today's volatile market, marketers need to draw on the adaptability they've honed in recent years and make sure their marketing strategy rests on three solid foundations: a first-party data strategy, personalised content with compelling storytelling and brand consistency, and composable technology.
In August of 2022, Acquia partnered with Vanson Bourne to survey 2,000 consumers and 200 marketers in the United Kingdom and the United States to get insight into these pillars. Changes in marketing decision-makers' and consumers' expectations regarding customer experience, marketing technology, and spending, as well as data privacy, were investigated in the survey.
It discovered that businesses with strong, personal connections to their clientele do better. First-party data, such as digital interactions, contact details, information about product preferences, and purchase history, is data that customers voluntarily contribute to businesses and that must be collected, organised, understood, and protected.
Due to the impending deprecation of third-party cookies by web browsers, Acquia found that marketers are increasingly adopting first-party data strategies to mine for insights that can be used to produce personalised content and a compelling CX. Evidently, marketers are going to follow the lead of big tech, as 88% of respondents said that collecting first-party data is more important to organisations now than it was two years ago, and 41% said that collecting enough data about consumer preferences to create compelling CXs has been very important over the past 18 months. The majority of respondents (65%) "agree," while 35% "strongly agree" that they are "completely prepared for the cookieless future" at their company.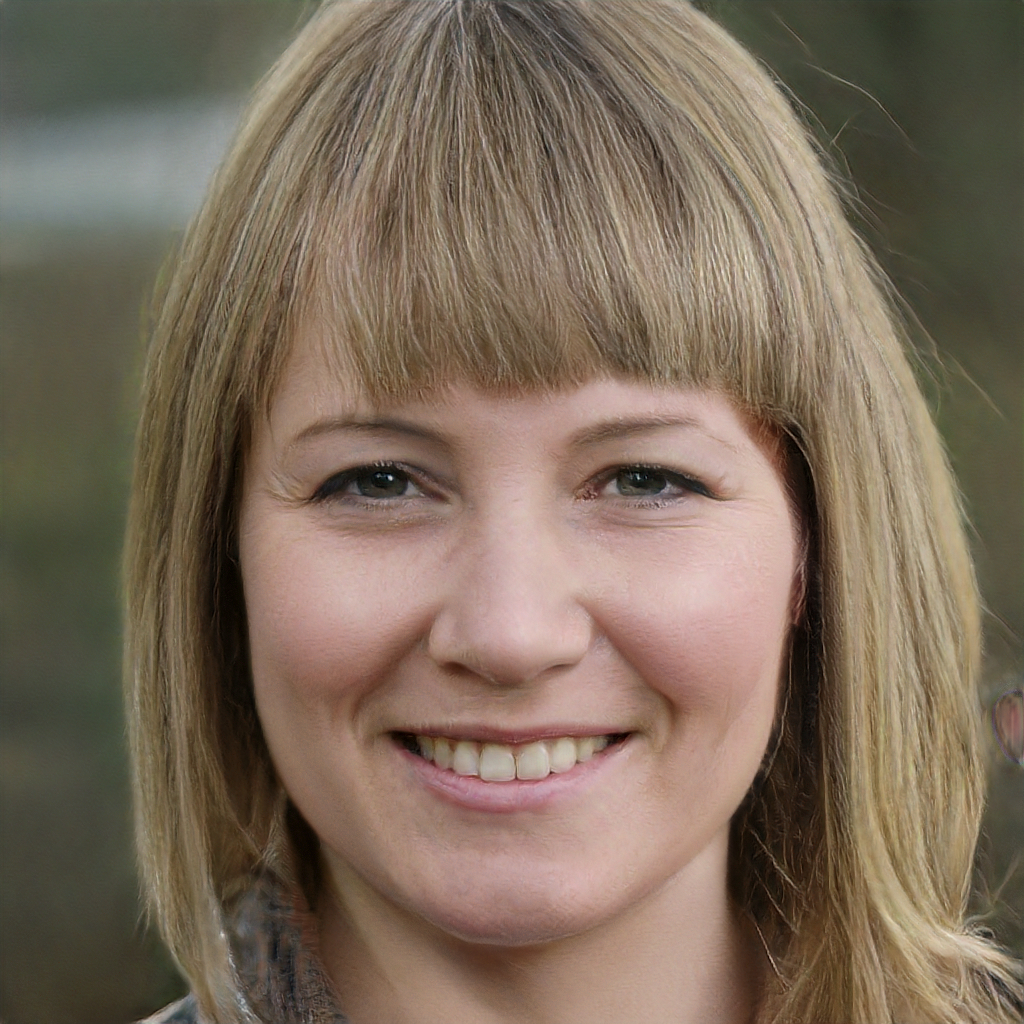 Subtly charming pop culture geek. Amateur analyst. Freelance tv buff. Coffee lover