Recently, a number of AMD RX 6800 and 6900 graphics cards failed owing to the GPU physically shattering, and we now have an apparent explanation for why this occurred.
This information comes courtesy of YouTuber KrisFix (who operates a German repair business), who saw a rise in the number of cracked AMD GPUs arriving at his store after their owners had already tried to repair them.
All users of these graphics cards were using the most recent version of AMD's driver, which led to widespread assumption that it was at fault. However, as KrisFix shows in a new YouTube video, this was not the case.
KrisFix suggests that the problem originated due to the GPUs' previous lives as cryptocurrency miners and the manner they were kept before being sold.
According to KrisFix, the tainted cards were all sold in late November or early December 2022, suggesting they originated from a single resale outlet, maybe a cryptocurrency mining farm that was clearing off its inventory of AMD Radeon graphics processing units.
The assumption is that these graphics cards served in a 24/7 mining operation, during which they were subjected to extreme workloads, and were thereafter kept in a damp, unsanitary environment.
What this means is that the GPUs were functional when the customers received them, but they eventually broke under the strain of heavy workloads like gaming or cryptocurrency mining since the chips had been damaged by the high humidity and had already clocked a lot of kilometres. The cards' owners could have had two or perhaps three days of use out of them before they exploded.
All the defective video cards looked the same, had the same amount of damage, and had just been cleaned (including their respective coolers).
The risks of buying a used graphics processing unit
In our first report, we speculated that the impacted models would be GPUs that had previously been used for cryptocurrency mining, so this is hardly a surprise. KrisFix makes sense here, and it explains why we haven't seen this problem elsewhere: a nearby mining company closed down and sold off all of its graphics cards (stored in the same fashion) to customers in the region, many of which brought their GPUs to this repair shop when they started having problems.
The good news is that this shouldn't affect many RX 6900 and RX 6800 cards, as the problem lies elsewhere than with AMD's graphics driver (which KrisFix underlines in this latest video).
As such, this experience should serve given a fairly obvious caution against purchasing GPUs that have previously been ran ragged in a large mining farm, as the risks include not just the workloads they've been exposed to but also the ravages of the environment (and even storage post-farming life, before the cards are actually sold off).
Buying a GPU that has previously been used for cryptocurrency mining is fraught with danger. Since many people would be turned off by the knowledge that a used card came from a mining operation, many vendors avoid disclosing this fact. Because of this, you have to place your faith in the seller's good name and honesty regarding the graphics card's history.
When the value of cryptocurrency plummets, as it did last year, mining businesses may abandon their efforts and try to cash out by selling their holdings at a discount. When economic conditions are volatile, the secondary market for GPUs presents several hazards.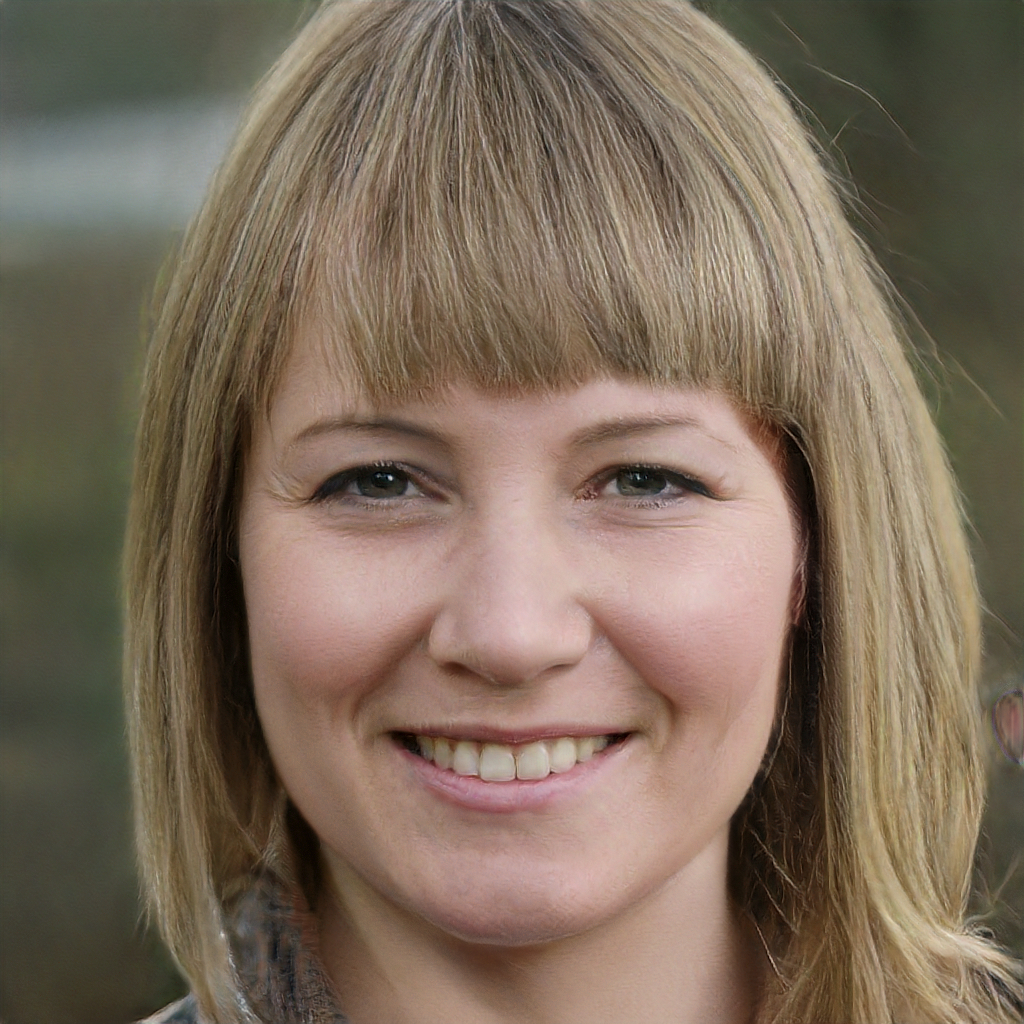 Subtly charming pop culture geek. Amateur analyst. Freelance tv buff. Coffee lover