Smartphone sales in China dropped by 22% in the first 10 months of the year, according to the latest official data released by the Chinese government, as a result of weakening domestic demand and disruptions in the country's manufacturing supply chain. The smartphone market in China is also the largest in the world. Shipments of smartphones destined for domestic sale fell by 27.2% in October 2022 alone, compared to the same month in 2021.
Several Chinese smartphone makers have announced large-scale layoffs due to the industry slowdown. Worries about China's economy have been stoked by this, as well as supply chain disruptions and declining demand. Source of Image: AFP
The China Academy of Information and Communications Technology (CAICT), a scientific research centre under the Ministry of Industry and Information Technology, released a report on the number of smartphones shipped to the country from January to October this year on Monday, and the number was 214.5 million, down from 275.3 million in the same period last year.
Recent CAICT numbers show that smartphone demand in China has slowed as more consumers delay purchases due to the weakening domestic economy and strict mobility limitations imposed by Beijing's zero-COVID-19 policy. It is difficult to predict the size of the expected demand increase even though it is widely believed that the industry will recover and demand will rise.
China is about to be blindsided by one of the worst COVID-19 outbreaks in history, despite the government's decision to relax its zero-COVID-19 policy, as reports of hospitals and China's medical system collapsing emerge daily.
It would take time for Chinese consumers' confidence and the economy to bounce back.
As of 2019, analysts predict that the country's smartphone market will begin to recover from its recent decline. According to a report published earlier this month by tech research firm IDC, a full recovery is expected to occur in 2024.
Major smartphone producers have already begun reducing spending in response to the slackening demand from consumers. Examples include recent layoffs at Xiaomi, which eliminated nearly 10% of the company's workforce. In addition to the recent layoffs, Xiaomi eliminated over 900 positions earlier this year.
The National Bureau of Statistics reported that retail sales in China fell 5.9 percent in November compared to the same month a year ago. This result was significantly lower than expected, falling from -0.5% in October to its lowest level since the precipitous drops of -6.7% in May and -11.11% in April.
Even Apple has had to rush to fix issues with its mainland manufacturing supply chain. Foxconn Technology Group's plant in Zhengzhou, capital of central Henan province, has been hit hard by disruptions like worker protests that turned violent and the departure of tens of thousands of employees due to a COVID-19 outbreak. The plant produces the popular iPhone 14 Pro models.
Apple delivered 20% fewer iPhones than anticipated because of production issues in China.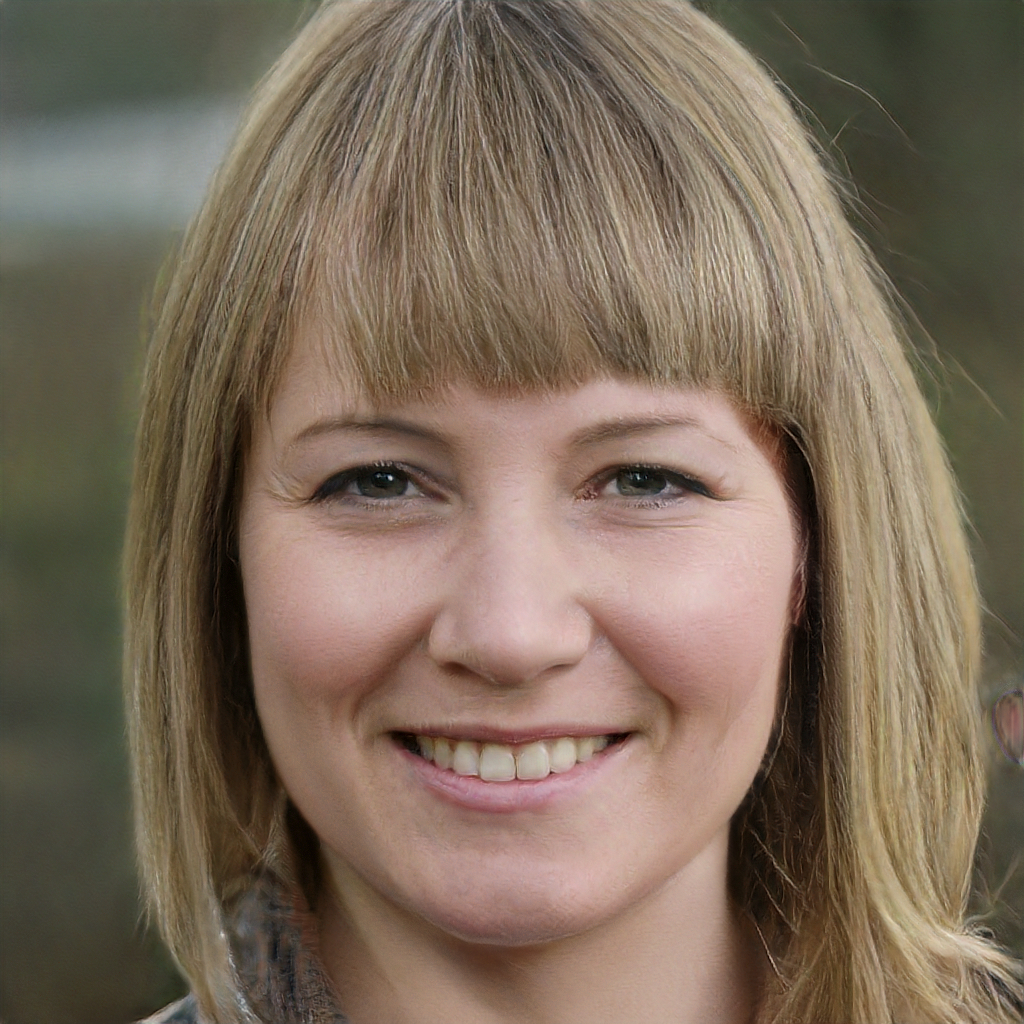 Subtly charming pop culture geek. Amateur analyst. Freelance tv buff. Coffee lover