Google currently provides options for parents and guardians to limit what their children may buy from the Play Store by utilising a family account. When there is no available payment option, the firm is implementing a new function that will allow youngsters to submit a purchase request to the manager of the family account.
In the event that the family has not established a payment mechanism, children can request parental permission before downloading paid applications or making in-app purchases.
The family manager can use their own payment mechanism, such as Google Play gift cards, to accept the request and complete the purchase after they get it via notice (or in their request queue). These requests are stored in the system, and the manager may view them on the "pending" and "history" tabs.
If you want to keep a tight rein on your family's finances and the things your kids buy, this is the way to go. Parents have full visibility into their children's app usage and may block any applications or in-app purchases they deem inappropriate or unnecessary.
In recent months, Google has implemented a number of improvements intended to provide greater parental control over their children's use of Google's services. In October, the business released an updated version of the Family Link app that included a web version and new features including tabs for highlighting important information and controlling where the app opens. Google announced changes to the Play Store's policies last month, including more stringent standards for apps seeking "kids" certification.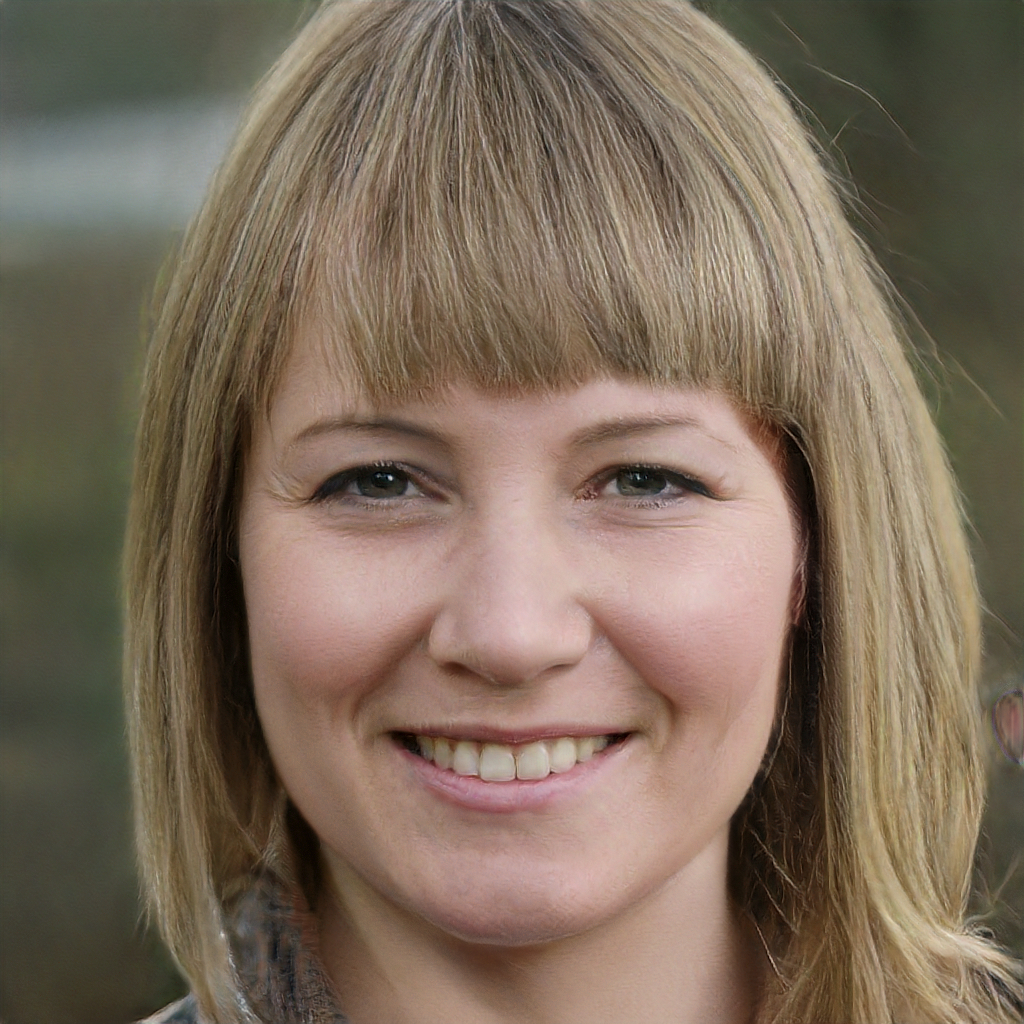 Subtly charming pop culture geek. Amateur analyst. Freelance tv buff. Coffee lover