The carmaker GM and the streaming provider Netflix have just announced that Netflix would be joining GM's "Everybody In" initiative to hasten the widespread adoption of electric cars. As part of the agreement, Netflix has pledged to boost the use of electric vehicles (EVs) in Netflix-produced series and films where applicable over the course of the next year, as well as take other measures to facilitate more environmentally friendly productions.
To celebrate their new partnership, GM and Netflix will debut a new advertisement during the Super Bowl on February 12 featuring Will Ferrell driving through scenes from Netflix originals like "Army of the Dead" and "Squid Game" in a number of different electric vehicles.
Chevrolet Bolt EUV, GMC HUMMER EV Pickup, and Cadillac LYRIQ will all appear in Netflix originals, with the former two showcasing the former.
A GM spokeswoman informed that the automaker does not compensate Netflix for the use of GM automobiles in the service's original programming. Netflix has said that their strategic partnership with GM is independent of any advertising contract, despite the fact that GM is a partner on their ad-supported tier. The group's mission is to ease people into the concept of electric vehicles.
GM claims there is no set end date for the partnership between the two firms and that it is looking forward to working with Netflix as the latter expands its advertising business. Regarding the Super Bowl commercial, GM said that further collaboration between the two companies is currently unknown.
The manufacturer claims it will inform showrunners about EVs so they can find ways to include them into plots without making them seem out of place.
Over the last 12 months, Netflix has been gradually integrating EVs into its original series and films. Hyundai and Audi electric vehicles (EVs) and General Motors (GM) EVs were featured on the streaming service. Due to its partnership with GM, Netflix will have access to even more electric vehicles.
Entertainment has a significant effect on society. "We aim to make EVs popular on streaming, small and silver screens to establish an EV culture via narrative that integrates the sensations of driving and owning an EV," said Deborah Wahl, GM's global chief marketing officer, in a press announcement. "Netflix is a fantastic collaborator because of its innovative storytelling, environmental consciousness, and history of igniting debates that set cultural trends. By getting everyone on EVs, we can work together to make the world a better, more sustainable place.
According to Netflix, it plans to optimise energy consumption in productions, electrify it, and decarbonize what's left.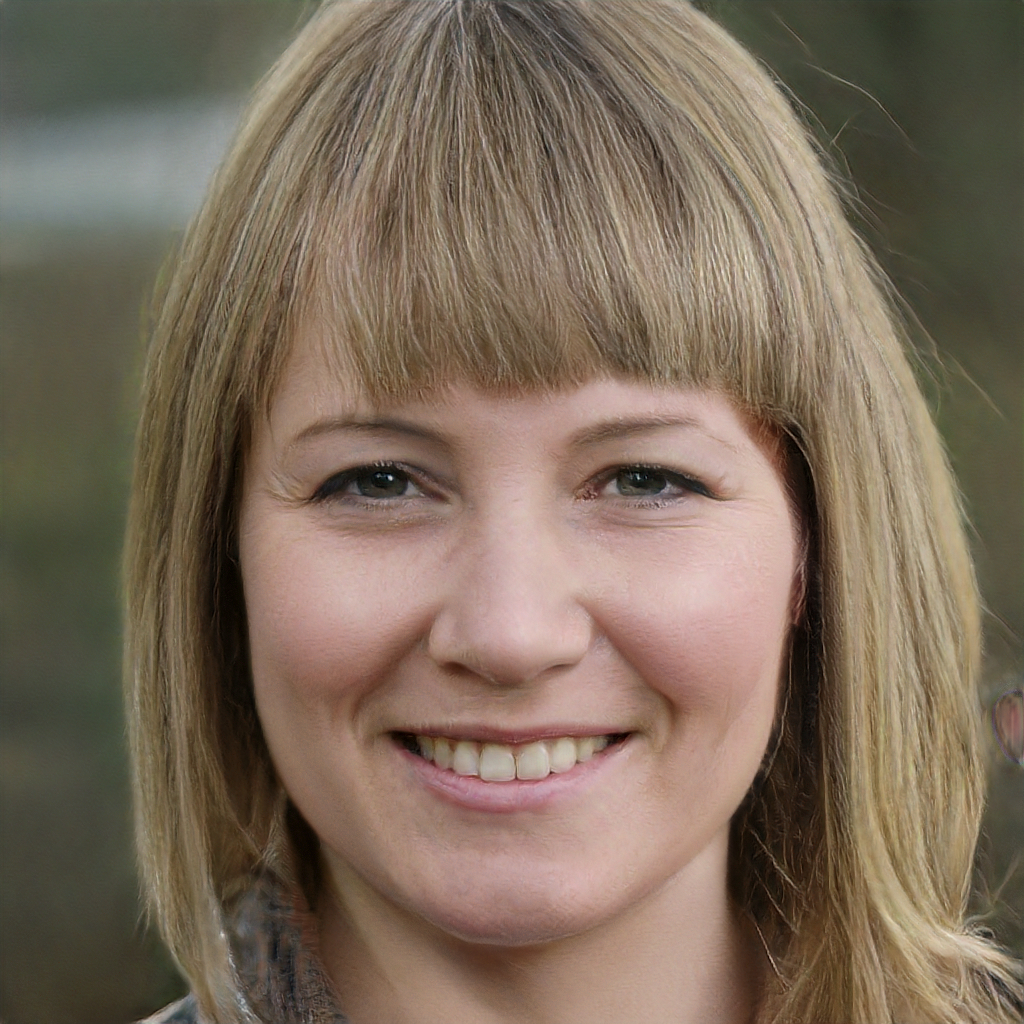 Subtly charming pop culture geek. Amateur analyst. Freelance tv buff. Coffee lover