Apple's head of software engineering, Craig Federighi, has called side-loading apps "dangerous" and said it would damage the iOS app ecosystem if forced upon it. Speaking at the recent Web Summit 2021 conference, Federighi slammed the European Commission's proposed Digital Markets Act, which aims to force Apple to allow customers to download applications from outside of the iOS App Store.
"Sideloading is a cyber criminal's best friend, and forcing it on the iPhone would be a gold rush for the malware industry," Federighi said during his presentation.
One-sided argument
The iPhone's security may be jeopardized by sideloading, according to Apple CEO Tim Cook.
"If Apple were forced to support sideloading, more harmful apps would reach users because it would be easier for cybercriminals to target them – even if sideloading were limited to third-party app stores only," Apple claimed in a report last month, going on to present a "threat analysis of sideloading."
According to The Verge, Federighi also bristled at the notion that users should be allowed to make their own judgments about sideloading applications.
He pointed out that "criminals are clever and skilled at hiding in plain sight," and that even careful users might fall for misleading websites or perhaps fail to detect phony app stores installed on their phones.
The Apple App Store, on the other hand, isn't as fraud-free as Apple would have you believe.
With 18 of the top 1,000 highest grossing apps guilty of fraudulently obtaining money from users to the tune of around $50 million, it's clear that it isn't completely fraud-free.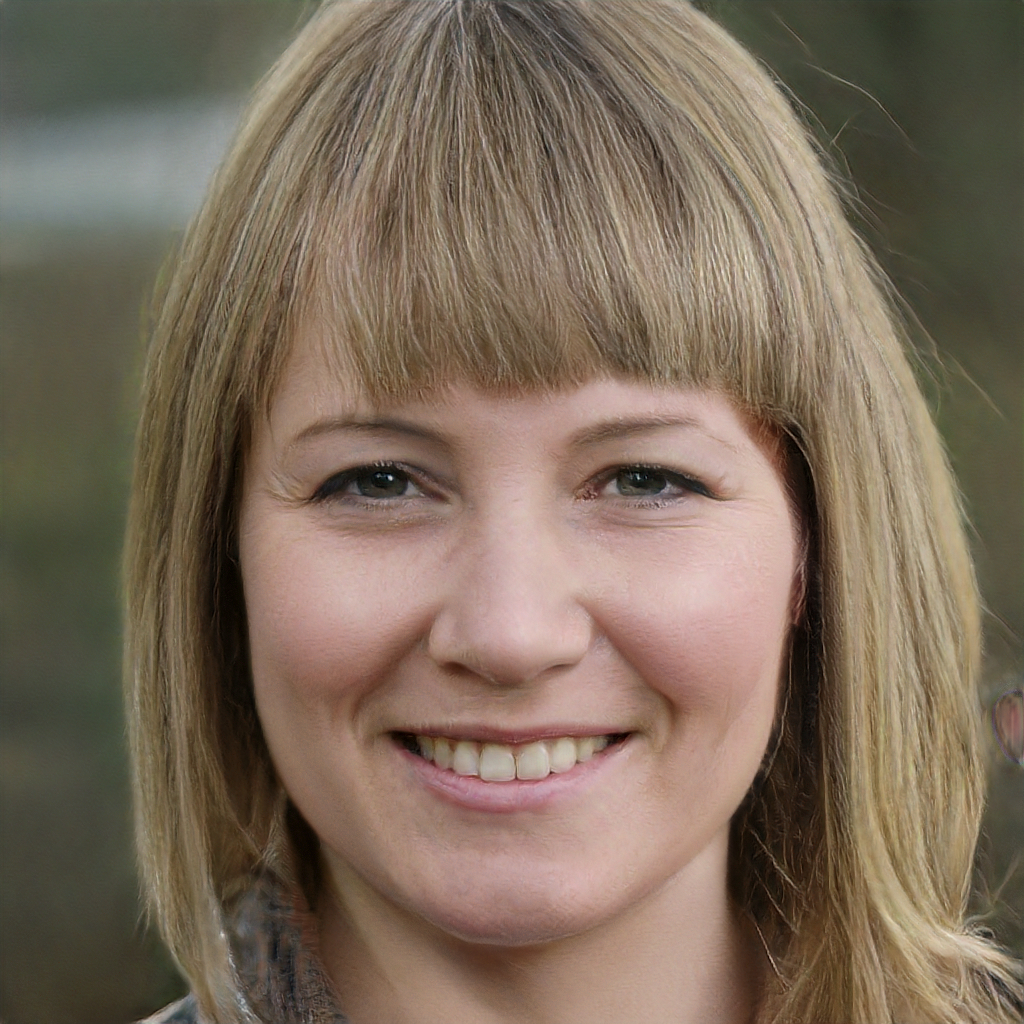 Subtly charming pop culture geek. Amateur analyst. Freelance tv buff. Coffee lover