Inflicting another another financial burden on paying customers is something we can't afford to do now. Like many other firms this year, Apple hiked the pricing of its subscription services in the United States, including Apple TV+, Apple Music, and the Apple One bundle.
The price of Apple TV+ goes up by $2 per month or $10 per year. A yearly subscription costs $69, or $6.99 a month.
Streaming users have been hit hard by price increases as of late, and this is the first time Apple TV+ has increased its membership fee since it was introduced. It's not just YouTube Premium's family plan that saw a price hike this year; Disney+, Hulu, ESPN+, and other streaming services did as well.
The price of Apple Music is going up by $1 per person and $2 per family. The monthly cost for an individual plan has increased to $10.99, while the family plan has increased to $16.99.
Apple Music reportedly discreetly raised the price of its student plan in the United States, Canada, and the United Kingdom in June.
Apple Music, Apple TV+, Apple Arcade, iCloud+, Apple News+, and Apple Fitness+ are just some of the services that may be included in the Apple One membership package. The new rates for single users are $16.95 a month, families pay $22.95 a month, and the Premier plan is $32.95 a month.
A representative from Apple released a comment.
The subscription prices for Apple Music, Apple TV+, and Apple One will increase beginning today. The change to Apple Music is due to an increase in licensing costs, and in turn, artists and songwriters will earn more for the streaming of their music. We also continue to add innovative features that make Apple Music the world's best listening experience. We introduced Apple TV+ at a very low price because we started with just a few shows and movies. Three years later, Apple TV+ is home to an extensive selection of award-winning and broadly acclaimed series, feature films, documentaries, and kids and family entertainment from the world's most creative storytellers.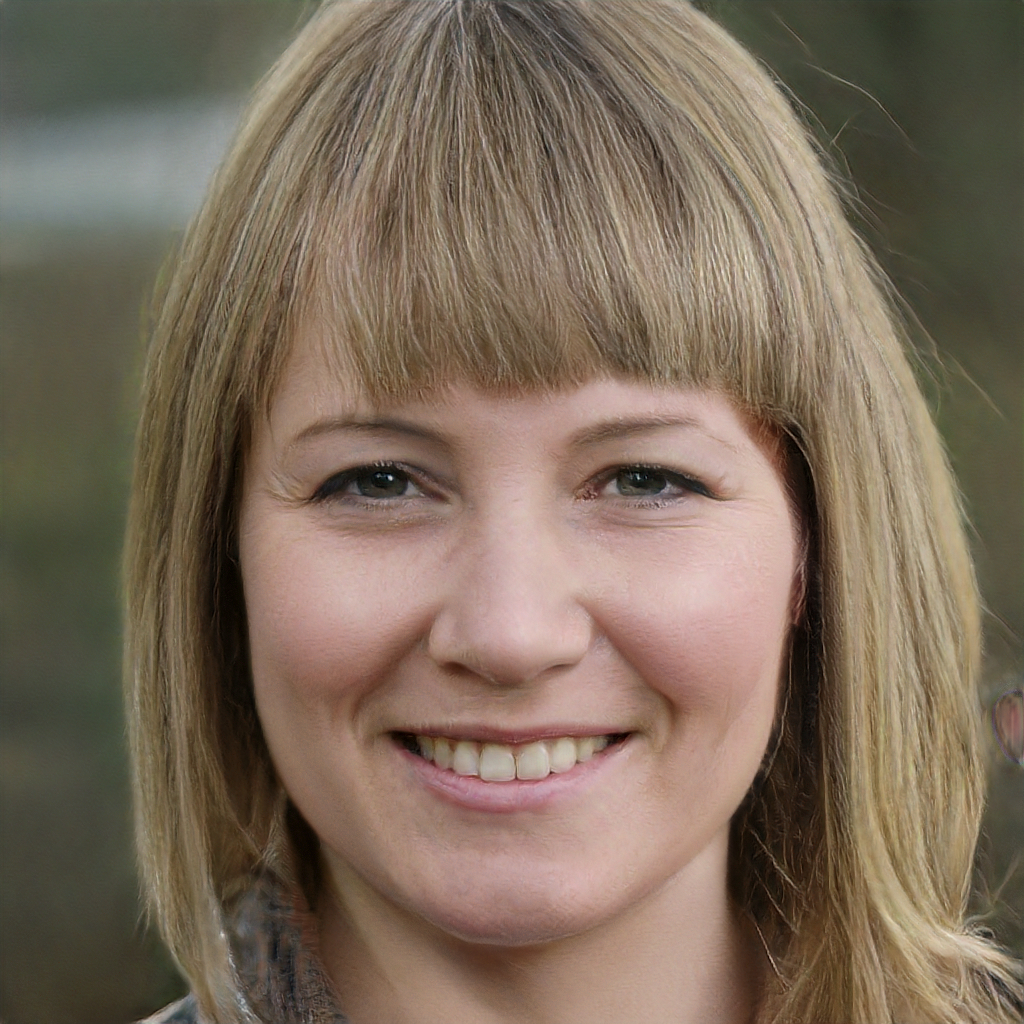 Subtly charming pop culture geek. Amateur analyst. Freelance tv buff. Coffee lover