According to a report from Bloomberg, Cher Scarlett, an Apple engineer who assisted in the collection of pay-equity surveys and anti-harassment / discrimination initiatives at the firm, will be leaving the company and asking that her complaint with the National Labor Relations Board (or NLRB) be withdrawn.
On Twitter Friday would be her last day at Apple, Scarlett announced. Scarlett's lawyers told The Verge that she had reached a confidential settlement with Apple, but she declined to provide further information about the agreement.
Scarlett is leaving of her own accord, unlike the previous Apple executives who were fired for speaking out. According to other workers, she was accused of disclosing information to the press while at Apple, something that is expressly forbidden by Apple management.
Friday is my last day at Apple.
I'm taking a bit of time to decide where I'd like to go next, and will announce when I've made that decision.
— Cher Scarlett (@cherthedev) November 17, 2021
The lawsuit she's requesting be dropped was filed in September, when Scarlett claimed that Apple had "engaged in coercive and suppressive behavior that has enabled abuse and harassment of organizers of protected concerted activity," according to Reuters.
After Scarlett and others at the firm struggled to carry out a pay equity survey for Apple employees, the firm repeatedly shut down their efforts. She also told Reuters that Apple would not allow workers to establish a Slack group to discuss pay equality.
Apple may not be absolved of responsibility just because Scarlett withdrew her lawsuit. The purpose of the #AppleToo movement was to draw attention to Apple employees who had been subjected to racism or abuse if the company's policies did not adequately address it.
According to Scarlett Johansson's lawyers, the actress is "surprised and disappointed" by Snapchat's decision. Her legal team said it was hopeful that employees at the firm would continue to organize, a view shared by other anti-abuse advocates who are no longer with the company.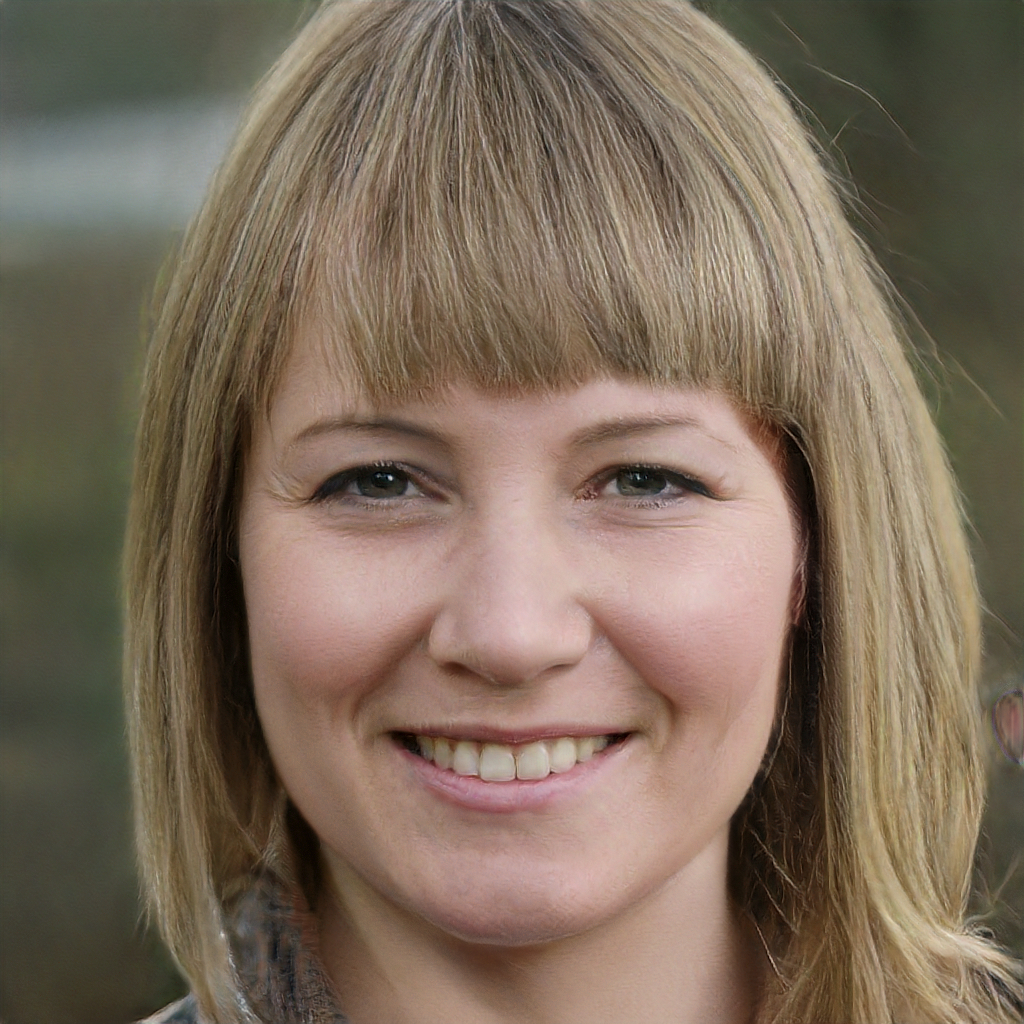 Subtly charming pop culture geek. Amateur analyst. Freelance tv buff. Coffee lover