According to the source, Apple is getting ready to comply with the upcoming competition legislation in the European Union by making space on iPhones and iPads available to third-party app shops.
According to a report from Bloomberg's Mark Gurman on Tuesday, Apple is responding to the European Union's (EU's) Digital Markets Act (DMA) by making substantial changes to the laws governing the App Store. Companies like Amazon, Apple, Google, Microsoft, Meta, and others fall within the DMA's definition of "gatekeepers." Act took effect on November 1; gatekeepers have till March 2024 to get in line.
The European Union is Apple's second largest market, contributing $22.7 billion to the company's total Q4 fiscal 2022 revenue of $90.1 billion. However, according to Bloomberg Intelligence, Apple makes around 6% of its money from the App Store.
Apple's restrictions, its payment mechanism, and its 15% to 30% fee on payments might be circumvented if third-party app stores were allowed on iOS devices, allowing users to side-load apps.
Sources tell Bloomberg that Apple's software engineers and service providers are making a concerted effort to make crucial parts of the company's systems publicly available. It says the initiative might serve as the blueprint for rolling out the system in other regions if equivalent regulations are adopted in other markets.
For instance, the Australian Competition Commission is analysing the DMA and only last month issued the latest update to its five-year Digital Platform Services probe, which aims to impose new anti-competition restrictions on app shops.
The DMA forbids app stores from restricting customers' ability to download apps from other stores or imposing unreasonable terms of service on their own. It also intends to facilitate the modification of default settings and the removal of factory-installed software. If they fulfil DMA requirements, potential gatekeepers have until July 3, 2023, to inform the European Commission.
Tech companies with a market capitalization of €75 billion or more, or an annual EU turnover of €7.5 billion, are eligible for the DMA. Additionally, they need at least 10,000 EU corporate users and 45 million EU consumer users per month.
Software engineering vice president Andreas Wendker, who answers to Apple's top software exec Craig Federighi, is reportedly in charge of Apple's DMA efforts, as reported by Bloomberg. Apple's head of service engineering, Jeff Robin, is also participating.
Just with the European Union's mandate that all firms embrace USB-C by October 2024, this initiative is expected to be met with resistance from Apple's internal staff. It "would have been better ecologically and better for our consumers to not have a government be so restrictive," Apple executives said last month.
This "walled garden" approach to programme installation and distribution is, according to Apple, the sole reason iOS has so little spyware. Side-loading is discouraged by Google but still possible on Android. Last year, Federighi warned that the "floodgates are open for malware" due to iOS's support for side-loading.
Bloomberg reports that Apple is contemplating requiring third-party software distributors to meet specific security standards before distributing their products outside of the Apple App Store. In addition to exploring enabling Chrome and other browsers to utilise engines other than Apple's WebKit, Apple is also considering providing third-party apps access to the iPhone's NFC chip, which is now only accessible through Apple Wallet and Apple Pay.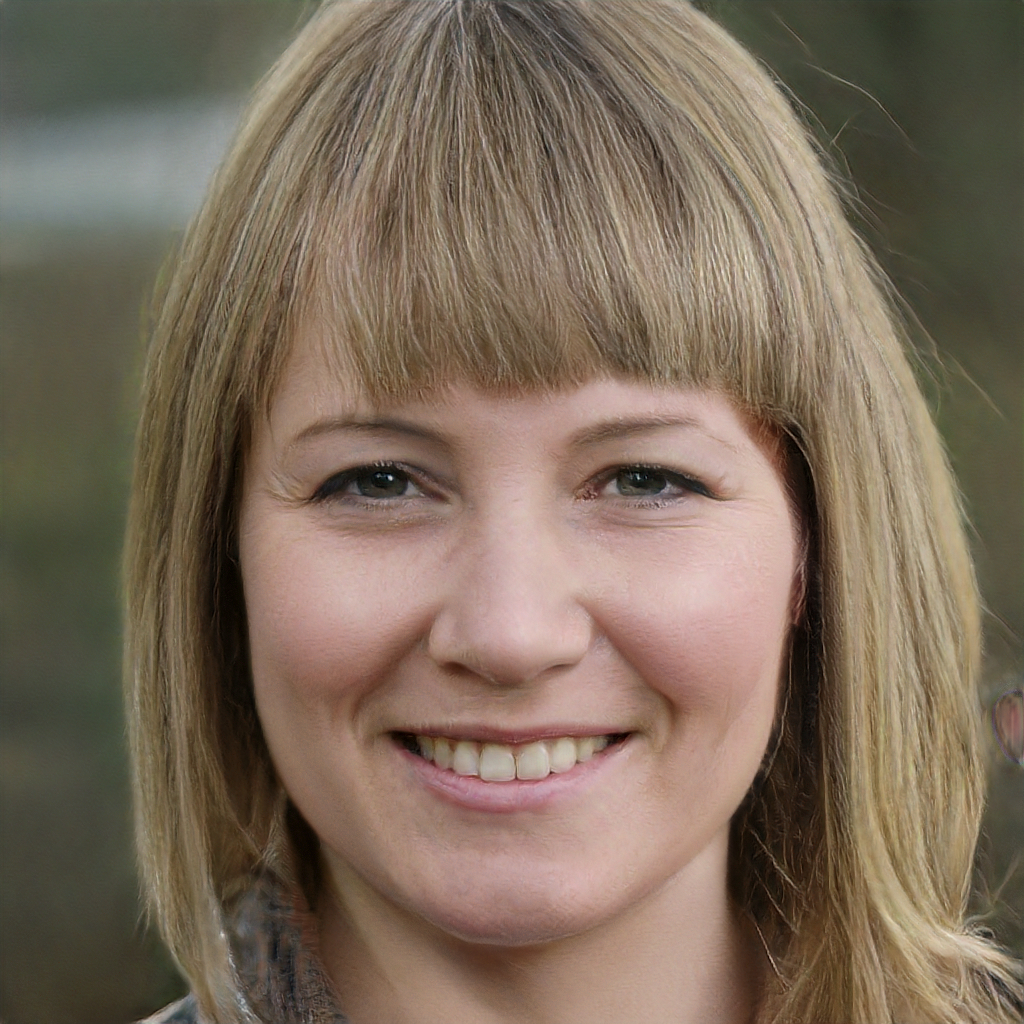 Subtly charming pop culture geek. Amateur analyst. Freelance tv buff. Coffee lover