With the introduction of a virtual remote on Android and iOS devices through the Google Home app, Google's two TV OS – Google TV and Android TV – are about to take one of Roku's greatest features.
If you're prone to losing your TV remote, this ingenious virtual replica guarantees nothing will get in the way of your pleasure.
It has truly come in handy on more than one occasion, even if it only meant that we didn't have to get up off the couch when we realized our remote was out of reach.
Even if you never misplace your TV remote, Google's virtual substitute will save you time by allowing you to use your phone keyboard instead of the flimsy TV button when entering letters or passwords.
Google has not specified a release date for this update, simply stating that it will "soon." In our experience, this means within the next few weeks.
The Google TV app (previously known as Google Play Movies & TV) already allows Android users to utilize the virtual remote. iOS users, on the other hand, must wait until the next Google Home upgrade for the same privilege.
What else is coming to Google TV?
There are also a few other features that will be added to Google TV 'very soon,' according to the company. A new profiles feature, similar to that found on Netflix or Disney Plus, will allow Google to personalize its offerings based on who is watching the television.
This means personalized recommendations, your watchlist, and access to data from your Google account such as calendar information.
In addition, the idle screen is being updated. The display now shows you personalized information such as local weather or recent game results, and on-screen shortcuts allow you to play your favorite music or podcast with a single click.
Google has been vague about when the new features will be implemented, but we expect to see them in the following weeks.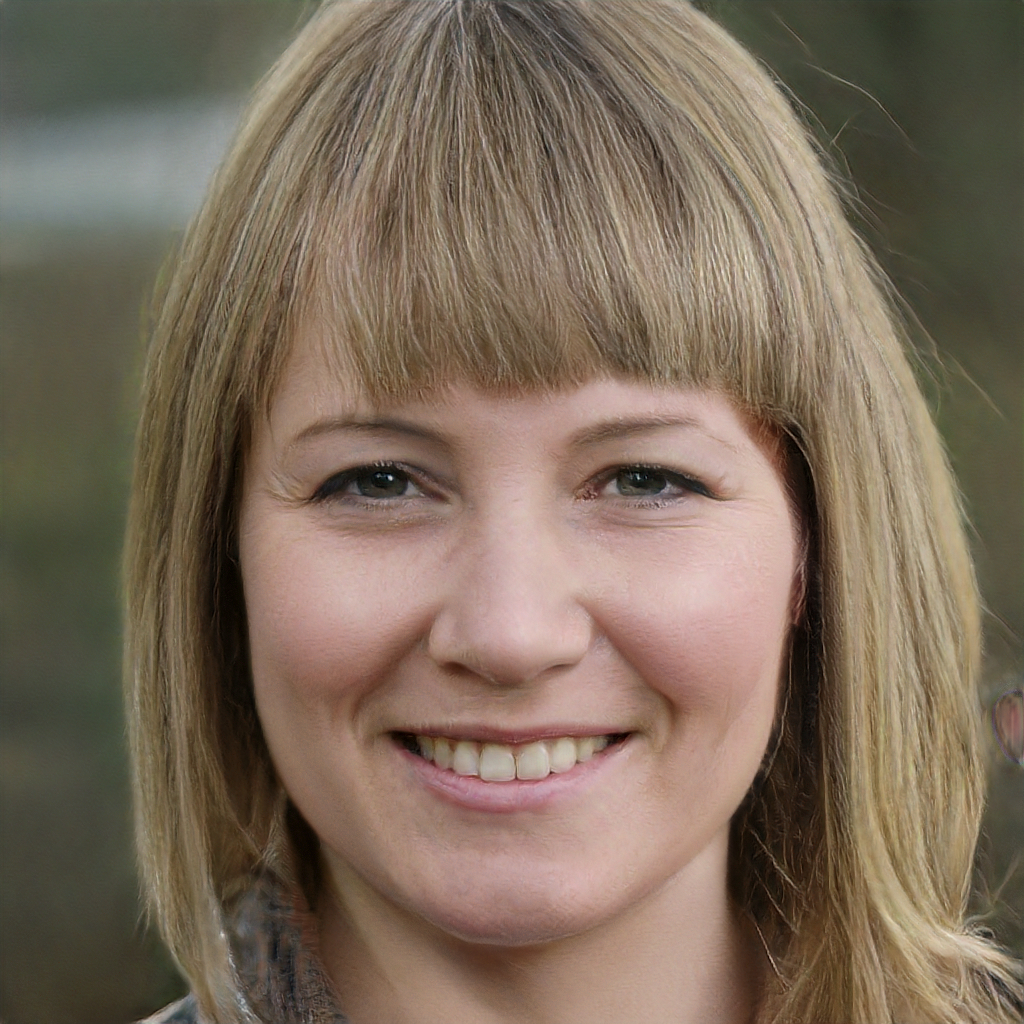 Subtly charming pop culture geek. Amateur analyst. Freelance tv buff. Coffee lover