One of the most excellent narrative sequences in video games, according to many gamers, is the original Mass Effect trilogy from BioWare.
Many people liked the game's storyline and characters, but how would it translate to a film or TV series? Fortunately, we may find out in the future.
This is because Deadline claimed that Amazon was looking into producing a TV series based on the Mass Effect series, and that they were nearing an agreement to make it happen.
"You'll see us continue to invest in the fantasy genre of all kinds, we have a genre-focused team on the ground in Studios who work tirelessly with our creative partners on those slates, and you can anticipate more," Amazon Studios head Jennifer Salke added.
Despite Amazon's delay in entering the streaming market, it has made up for lost time.
Following the success of their first program, they have developed a number of shows that have been very well-received, such as The Boys, and just recently a new TV series based on Robert Jordan's The Wheel of Time series of books was launched, which is said to cost $10 million each episode.
They're also developing The Lord of the Rings television series, which is scheduled to premiere in September 2022.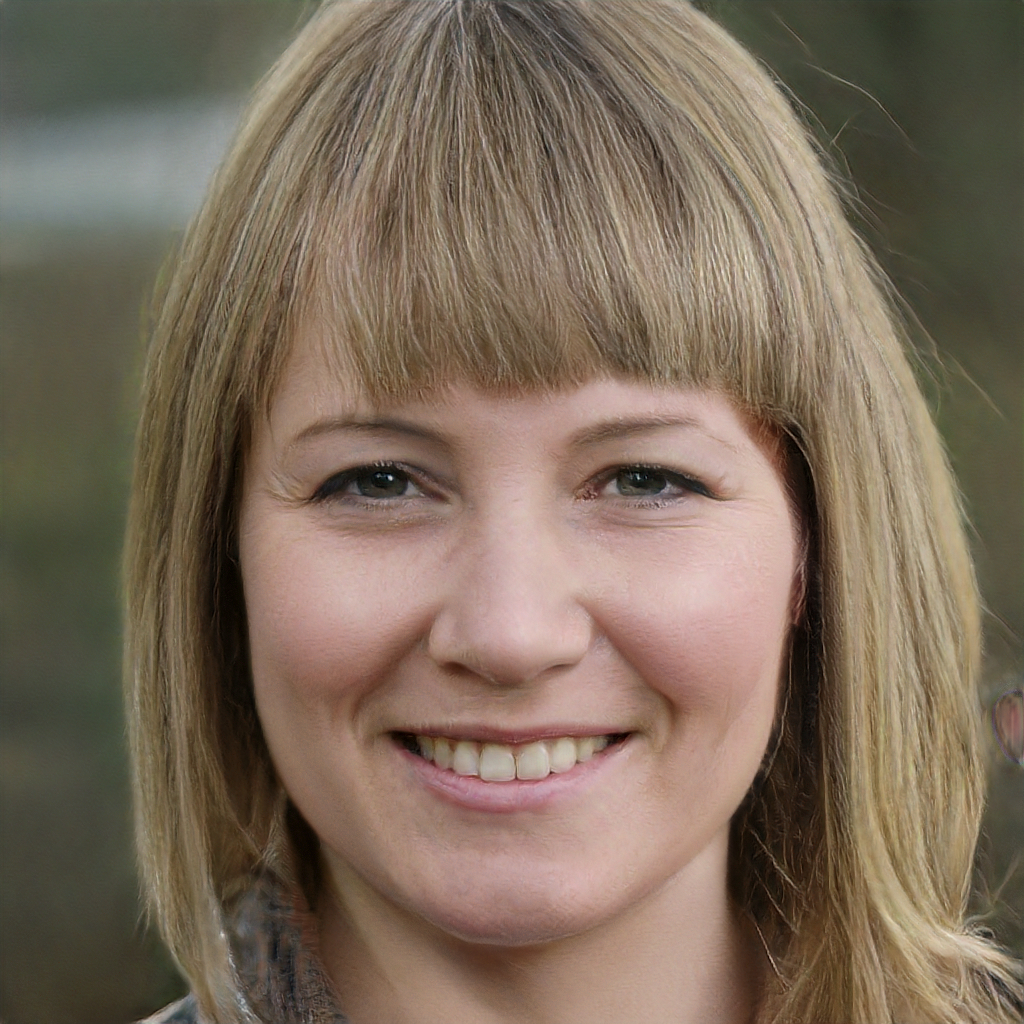 Subtly charming pop culture geek. Amateur analyst. Freelance tv buff. Coffee lover