The iconic Tomb Raider video game franchise has already been adapted into movies three times, and now Amazon wants a piece of the action by developing a TV series based on the franchise. Phoebe Waller-Bridge, a showrunner who has won an Emmy, has apparently been hired by the business to adapt the game's exciting universe for the small screen.
The Hollywood Reporter states that Waller-Bridge will be involved in the show's development as both a writer and an executive producer. According to reports, Waller-Bridge will only be involved in the show's development and not appear in any episodes. Lara Croft, the treasure-seeking explorer first played by Angelina Jolie in the 2001 film adaption and its 2003 sequel, and later by Alicia Vikander in the 2018 film remake, will be portrayed by a new actress in the next film.
The Boys and Invincible, both about superheroes, have been huge blockbusters for Amazon's Prime Video service, and the lavishly priced Rings of Power, a prequel to The Lord of the Rings trilogy, would join Tomb Raider on the site's tiny but growing slate of programming. Due to its smaller catalogue of well-known original programming, Prime Video is sometimes overlooked in comparison to Netflix, HBO Max, and Disney Plus in discussions about the so-called streaming wars.
Three Emmys, two Golden Globes, and a British Academy Television Award were just a few of the honours Waller-Bridge received for her work on the BBC series Fleabag. She was the pilot's creator and chief writer for Killing Eve's first season and has a byline on the most current James Bond film, No Time to Die.
Tomb Raider first gained widespread attention in the 1990s, thanks to multiple successful games for the Sony PlayStation. Following the success of the first game in a rebooted trilogy, Square Enix sold the rights to the Tomb Raider series to Amazon in December of2018, with the latter promising to release a new instalment at a later date.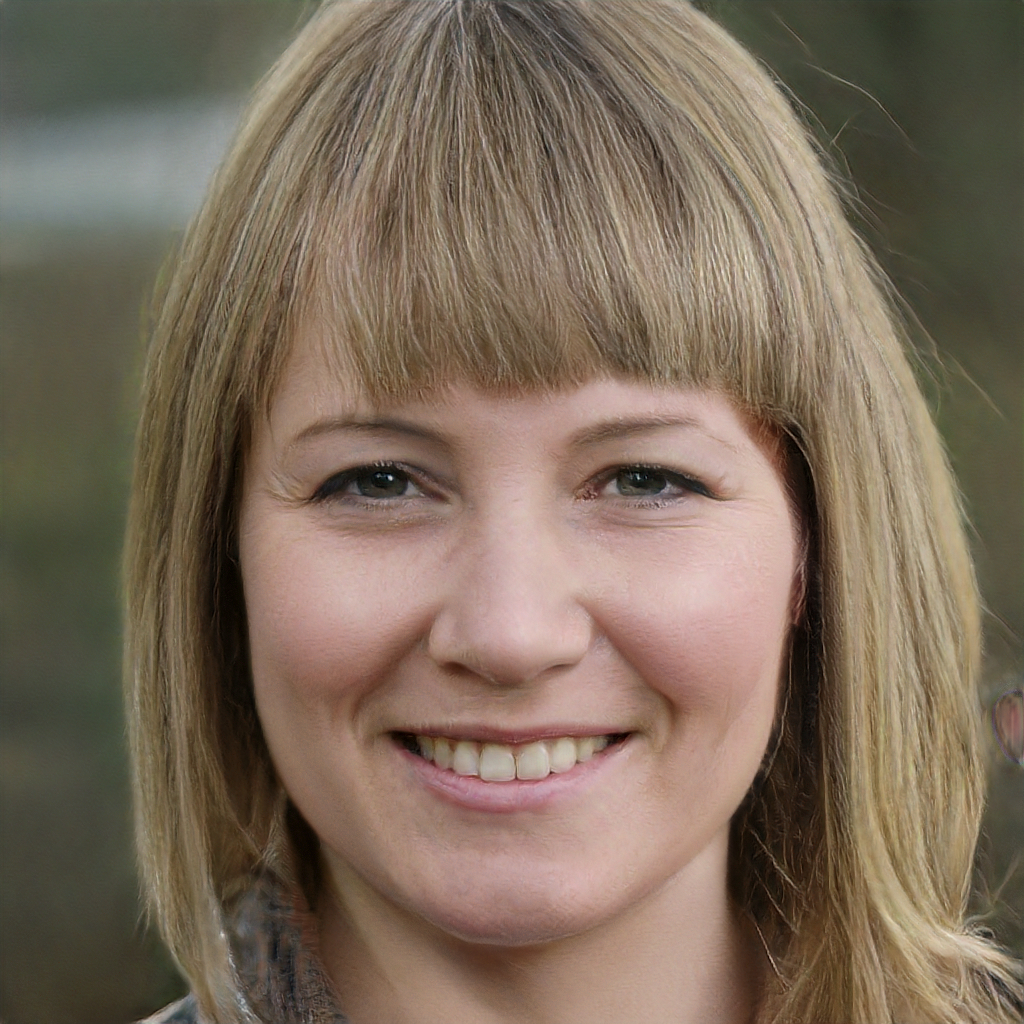 Subtly charming pop culture geek. Amateur analyst. Freelance tv buff. Coffee lover