Meta and Alphabet, which had dominated the digital advertising business for years, have recently had their grip on the industry eroded by the rapid rise of competition from the likes of Amazon, TikTok, Microsoft, and Apple.
Insider Intelligence predicts that Facebook parent company Meta and Google owner Alphabet's share of US ad sales will shrink by 2.5 percentage points to 48.4 percent this year, marking the first time since 2014 that the two firms will not control a majority share of the industry.
With a market share that peaked at 54.7% in 2017 and is expected to plummet to 43.9% by2024, the duopoly will have seen five straight years of yearly decline. This year, Meta and Alphabet's combined share of the global market fell from 50.1% to 49.5%.
Google's director of advertisements Jerry Dischler recently told the Financial Times that the industry's "very dynamic ad market" is a direct result of the tough competition from new entrants.
Authorities in the United States and Europe are investigating Google for allegedly favouring its own goods over those of its competitors.
Concerns that Facebook's classified ad business is unfair to competitors prompted EU regulators to file a complaint against Facebook owner Meta in December. Despite firms throughout the globe slashing their ad spending due to increasing interest rates and high inflation, tech organisations are pushing harder than ever for a portion of the $300 billion digital marketing industry.
Both Apple and Amazon have grown their marketing departments. In July, Netflix and Microsoft revealed their intention to create a freemium version of Netflix funded by advertisements.
Mark Zuckerberg, CEO of Meta, has blamed the company's recent revenue drops on Apple's privacy rules that make it difficult to monitor users and target advertising, as well as the rising popularity of TikTok, owned by Chinese parent ByteDance, an app that features viral videos.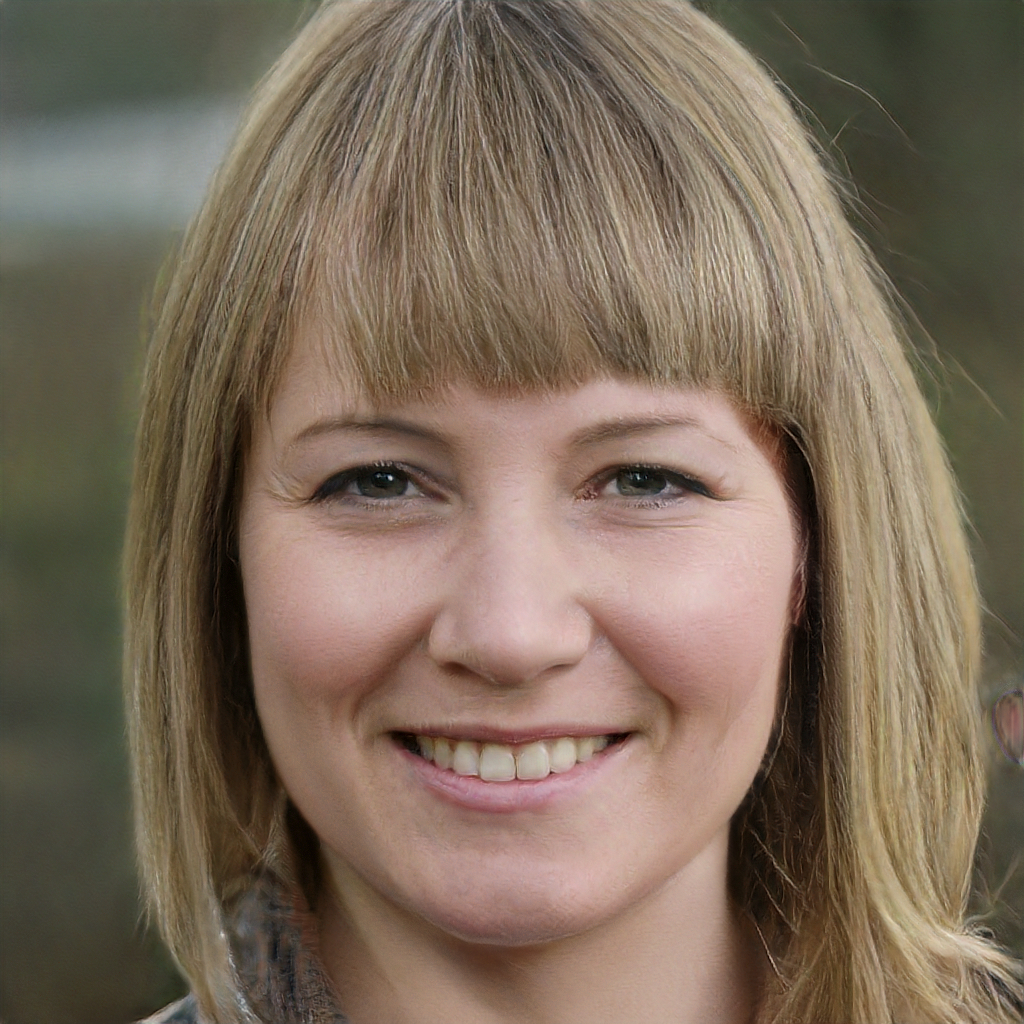 Subtly charming pop culture geek. Amateur analyst. Freelance tv buff. Coffee lover