In May of 2022, Apex Legends Mobile was released, successfully condensing the whole Apex Legends experience into a mobile format. Indeed, the action game was recognised as "game of the year" by both Apple and Google.
In a shocking turn of events, EA and the game's creator, Respawn Entertainment, have announced that Apex Legends Mobile would be discontinued.
The two businesses stated that content issues were to blame for the stoppage.
Following a strong start, the content pipeline for Apex Legends Mobile has begun to fall short of that bar for quality, quantity, and cadence. It is for this reason, after months of working with our development partner, that we have made the mutual decision to sunset our mobile game.
After purchasing in-game cash, players will have 90 days to use it in the game. On May 1, 2023, at 4 p.m. PDT (7 p.m. ET), the game will be permanently retired.
Both corporations have also made it clear that they would not be offering any kind of return on real-world transactions. Those hoping for a similar outpouring of goodwill as Google's Stadia closure announcement would be sorely disappointed.
But EA said it "plans to create a linked Apex Mobile experience in the future" during its Q3 earnings call. That is to say, it seems certain that the franchise will return to mobile devices.
However, EA announced the cancellation of another mobile game on the same earnings conference as Apex Legends Mobile: Battlefield Mobile. The release of the game was quite limited and gradual throughout a number of regions.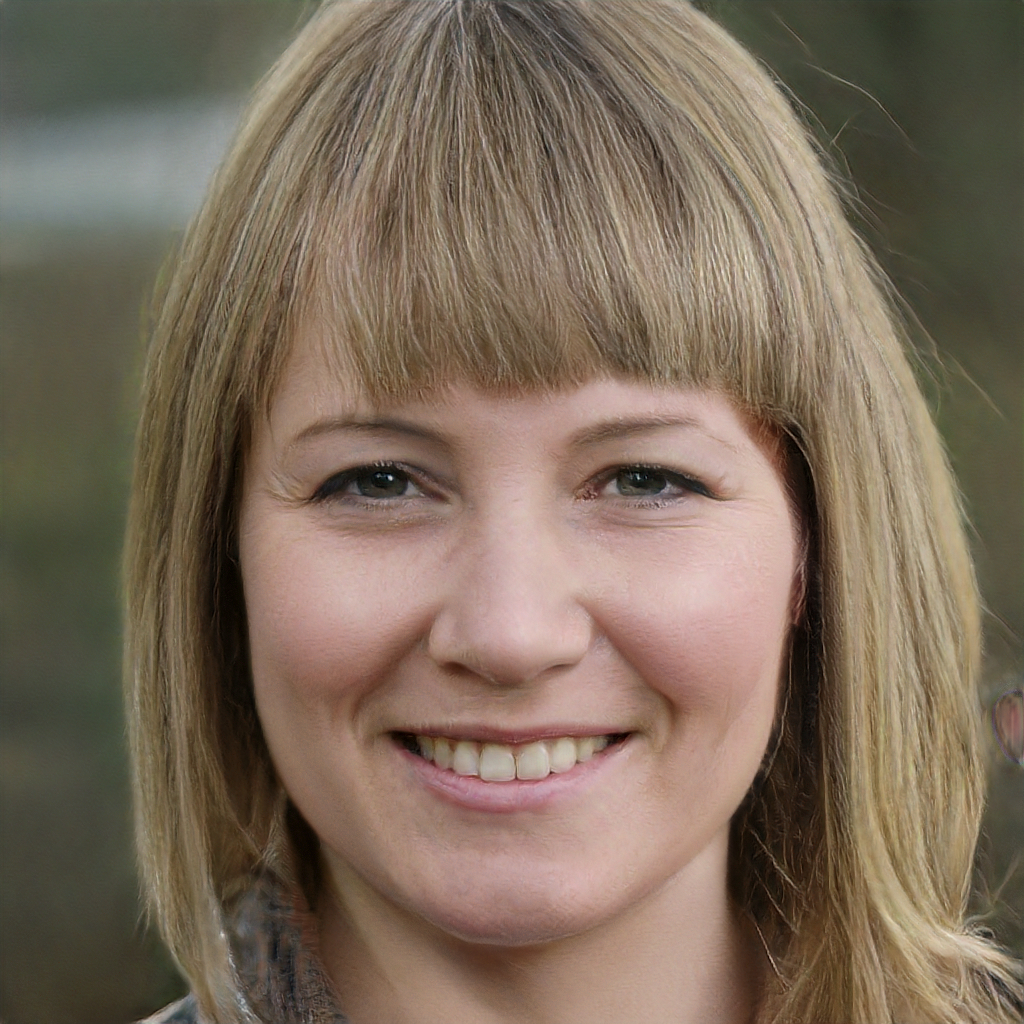 Subtly charming pop culture geek. Amateur analyst. Freelance tv buff. Coffee lover