Today, Glowforge, a Seattle-based laser-cutting-equipment business, announced a new round of funding. The $43 million Series E brings the company's total funding to almost $70 million since its 2015 start.
While it's been a while since the business has raised substantial capital for R&D and commercialization, the DFJ Growth-led investment will be used to accelerate these efforts. Laser-cutting and engraving technology have helped the firm establish itself over the last eight years.
The Glowforge Pro, the company's newest product, is marketed as a "3D laser printer." Everything about this $7,000 system is cutting-edge, from the Wi-Fi connection to the camera that allows you to see how the project is progressing in real time.
In a statement, CEO Dan Shapiro explains, "We developed Glowforge because we believed in a future where individuals built things for themselves, at home." With the money raised from this campaign, Glowforge can further its mission of enabling the whole world to create wonderful things.
Anyone who has ever built a desktop 3D printer in the hobbyist market will tell you that the industry has its restrictions. In its initial crowdfunding effort, the firm raised more than $27 million.
The company's expansion in the education sector has also been predictable. As a result, 3D printing companies have changed their attention from the home/enthusiast market to the classroom.
DFJ partner Barry Schuler said in the announcement that the Glowforge printer "serves as a creator's own factory." In order to enable creators to bring their imagination into the physical world within minutes of opening the box, Dan and his team are on a mission to democratise access to professional-quality creative capabilities.
As of now, the firm has established itself as a leader in the industry by offering high-quality, user-friendly products at a premium price. Although 3D printing competition isn't nearly as fierce as it was during its heyday, there are still uncertainties about how much of a market exists for specialist products.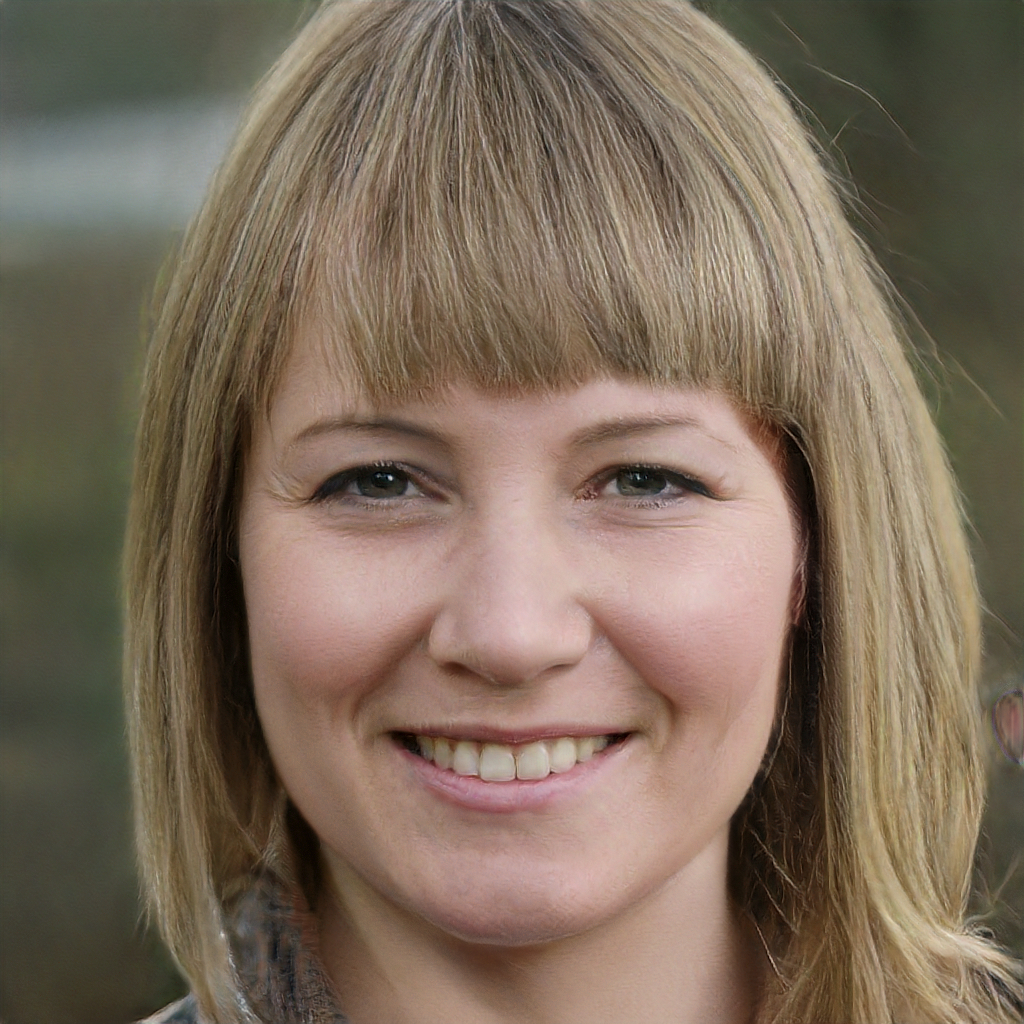 Subtly charming pop culture geek. Amateur analyst. Freelance tv buff. Coffee lover