With the release of the iPhone 14's Emergency SOS via Satellite feature last month, it was only a matter of time before a story emerged detailing its successful use to save a life. And we have it now!
On the morning of December 1st, Alaska State Troopers received word that a snowmobiler had become lost and needed assistance. The rider had called Apple's ERC from his iPhone 14 for assistance. A search party was then sent to the location pinpointed by his phone's GPS signal, and he was found safe and sound. The incident was summarised by the Alaska Department of Public Safety and made available online.
All versions of the iPhone 14 come with Emergency SOS via Satellite pre-installed, and you can use it without paying any additional fees right now. When there is no cell phone or Wi-Fi signal, you can activate it by making a distress call. The phone then asks a series of questions to help you establish a connection with the nearest satellite.
In a recent post, I explained how to use a built-in demo mode to try out the feature well in advance of when you'll actually need it. It's as simple and straightforward as sending a text message or iMessage from the Messages app on your phone.
If you prefer a visual demonstration, I made a video (which you can watch down below) showing how to try out the new function.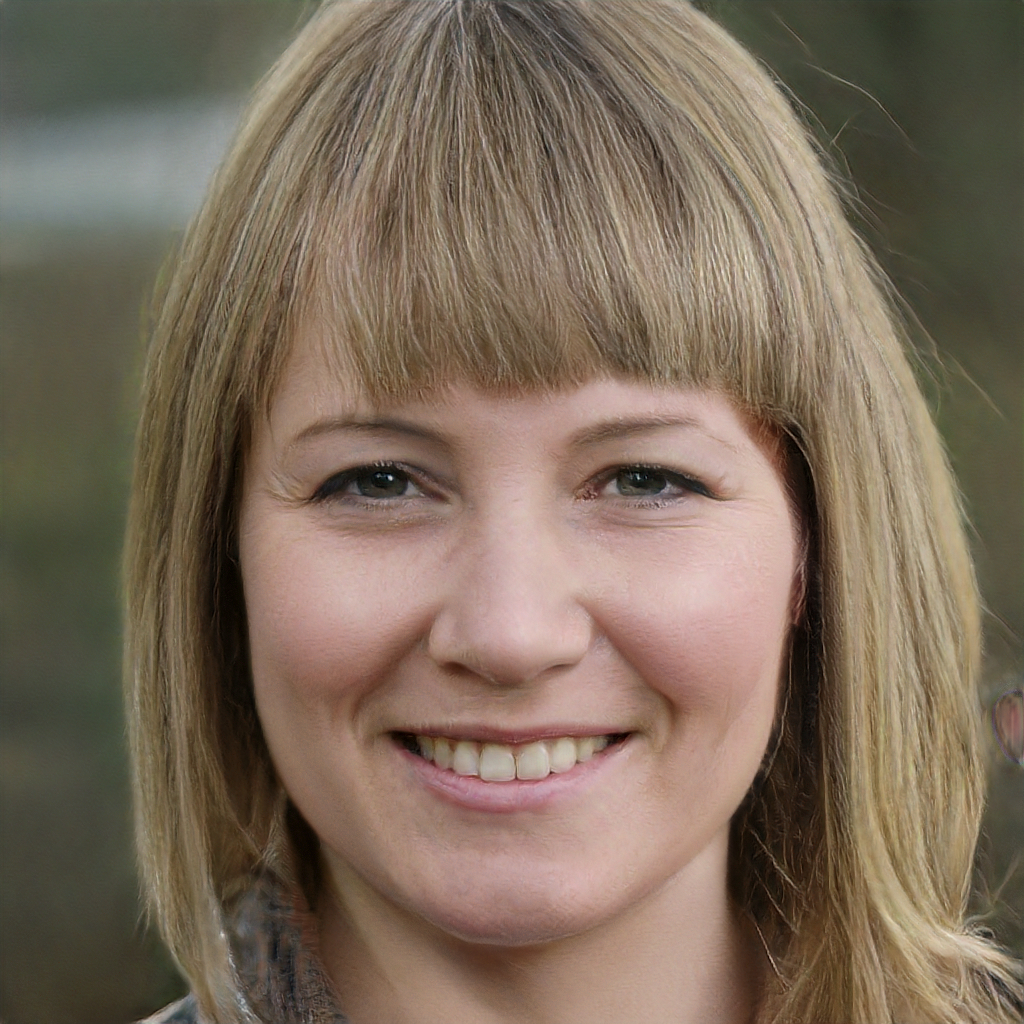 Subtly charming pop culture geek. Amateur analyst. Freelance tv buff. Coffee lover