Google has just announced that it is streamlining its search interface to allow for more specific queries and broader exploration of associated topics. There are currently a few filters available in search that allow you to narrow your results by type (videos, news, images, or shopping results). The search engine will soon begin displaying a scrollable list of related topics at the top of the search results page in addition to the filters it already provides.
If you type in "dinner ideas," for instance, you might see filter topics like "healthy" and "easy" appear in the new scrollable list. Those filters can be applied to your search by tapping on them. Topics, denoted by a plus sign (+), can be added or removed to quickly refine or undo a search.
According to Google, its search results are "dynamic," meaning that the topics will shift as you tap. This is meant to provide you with more relevant results and encourage you to delve deeper into the topics that interest you. If you tapped the "healthy" filter, for instance, you might then see the "vegetarian" and "quick" filters appear. According to Google, the update will become available to English-speaking users of iOS, Android, and the web in the United States in the coming days.
"When you conduct a search, our systems automatically display relevant topics for you based on what we understand about how people search and from analyzing content across the web," Google said in a blog post. "Both topics and filters are shown in the order that our systems automatically determine is most helpful for your specific query. If you don't see a particular filter you want, you can find more using the "All filters" option, which is available at the end of the row."
Expanding a feature the company has offered on mobile for some time, Google yesterday announced a "Continuous Scrolling" experience on desktop so users don't have to navigate across pages to find relevant search results.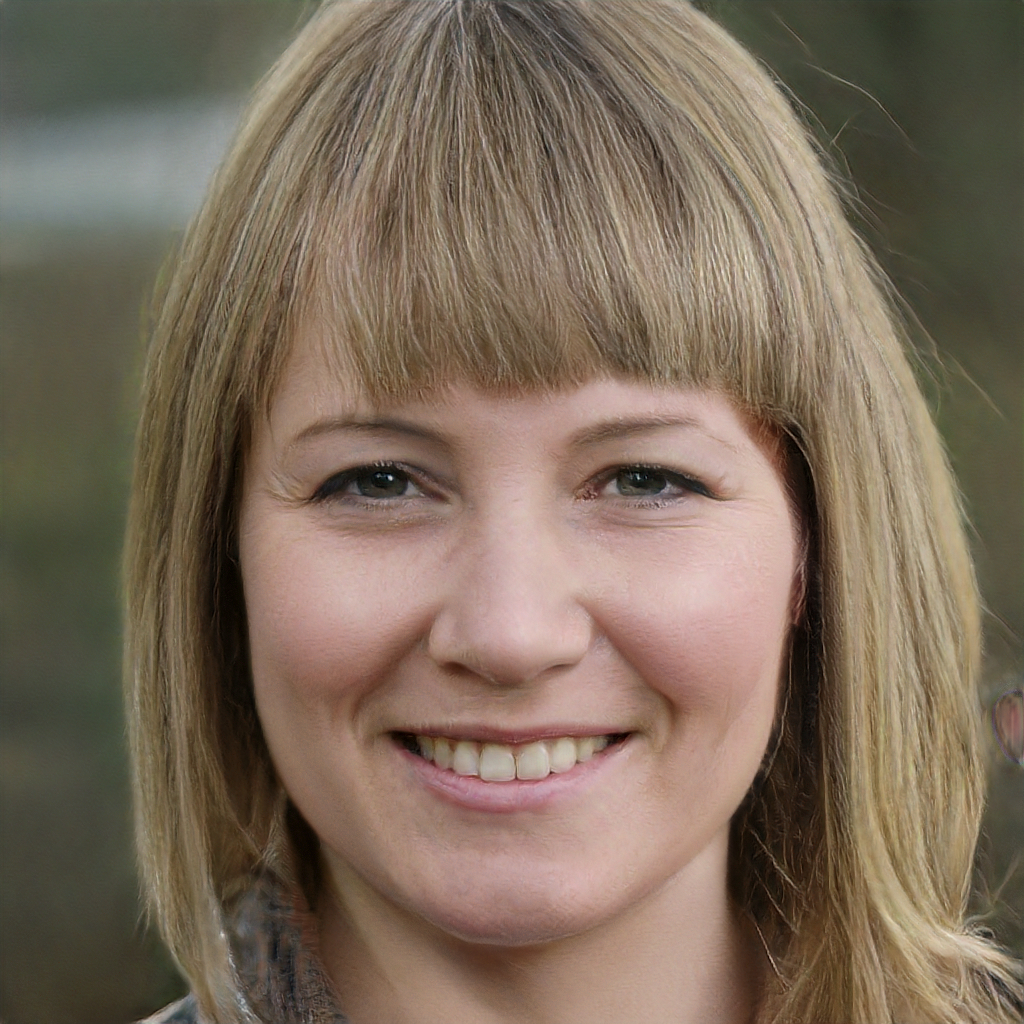 Subtly charming pop culture geek. Amateur analyst. Freelance tv buff. Coffee lover