Richard Branson revealed in January that Virgin Galactic would sell seats on its spacecraft via an online raffle platform, Omaze, at its large event for the company's founder. The first winner of those tickets was announced this week: Keisha S. (her last name is being withheld) and her daughter from Antigua.
The idea is that you put $10 into the pool and that money goes to charity, but you may win two tickets to space (of course, the platform gets a cut as well). They raised over $1.7 million for Space for Humanity, which is an organization dedicated to sending people into space.
The winner was Keisha, a native of Antigua who plans to take her daughter, an astrophysics student, with her on the flight. Out of a few hundred thousand submissions from over 200 nations (obviously everyone wants to go to space), Keisha was selected.
"I've always had a lifelong love of flying and a fascination with space, and this is truly a dream come true for me. It means the world to me that I'm sharing this experience with my daughter and am hopeful that together we can inspire the next generation to follow their dreams," she said in the press release.
The lucky pair will also receive a private tour of Spaceport America from Branson himself. It should be interesting – congrats to the fortunate pair. There is no date yet for commercial service, but it is expected to begin at the end of next year, so that's a good place to start.
When Virgin Galactic founder Richard Branson spoke on stage, he said that these raffles would be recurring events, but a Virgin Galactic representative revealed that they "have not announced plans for future sweepstakes at this time."
Keep in mind that by saying "not yet announced," it could imply that the event has not been scheduled or there will be none. Of course, giving out another set of tickets when the first isn't due to fly for more than a year seems premature.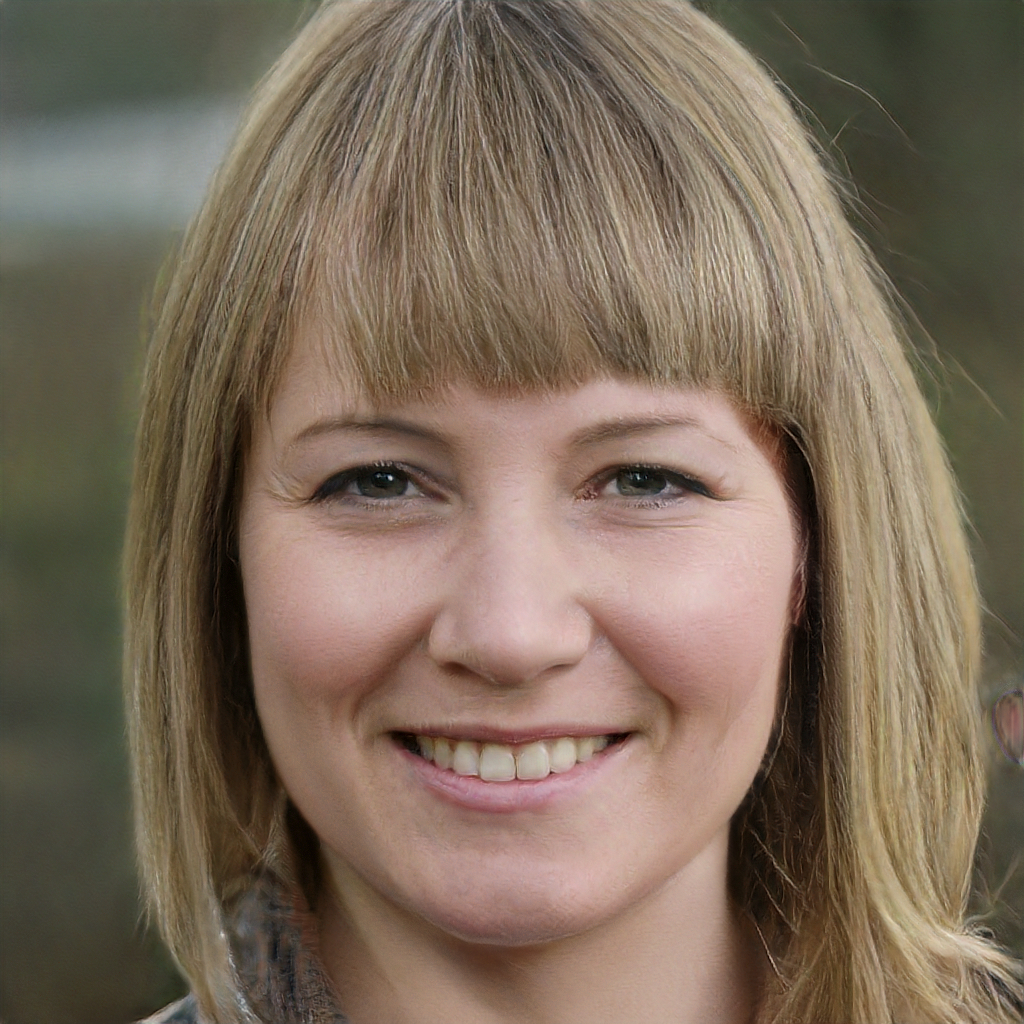 Subtly charming pop culture geek. Amateur analyst. Freelance tv buff. Coffee lover