Sharon Vosmek is the CEO of Astia and the Astia Fund's managing partner.
One thing is clear as 2022 begins: there are billions of dollars in potential ready for investment, including women leaders.
Astia just considered $3.024 billion in 2021, representing 1,103 enterprises, a 119 percent growth over the previous year, putting any rumours of pipeline concerns to rest. However, the depressing statistics on venture money channelled toward minority entrepreneurs, particularly Black female founders, remains unchanged.
While just 2.3 percent of women-led firms obtained venture capital in 2020, Black and Latinx women received only 0.64 percent. Such gaps in venture financing fundamentally exclude women of colour from the wealth, job creation, and innovation impact provided by entrepreneurship — and continue to reinforce systemic prejudices.
We decided to modify that three years ago. We realised that firms driven by Black women were numerous in our pipeline, and that the only failure to invest was the failure to invest.
Finding hidden jewels is what opportunities in enterprise are all about. Best-in-class venture hunts finds underinvested, outperforming businesses with the potential to impact the world. We discovered a whole class of hidden jewels right in our midst in our attempts to identify those hidden gems – and on the premise that we had done so years before.
As we were very sorry to hear that had it not been for race, we would have invested in a number of firms that we did not, we were energised by the chance to remedy something over which we had total control and agency – our own investment choice.
This prompted us to go deeply into our own data in order to find specific acts that might be remedied in our investing operations relating to the junction of gender and race. Three years later, we've implemented solutions to the crucial issues revealed by the Astia Edge investment pilot, and the outcomes speak for themselves.
As a consequence of this self-examination and course correction, the Astia Fund portfolio now contains 50 percent Black female CEOs, and 17 percent of the Astia Angels' cash allocated after the adjustment has been invested in firms led by Black female CEOs.
The route to get here was not without its share of sombre moments of introspection.
The findings detailed in our new report provide an eye-opening look at some of the critical components missing from today's venture capital model in terms of racial equity. In a nutshell, pilot company deals took 245 days to close, compared to 161 days in Astia's broader women-led portfolio, and deals required more than 60 outside introductions by Astia to attract syndicate investment (compared to fewer than five for others in Astia's portfolio), as well as more than 100 hours of hands-on work on behalf of the Astia team serving as advocates to directly counter investor bias.
The softer data was just as depressing. Throughout the pilot, Astia discovered that firms run by Black entrepreneurs came to Astia with less cash invested at the seed and "friends and family" rounds, although doing considerably more with their modest investment. Much of this financial disparity may be reasonably attributed to structural pressures produced by the wealth inequality in the United States. To make matters worse, investors often judged these entrepreneurs based on "who else had invested" — a query steeped in prejudice towards individuals without access and networks to riches – rather than their development, tenacity, and promise.
The truth is that we, as investors, must accept responsibility for the racial imbalance in financing and take aggressive efforts to reassess the paradigm and the current quo. According to data, 17% of Black women are in the process of establishing or operating a new company, compared to 10% of white women and 15% of white males. This isn't a pipeline problem. There are a lot more black female entrepreneurs out there; we simply need to identify them, evaluate them properly, and invest in them.
We have seen personally the agony of this knowledge, but we now understand the power of stopping the cycle. We are urging every venture capital company to do the same. It's a new year, and it's time for a new venture capitalist — one who works for everyone's benefit, not just a few.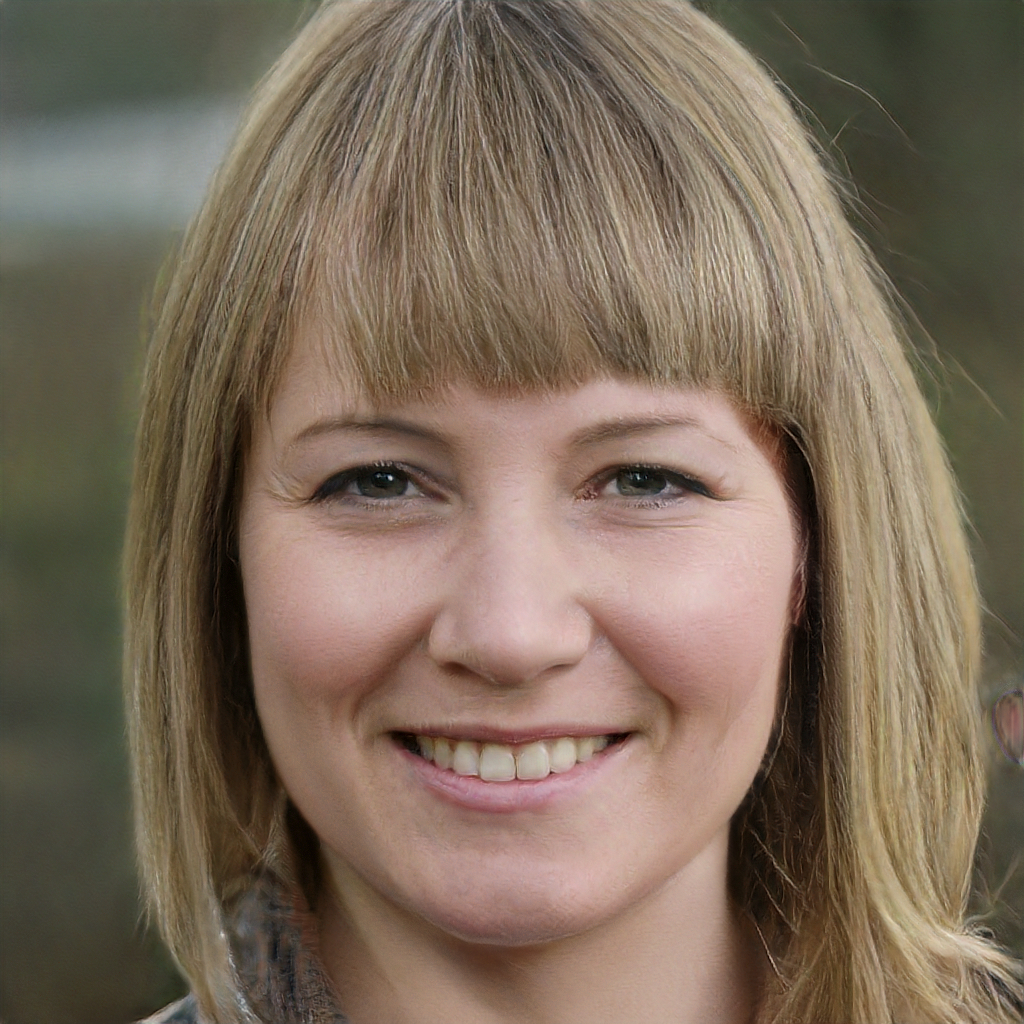 Subtly charming pop culture geek. Amateur analyst. Freelance tv buff. Coffee lover