A recent analysis by Dolby said that the number of major artists providing their music in the company's Atmos format was on the increase, making immersive audio a possible future standard for music consumption.
In an earnings call with investors earlier this week, Dolby CEO Kevin Yeaman said, "We have two-thirds of the top 100 Billboard artists who have one or more songs accessible in Dolby Atmos," as reported by Music Ally.
Yeoman also noted the increasing use of Atmos in live music settings, citing R&B musician Usher's recent residency at the MGM venue in Las Vegas, which included 3D audio mixes.
A glance at the current album chart seems to confirm Yeaman's assertion. Recent weeks have seen the release of Dolby Atmos-mastered albums by prominent artists like Harry Styles, Lizzo, and Megan Thee Stallion, suggesting that multi-channel mixes are on the verge of becoming the standard for major label performers.
Following in the footsteps of competitors Amazon Music and Tidal, Apple Music last year became the third big streaming service to provide a sizable catalogue of classic and new music in Dolby Atmos.
As Qobuz, a premium music streaming service, announced its partnership with THX, the latter said that it will begin offering music in the new 24-bit THX Spatial Audio format, coinciding with the Dolby announcement.
Three songs by Circuit des Yeux, Dinosaur Jr., and Anat Cohen have been published on the service using THX Spatial Audio; these songs' distinctive 3D audio mixes are meant to make listeners feel like they're in the same room as the musicians.
Qobuz claims that its users may listen to all three songs in THX Spatial Audio without any specialised headphones.
Perhaps now is the moment for fully immersive audio
Despite initial scepticism, the ascent of 3D audio looks unstoppable.
Apple Music's decision from last year to begin providing a large collection in its proprietary Spatial Audio music streaming format seems to have thrown up the floodgates.
Streaming in Atmos is evolving from a simple exercise in reviving old albums by legendary bands to a standard feature among new releases on major labels, with an increasing number of artists also giving unique recordings created just for the format.
Apple's latest updates to its standard-setting Logic Audio recording software have made generating mixes in Atmos a lot simpler affair for producers, and the company's support for Spatial Audio across most of its gear has also helped to accelerate its adoption.
With most of its competitors already providing Atmos (top Chinese streaming provider QQ Music notably began delivering music in the immersive audio format last month), and rising demand in immersive music from both artists and consumers, Spotify may soon be forced to alter its tune.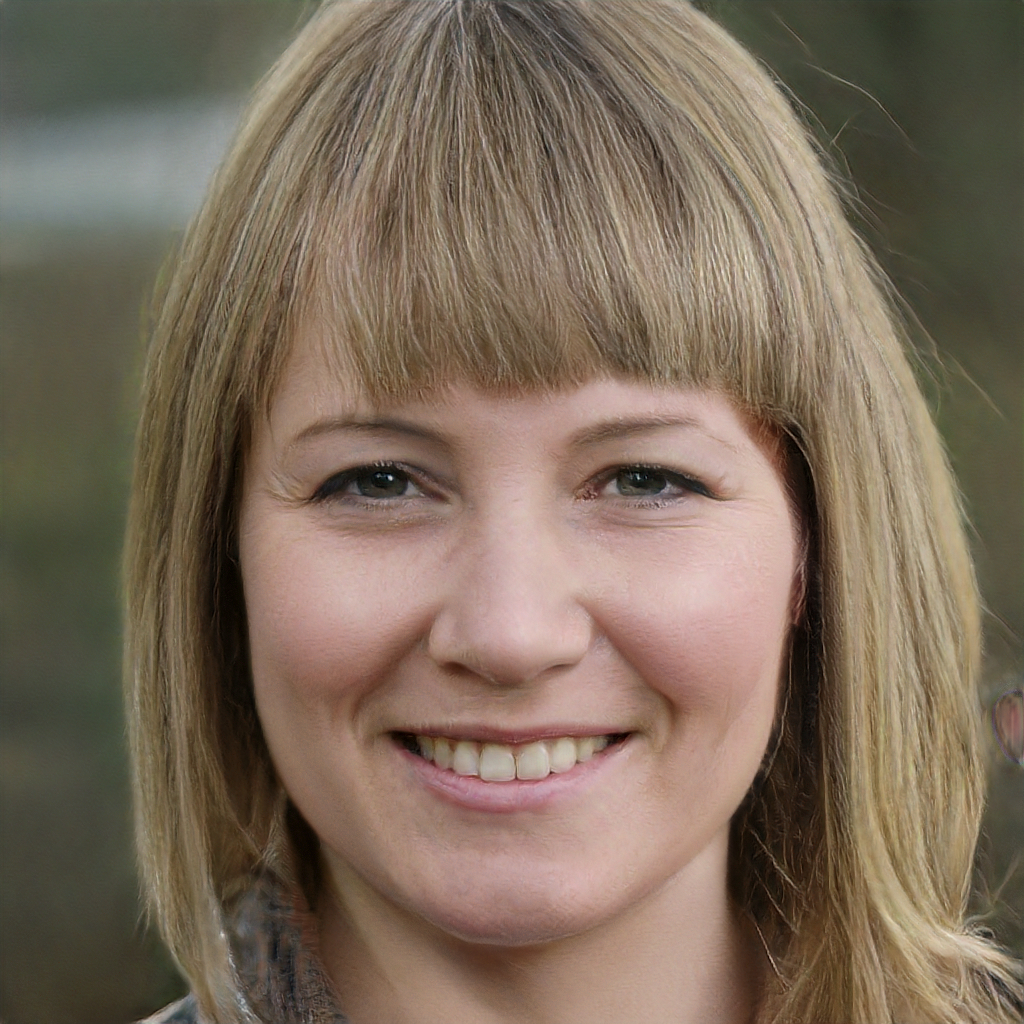 Subtly charming pop culture geek. Amateur analyst. Freelance tv buff. Coffee lover