The Steam Hardware and Software Survey for December 2021 is now out, and this monthly count of the hardware running in Steam users' systems indicates a rise in utilization of both Intel CPUs and the Windows 11 operating system.
This is undoubtedly fantastic news for Intel. Although the increase in Intel usage in the December poll may seem little (a 0.82 percent increase), it comes after a time in which its main competitor, AMD, has been eating away at its market share.
While Intel still has a commanding lead over AMD (appearing in 69.27 percent of Steam users' PCs, compared to AMD's 30.71 percent), this lead has been shrinking over time, owing primarily to AMD's Ryzen processors, which have received positive reviews from both critics and customers with each release.
This increase closely corresponds to the introduction of Intel's 12th generation Alder Lake CPUs. This was one of Intel's most successful launches in a long time, with reviews applauding the new CPUs' gaming performance in particular. The launch's fanfare may have contributed to this increase, with some PC gamers eager to update or replace their systems with the newest Intel technology.
Windows 11 is becoming more popular
According to the Steam Hardware and Software Survey, Microsoft's recently released Windows 11 operating system is also gaining popularity. In December, 10.15 percent of users had Windows 11, a 1.87 percent rise from the previous month.
Windows 10 is still the most popular operating system, with the 64-bit version installed on 81.74 percent of respondents' computers. The older OS fell 1.64 percent from the previous month, indicating that Windows 11's gain is due to customers upgrading from Windows 10, as well as new PCs arriving with the OS preloaded.
Microsoft is eager to encourage as many people as possible to switch to Windows 11, therefore the corporation will undoubtedly hope that this trend continues.
What exactly does this mean?
As a consequence, the most recent set of findings is excellent news for both Intel and Microsoft. It's worth noting, though, that the Steam Hardware and Software Survey only takes data from Steam users who want to share their information.
This implies that the sample size does not represent an accurate representation of everyone who has a computer. However, because of Steam's ubiquity, it may provide us with a decent indication of what patterns are forming among PC players. It's evident that Windows 11 acceptance is progressing, if slowly, and Intel's Alder Lake release has also helped Team Blue.
It will be fascinating to watch whether Intel's advances continue in the next poll, or if AMD regains its market share.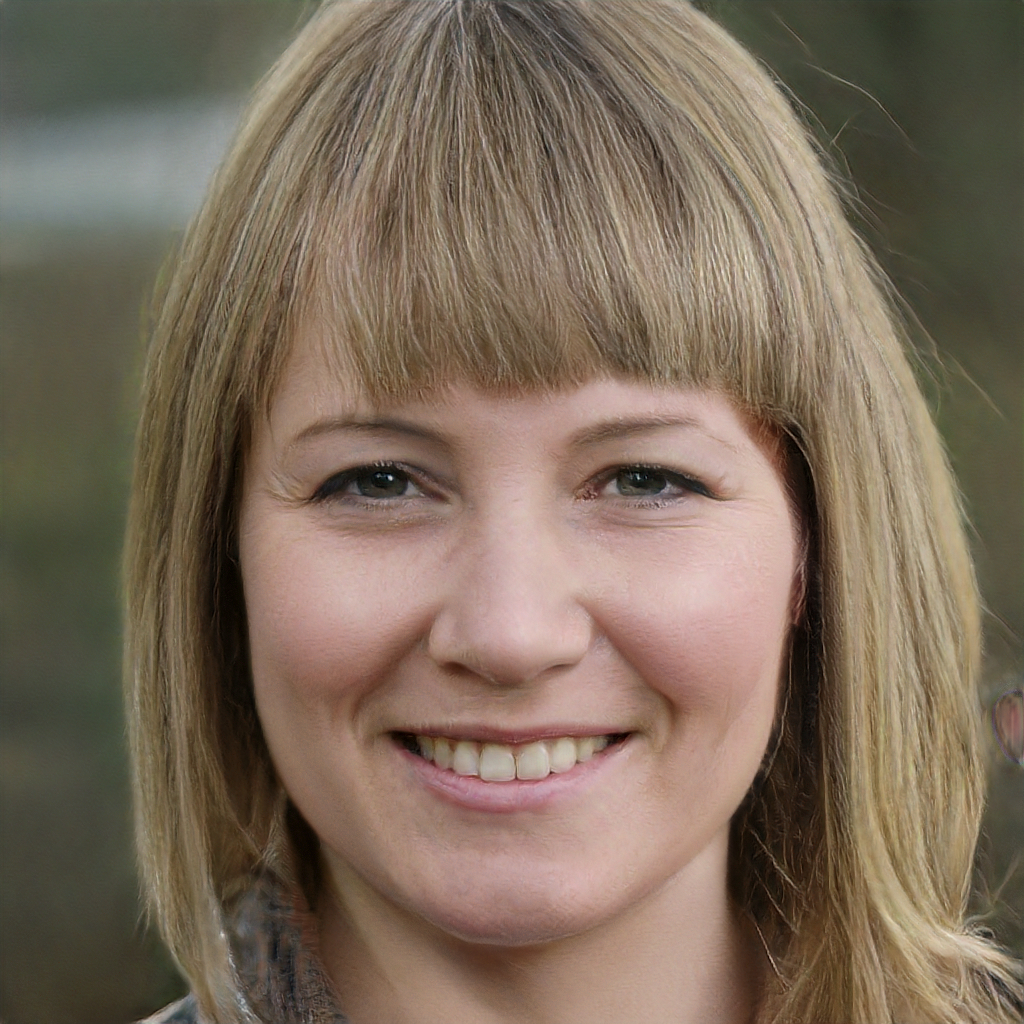 Subtly charming pop culture geek. Amateur analyst. Freelance tv buff. Coffee lover