It's miserable to be outside in the heat, but thanks to Valve, we can temporarily forget about how miserable it is to be alive. This year's Steam Summer Sale is returning, as promised.
Hundreds of games are currently on sale for a fraction of their normal price, with some big-name titles going for as much as 75% off. Many games stand out, such as Ghostrunner: Tokyo, Sekiro: Shadows Die Twice, Cyberpunk 2077, Monster Hunter: Rise, and FIFA 22. Even just-released titles like Tiny Tina's Wonderlands and Teenage Mutant Ninja Turtles: Shredder's Revenge are on sale, with Tina's Wonderlands going for 20% off and Shredder's Revenge receiving a 10% discount. Of course, going back into older games is usually a bargain. Are you a fan of The Sims 4? Now it's just $5.
If you get caught in, you'll need to buy all the expansion packs for The Sims 4. There are quite a few.)
EA / Steam
It's not simply games that Valve is selling. Summer Sale trade cards and badges are frequent during these deals, so you may start by collecting them. On top of all of that, the developers of Half-Life 2, Portal, and recent gem Aperture Desk Job have thrown in a mini-quest centred on one of their characters, Clorthax. In the Steam app, you'll get a special medal if you solve the puzzles.
This year's Steam Summer Sale ends at 10am PST / 1pm EDT on July 7th. At the moment, Steam's servers are swamped with requests, but you can still access individual game sites to check on your wish list items (as is customary on the first day).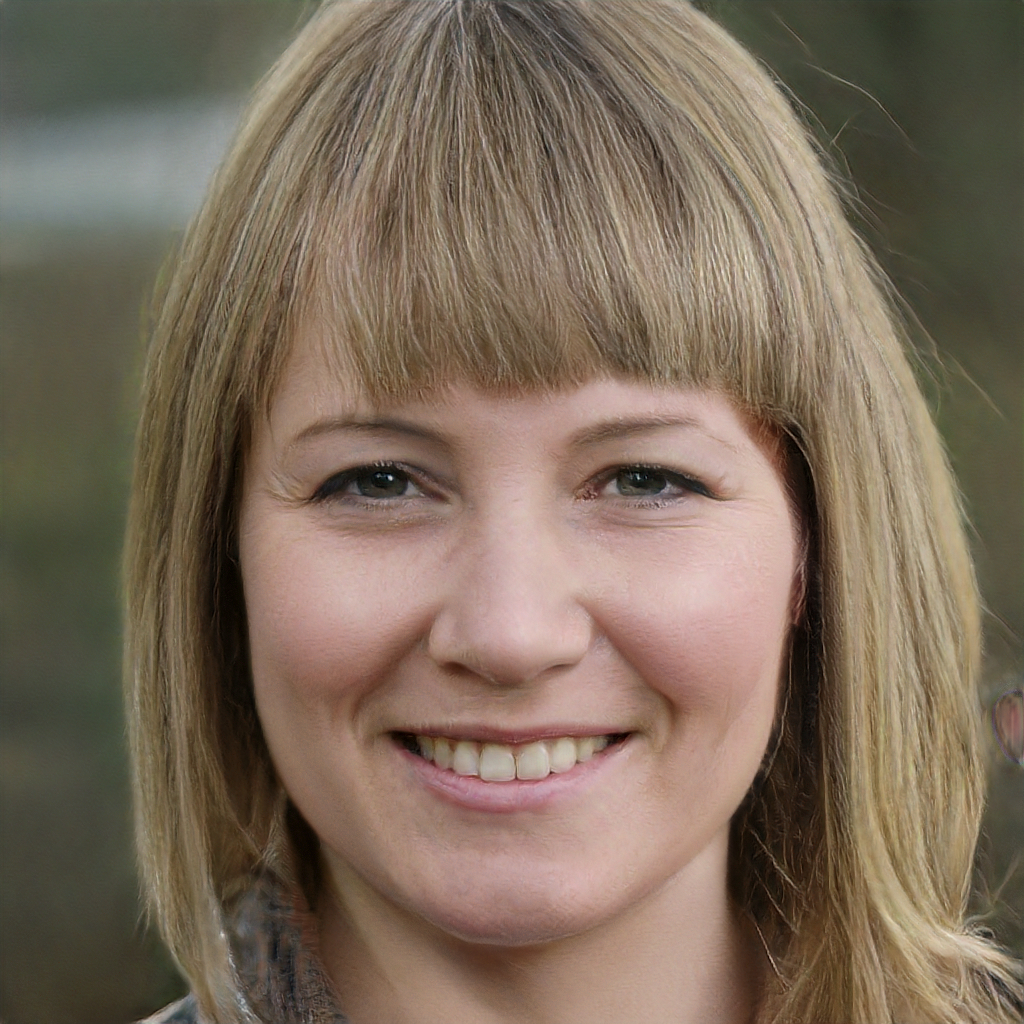 Subtly charming pop culture geek. Amateur analyst. Freelance tv buff. Coffee lover