According to reports, Google is developing a new feature for Chrome that will make finding your browsing history and bookmarks much simpler.
The search giant has introduced a new experimental setting to Chrome's omnibox that allows support for search terms, as first noticed by Chrome Story.
When Chrome's "Autocomplete searches and URLs" function is switched on in the browser's settings, the omnibox proposes suitable queries. Users don't have to input a whole search phrase into the address bar to locate precisely what they're looking for, which makes searching for information quicker and simpler.
The "Omnibox Site Search Starter Pack" is the new experimental flag in question, and it allows @history, @bookmarks, and @settings to be utilised as search tags when entering in Chrome's address bar.
You may indicate that you only want to search in your history, bookmarks, or Chrome's settings by using these tags while searching in Google's browser.
Let's imagine you were reading a news storey about Chromebooks on your smartphone when you had to take a break to do something else. If you want to locate it later, put Chromebooks @history into the search bar to instantly access the article and continue reading.
The newer version is not yet activated in the newest Chrome beta or Canary versions, according to Chrome Story, so you may have to wait a bit to check it out. Search tags in Chrome's omnibox, on the other hand, will not only save users time, but they may also make them more productive.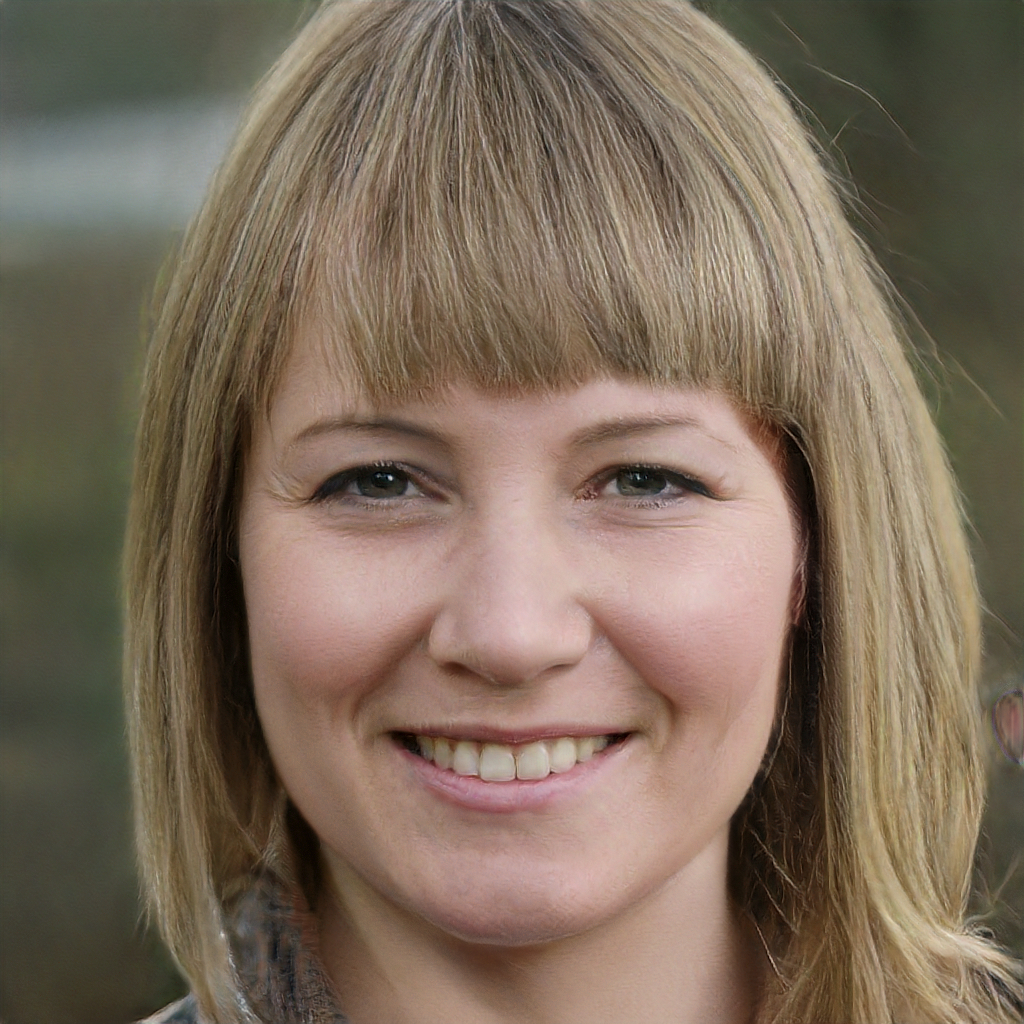 Subtly charming pop culture geek. Amateur analyst. Freelance tv buff. Coffee lover