The HP Spectre x360 14 would be a more considerate laptop that is not only made to survive as a daily companion, but also as a canvas for whenever creativity strikes. Powered by the newest Intel 11th generation CPUs, its entire potential is realised when content producers get their hands on it. With privacy protections at its heart, the HP Spectre x360 14 delivers unmatched performance in an incredibly slim and portable package.
The Spectre x360 14 is a thin and light laptop that measures only 16.99mm thick and weighs 1.36kg. Its ultra-portable design makes it ideal for usage at a coffee shop, airport lounge, or even on your sofa. With a 360-degree hinged display, you can easily convert the laptop to a tablet, allowing you to adapt to your particular workflow.
The vivid 3:2 aspect ratio display is the star here, providing up to 20% more vertical viewing area than a standard 16:9 panel. The Spectre x360 14 has a phenomenal 90% screen-to-body ratio and is available with a 3K2K OLED display for an unequalled viewing experience on a 16:9 laptop.
With a screen that reduces reflections and improves contrast, you'll be able to view your screen clearly in any environment. HP's innovative Auto Color function offers the most accurate and exact colour reproduction possible, making it perfect for editing photographs using real-world colour palettes. Additionally, it can adapt to your surroundings automatically by altering brightness and contrast to prevent eye strain and by displaying a cooler light during the day and a warmer light at night.
With the rise of conference calls and virtual meetings, the Spectre x360 14 is equipped with the necessary capabilities to guarantee that all of your meetings go smoothly and without the normal complications associated with hardware connections and compatibility settings. During virtual meetings, quad speakers provide crystal-clear audio, and sophisticated noise reduction ensures that your voice is heard clearly over any background noise.
HP's products have always prioritised privacy, and the Spectre x360 14 is no different. A fingerprint scanner is integrated into the keyboard, allowing you to quickly unlock your laptop without having to write in your password each time. A physical camera shutter controlled by the keyboard indicates if the camera is being used, while a mute mic button allows you to talk freely without worry of being captured in any manner. HP's SureView Reflect Privacy Screen enables you to conceal the contents of your display while working in a public location with a simple button push.
At times, inactivity is preferable, and the Spectre x360 14 smartly controls your battery life to save energy as you work on your projects. To enhance battery life, it has many unique features that will keep you running all day. Focus Mode illuminates just the section of your display that you're currently working on, while dimming the remainder of the screen to save battery power. Additionally, when the laptop is placed in a bag, in-bag detection automatically lowers the power to reduce overheating or battery depletion. Meanwhile, Smart Sense adjusts the system automatically to your needs, assisting in the optimization of power and performance when it counts most. With a battery life of up to 17 hours, the Spectre x360 14 is always prepared for a challenge, and it can be simply recharged with the included Type-C charger.
HP's QuickDrop technology enables frictionless sharing between the Spectre x360 14 and your smartphone, totally streamlining your digital life. Share images, videos, documents, or text easily and securely via Wi-Fi or LTE. You'll be able to take a picture on your smartphone and wirelessly transfer it to your Spectre x360 14 for editing, before returning it to your smartphone to publish on your favourite social media platforms. It's simple and cable-free, allowing you more time to pursue your interests.
Microsoft Windows 11 is pre-installed on the Spectre x360 14. Windows 11 brings you closer to your favourite activities and includes a slew of new features and easy-to-use tools that may help you maximise your screen space and productivity. You may utilise features like as Snap Assist to swiftly manage numerous windows while working on various projects or attending a video chat, or you can use the new touchscreen shortcuts to navigate more quickly, communicate more quickly, and work more fluidly.
HP also prioritises sustainability, which is shown in the Spectre x360 14's design and packaging. It includes the world's first keyboard scissors constructed entirely of natural, renewable materials, as well as components like as speaker enclosures and keyboard caps manufactured entirely of recycled plastic. Plastic-free packaging and cushioning made entirely of recycled materials contribute to the reduction of needless plastic waste while also protecting items during delivery.
HP Spectre x360 14 is currently available at select shops and online at hp.com.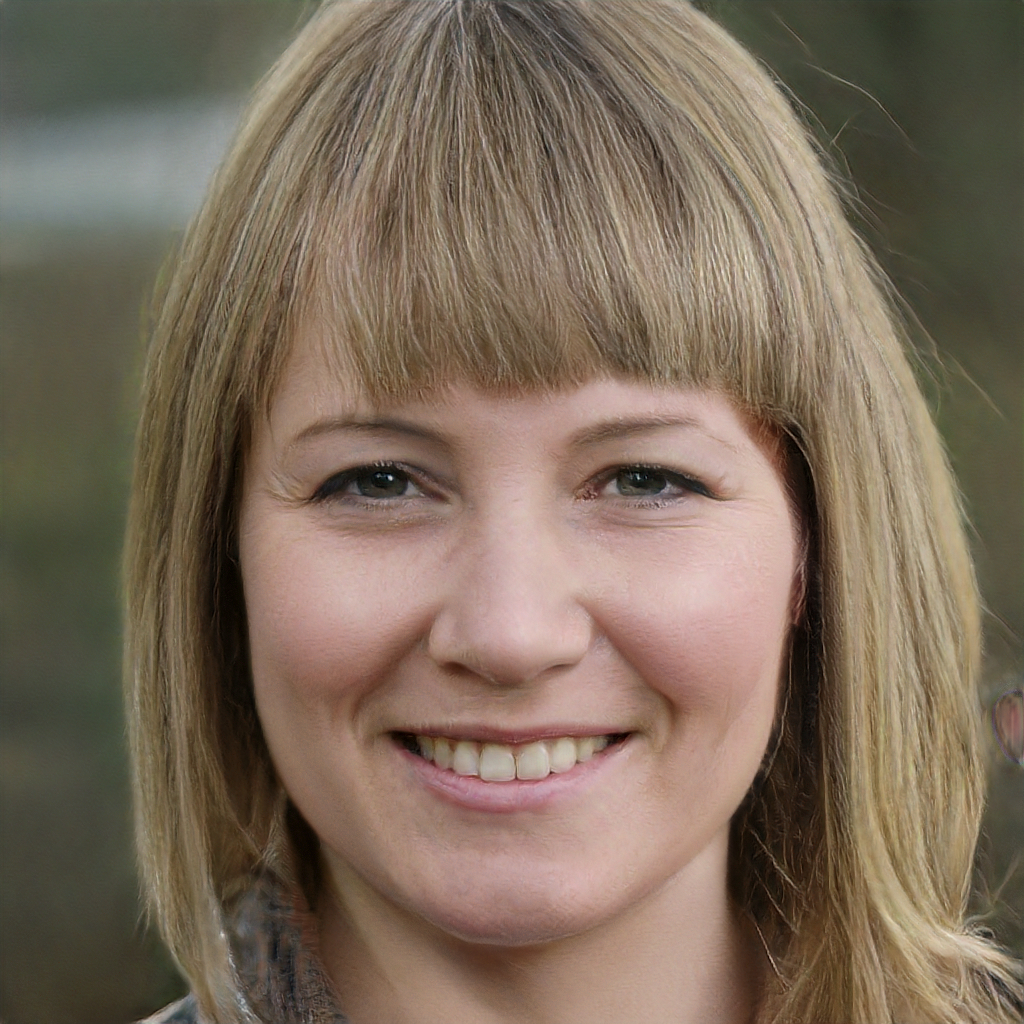 Subtly charming pop culture geek. Amateur analyst. Freelance tv buff. Coffee lover