So when PSY's catchy "Gangnam Style" swept the internet and became the first YouTube video to reach 1 billion views all those years ago? The video now has over 4 billion views, which is quite incredible, but we may have found a new champion in the shape of the equally catchy "Baby Shark."
According to the YouTube counter, the famous children's song has become the first YouTube video to reach the 10-billion-view milestone. The video reached the record for most views on YouTube in November 2020, with over 7 billion views, and it seems that it has gained an additional 3 billion views since then.
It song was written by Pinkfong, a South Korean educational firm, and sung by Korean-American singer Hope Segoine. It was first published in 2016. While the video and song were very successful in Asia, it wasn't until 2019 that American media took notice of it, and it was turned into a Nickelodeon program as well as a cereal.
The song has also gained a lot of traction on social media sites like TikTok, where teenagers and adults have videotaped themselves dancing to the children's tune.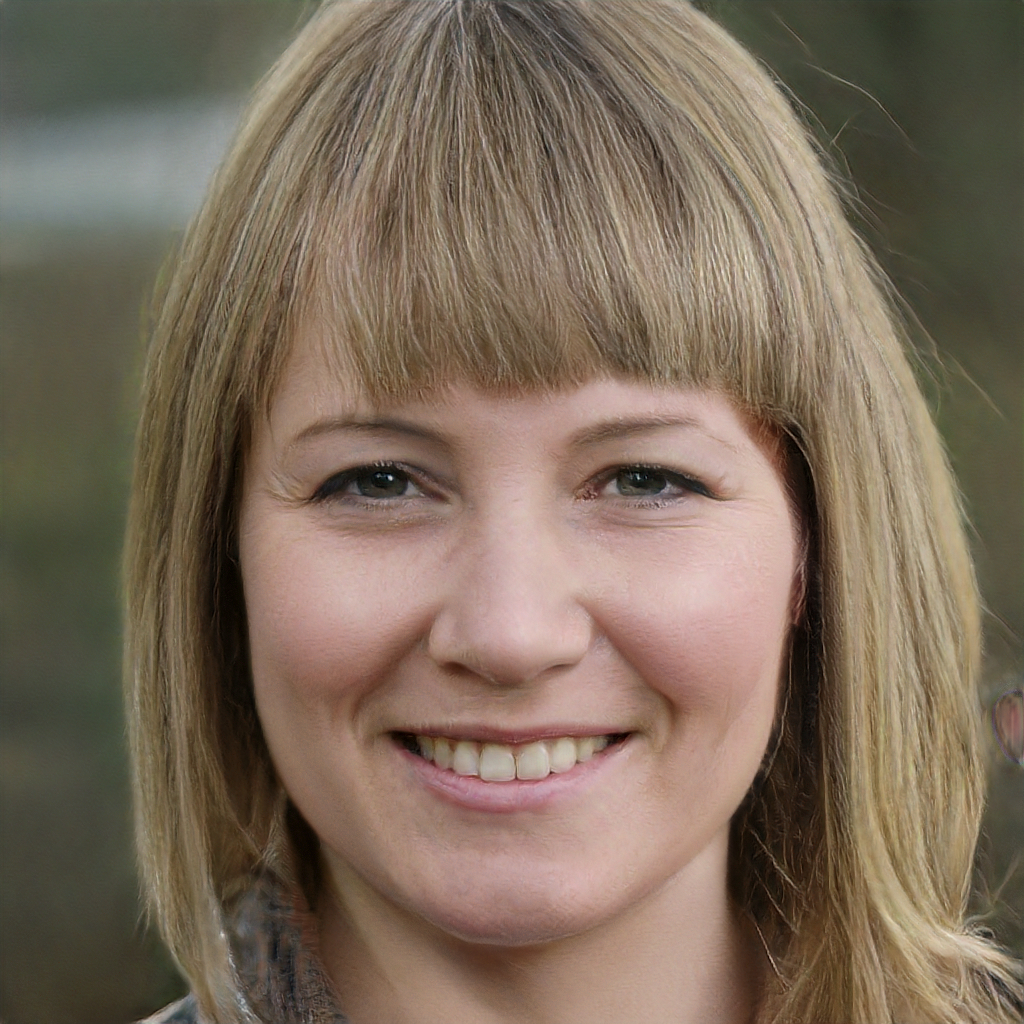 Subtly charming pop culture geek. Amateur analyst. Freelance tv buff. Coffee lover