It was reported on Wednesday that pro-Russian hackers momentarily took down the website of the European Parliament.
Shortly after European Union legislators labelled Russia a "state supporter of terrorism" for its operations on Ukraine, the website went dark.
According to a press release issued by the European Union Parliament, "MEPs highlight that the deliberate attacks and atrocities committed by Russian forces and their proxies against civilians in Ukraine, the destruction of civilian infrastructure, and other serious violations of international and humanitarian law amount to acts of terror and constitute war crimes."
Mediterranean cities will soon become the epicentre of the technological world.
A complex cyberattack is now being launched on the European Parliament. Roberta Metsola, president of the European Parliament, tweeted that "a pro-Kremlin organisation has claimed responsibility."
The @Europarl_EN is under a sophisticated cyberattack. A pro-Kremlin group has claimed responsibility.

Our IT experts are pushing back against it & protecting our systems.

This, after we proclaimed Russia as a State-sponsor of terrorism.

My response: #SlavaUkraini

— Roberta Metsola (@EP_President) November 23, 2022
Spokesperson Jaume Duch stated a DDoS assault had been launched on the website.
🚨The availability of @Europarl_EN website is currently impacted from outside due to high levels of external network traffic.
This traffic is related to a DDOS attack (Distributed Denial of Service) event.
EP teams are working to resolve this issue as quickly as possible.

— Jaume Duch (@jduch) November 23, 2022
These kinds of attacks interfere with routine operations by flooding the target or its supporting infrastructure with an excessive volume of network traffic.
Similarly, Russian hacking organisations like Killnet have taken to using them as a go-to method of sowing disruption and protesting European countries who support Ukraine in the conflict.
According to Oliver Pinson-Roxburgh, CEO of cybersecurity firm Defense.com, "as geopolitical tensions boil on, cyberattacks are increasingly considered as a realistic instrument in the armoury of nation governments."
He went on to say that the attack on the European Parliament appeared to have been carefully scheduled so as to coincide with peak use and hence attract the most attention from around the world.
However, Rasmus Andresen, a member of the European Parliament, told AFP that it is still unclear whether or not the incident was related to the resolution on Russia.
This is not the last time we will be victims of assaults like this, he said, so "I hope that today's events will inspire us to better defend our data and our democracy."
There has been a steady rise in cyber assaults on EU institutions since 2018, which has prompted serious worries about the state of public sector cyber defences.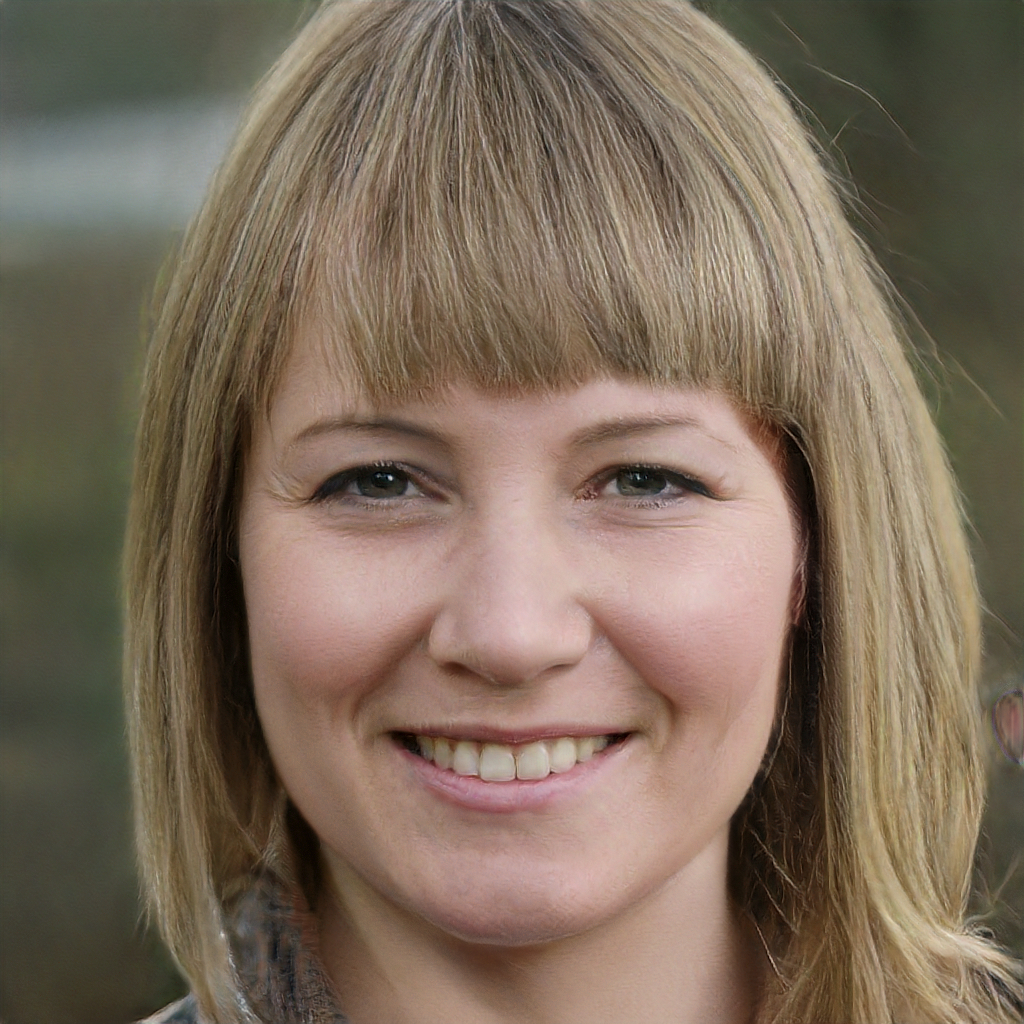 Subtly charming pop culture geek. Amateur analyst. Freelance tv buff. Coffee lover