There is a "Light" option in Android settings that can be activated on Samsung's latest foldables, the Galaxy Z Fold 4 and Galaxy Z Flip 4. This function basically reduces the power of the phone's processor to improve thermals and battery life.
This might pave the way for a similar battery-saver feature in the Samsung Galaxy S23, according to a claim spread by the sometimes-accurate leaker Ice Universe. To add more confusion, Ice Universe didn't specify in the tweet that the screenshot was taken on a Galaxy Z Fold 4. The inference is, however, that this foldable feature from Samsung may make its way to the Galaxy S23 line.
This story makes complete sense in light of Samsung's recent legal woes resulting from the Galaxy S22's throttling problems. The Snapdragon 8 Gen 2 CPU that is speculated to be used in most Galaxy S22 smartphones will be more power-efficient than this year's hardware, but it will still quickly drain the battery while operating at full speed. It's great that users may adjust the performance settings if they value battery life more than speed.
Ice Universe doesn't say anything about whether or not Light mode will be available on other Samsung phones. It's not out of the question, though, that this capability may spread to further Samsung models, as it's now available on two models.
If this rumour turns out to be true, then we'll know for sure. The Galaxy S23 series may arrive early in this cycle, as evidenced by leaks, thus the wait may not be too long.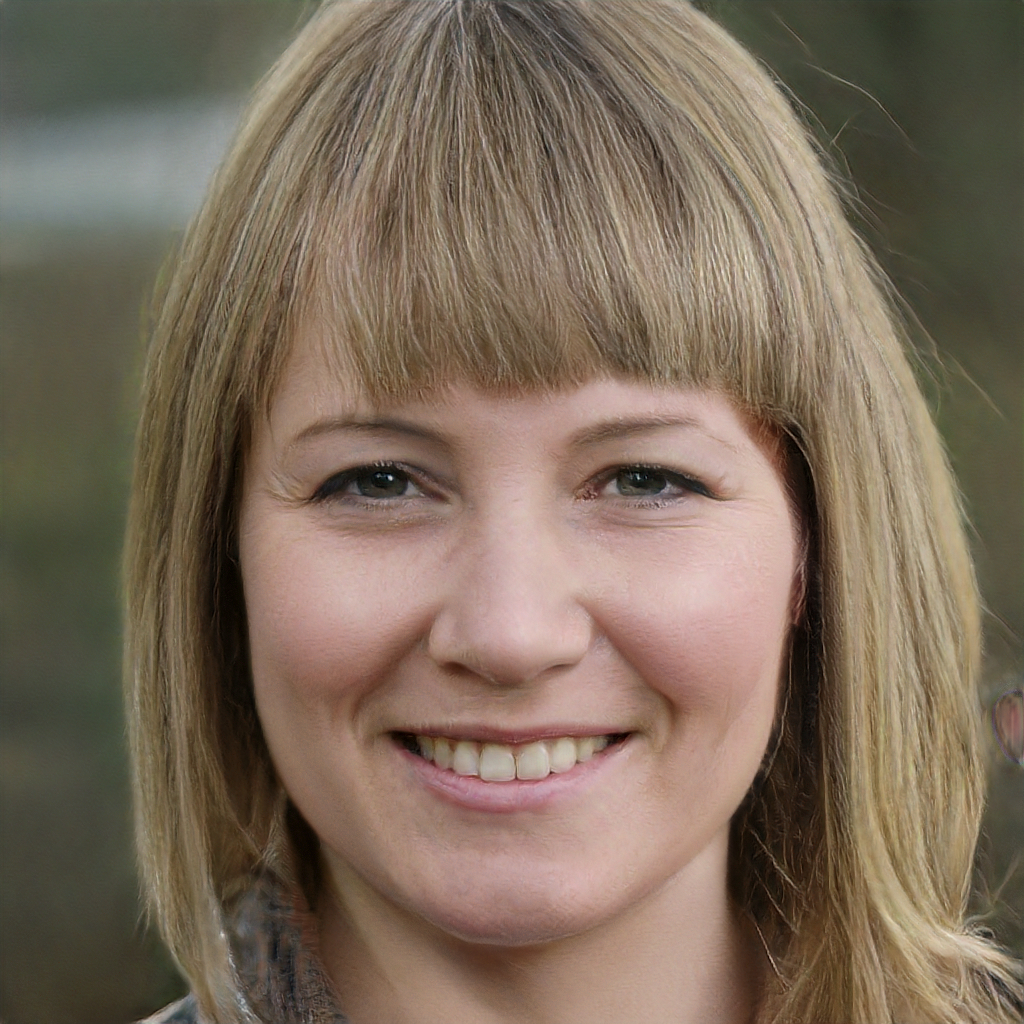 Subtly charming pop culture geek. Amateur analyst. Freelance tv buff. Coffee lover