Roe v. Wade, the historic 1973 decision ensuring a woman's constitutional right to an abortion, was overruled by the Supreme Court in a 6-3 ruling.
On Friday morning, Justice Samuel Alito stated that it was time to "respect the Constitution and restore the subject of abortion to the people's elected representatives" in his majority judgement in Dobbs v. Jackson Womens Health. (For additional information on the Supreme Court decision that ruled against women's access to abortion, see here.)
Roe was "egregiously erroneous from the outset" in establishing a constitutional right to abortion, the court's conservative majority declared, a mistake that has been perpetuated by the court for decades.
This case does not outlaw abortion on a federal level, but rather gives control to the states. As a result, there are now laws regulating or outright prohibiting abortion in 26 states. Lawmakers anticipate that these regulations will go into force within the next several weeks. Shock waves will be felt throughout the country. The next few days will be filled with demonstrations and celebrations, and new laws will undoubtedly be introduced to address the problem.
On Twitter, Planned Parenthood lamented the decision, but pledged to continue the battle for women's rights.
As the Planned Parenthood Action Fund tweets, "We know what politicians want because it's already happening: to outlaw abortion state-by-state and ultimately a nationwide ban," the nonprofit's advocacy arm is referring to. but "we will continue to battle for each other, just as generations before us"
v. Jackson, in re Dobbs, As a result, Women's Health examined the Gestational Age Act, a 2018 Mississippi legislation that prohibits most abortions beyond the first 15 weeks of pregnancy.
However, it does not allow for pregnancies arising from rape or incest to be considered medical emergencies.
In November 2018, the Southern District of Mississippi's US District Court deemed the statute unconstitutional, and the 5th US Circuit Court of Appeals confirmed that ruling unanimously a little more than a year later.
The Supreme Court agreed to hear arguments from Mississippi in October 2021.
In addition to Justice Alito, the court's conservative wing included Justices Clarence Thomas and Neil Gorsuch as well as Justices Brett Kavanaugh and Amy Coney Barrett. Roberts, the Chief Justice and one of the 6-3 majority, issued his own concurrence, arguing that Mississippi's legislation should be sustained based on a different set of facts and reasoning.
Even Chief Justice Roberts couldn't agree with the court's unwavering certainty about the legal matter. According to him, "the wider course the Court selects means repudiating a constitutional privilege we not only previously acknowledged, but also explicitly reaffirmed," and the court should "adhere strictly to norms of judicial restraint" in this case.
"Cavalier approach to overthrowing this Court's decisions" was slammed by Elena Kagan, Sonia Sotomayor, and Stephen Breyer, who dissented.
Women's rights and their standing as free and equal citizens would be curtailed, according to the dissenting justices, no matter how broad the new legislation are.
Early in May, a draught of Alito's judgement was leaked, alerting pro- and anti-abortion activists alike that the court was poised to overturn Roe v. Wade. Alito's draught, originally published by Politico, said that the Supreme Court's 1973 decision "was egregiously incorrect from the beginning."
A statement from President Joe Biden after the May leak said that the ability of women to make their own reproductive decisions is "essential."
Last week, Vice President Kamala Harris argued that reversing the verdict "may open up the door for challenges to other basic rights," including as contraception, in vitro fertilisation, and the right to same-sex marriage.
An opinion survey conducted by Pew Research Center on June 13 indicated that although 37% feel abortion should be criminalised in most situations, 61% believe it should be legal in all or most cases.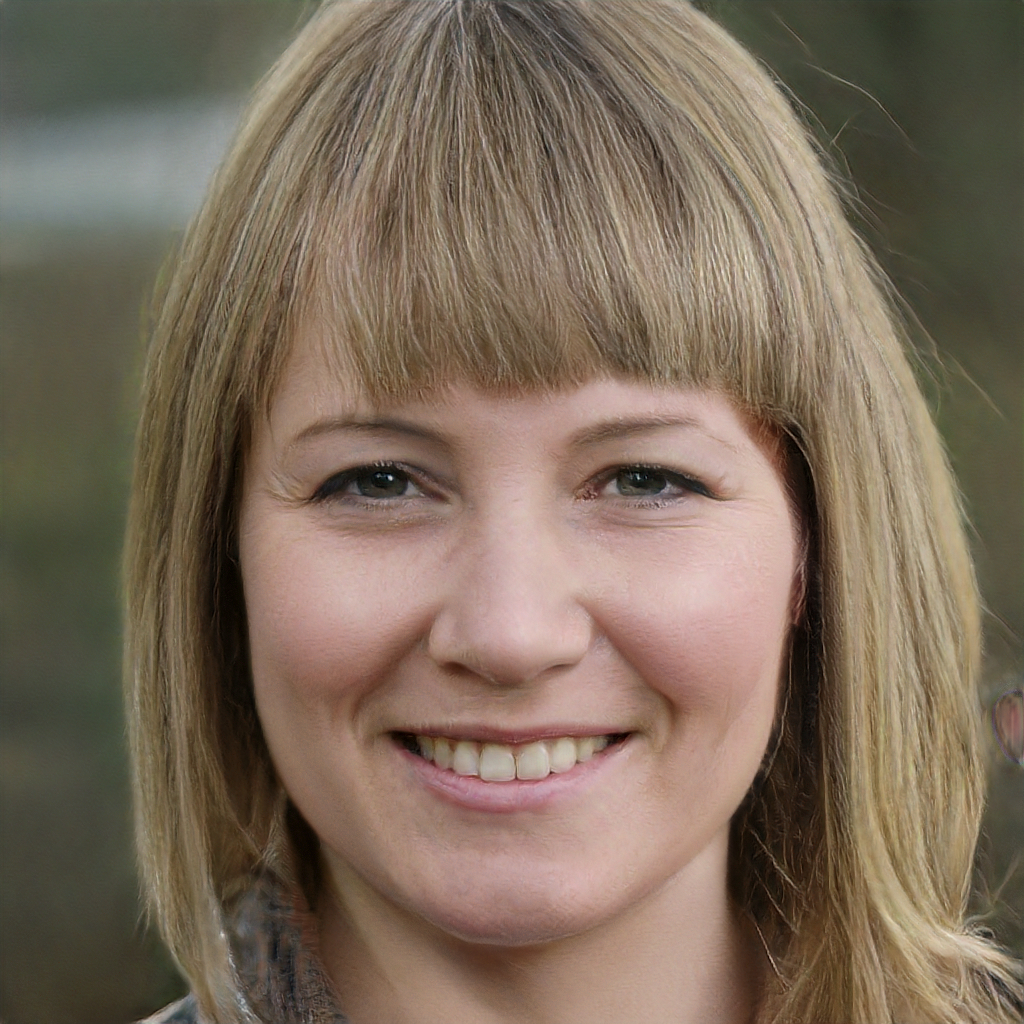 Subtly charming pop culture geek. Amateur analyst. Freelance tv buff. Coffee lover