Before today's Samsung Unpacked presentation, Anker announced that it would produce a new line of mobile charging adapters designed to work with Samsung Galaxy devices.
It's timely news from Anker, since Samsung has just ceased included a charger with its new phones.
The Anker 313 Charger (Ace, 45W) and the Anker 312 Charger are the only two chargers that are part of Anker's newest charging collection, the "Ace" series (Ace, 25W). Anker claims that using one of these chargers would improve the charging experience for Samsung devices.
Anker claims that their 313 (Ace, 45W) can fully charge a Galaxy S22 Ultra in less one hour. It is 30% smaller than Samsung's 45W charger and has folding prongs. The Anker 313 makes great achievements in efficiency and sustainability by continuing to use GaN technology into its mobile charging devices.
The second option is the Anker 312 (Ace, 25W), which can completely charge the Samsung Galaxy S22 in less than 1.5 hours and also has folding prongs. However, GaN technology is not used in the 312 charger.
Both chargers use a single USB-C connection to provide power to a device, are capable of rapid charging, and include Anker's PowerIQ 3.0 technology, which ensures compatibility with almost any device. The charger is designed specifically for Samsung Galaxy phones, although it is compatible with any smartphone running Android or iOS. Moreover, Anker's MultiProtect safety technology, which helps with temperature regulation and short-circuit protection, has been included into the chargers.
Anker's 312 and 313 power banks are now for sale Now and the company's own website. Both the 312 and the 313 provide cheaper alternatives to Samsung's official 45 W charger, with the former going for $14.99 and the latter for $29.99.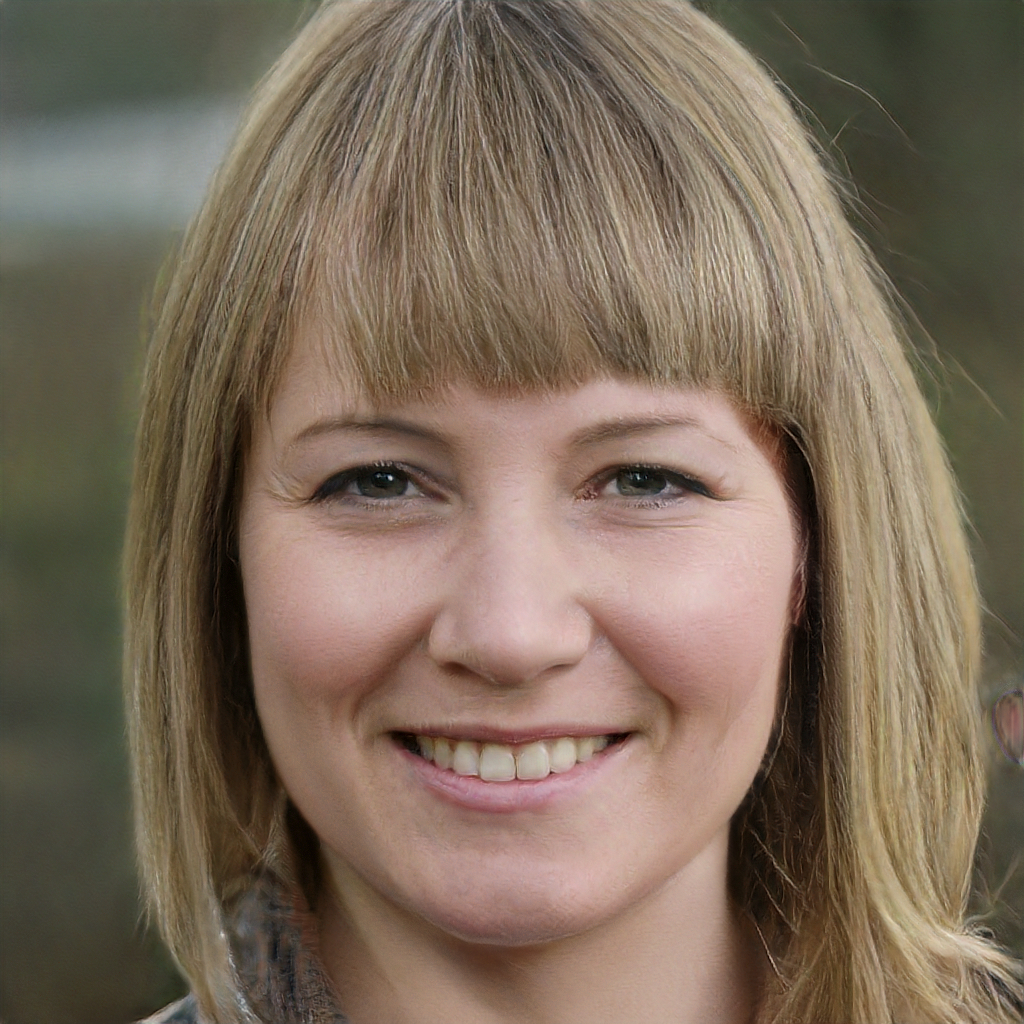 Subtly charming pop culture geek. Amateur analyst. Freelance tv buff. Coffee lover