There are only a few months into the year of 2022, but running watches for beginners, intermediates, and expert athletes are already having an excellent year. Venu 2 Plus, Fenix 7, Epix, and Instinct 2 were all released by Garmin in early January. We've already seen the lightweight Suunto 5 Peak, Huawei Watch Runner GT, and now Polar's Pacer and Pacer Pro.
Despite the abundance of options, there's one element that all these watches are lacking that may be a game changer: a camera. At work, most of my coworkers stared at me as if I'd sprouted another head when I stated this. Surely I should have been aware of how bad the Samsung Gear was in actuality.
A few of my colleagues have told me that although they haven't had the opportunity to play with a Gear, the camera's execution was… maybe a touch lacking. While it couldn't compete with your phone's camera, the 1.9MP sensor and 320 × 320 pixel resolution were not bad either.
A macro mode, Sound and Shot photos (pictures accompanied by audio), and 15-second snippets of video were also available on the Gear.
Sure. Just think of it as an additional mobility workout while aiming a camera positioned on your arm.
Snapped out of it
Many running applications allow you to share images of your route, which is a perfect match for running and photography. Strava, Garmin Connect, and Komoot all enable you to post images to accompany your data, and Komoot lets you do the same after you finish a Tour.
Though it's a fun method for others to document their runs, I don't find myself using it much myself, even though I know how useful it can be. Camera-worthy situations don't always coincide with times when I'm looking for a chance to stop and shoot a picture.
In the photographs below, taken on runs around my hometown, you can see how much I like being outside and taking in the beauties of nature. It happens even on a well-trodden training route: a kingfisher's electric blue flash along the river, or a particularly magnificent sunset, but by the time I've done fumbling for and unlocking my phone, the moment has already passed me by. Sadly.
The Sunsune 4G Smart Watch, which resembles a little widescreen TV worn to your wrist, is one of the few remaining smartwatches with cameras that haven't made it into the mainstream. I don't see one in a sports watch any time soon, but a small camera may be the killer feature of the Garmin Fenix 9 or Epix 4 in a few years.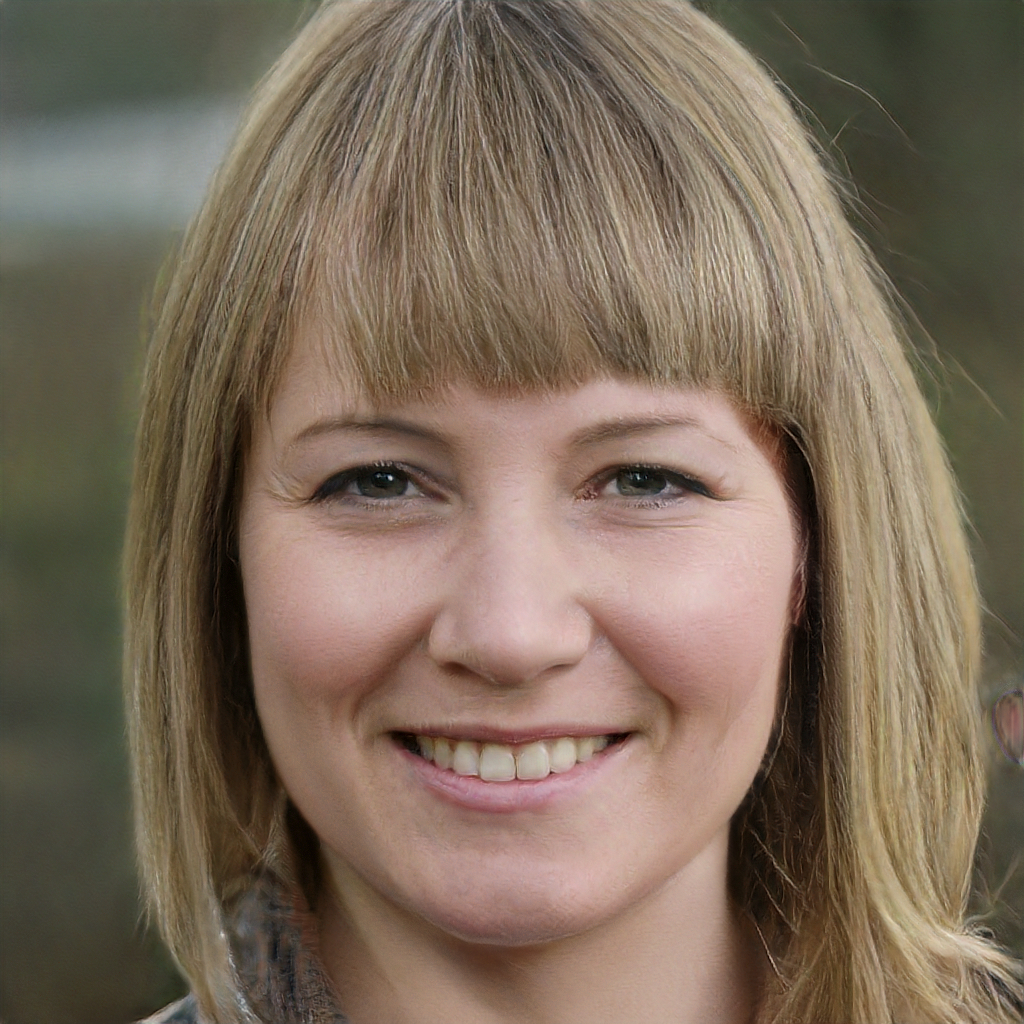 Subtly charming pop culture geek. Amateur analyst. Freelance tv buff. Coffee lover