Last year, Nothing released the Nothing earbuds, the company's first set of wireless earphones (1). It's not easy to stand out in the market for low-priced wireless headphones, so that's an impressive accomplishment. The earbuds' transparent build made them stand out from the crowd. Following the success of their first product, the Ear (1), the young company has released the Nothing Phone 1 with a see-through back. When Nothing first teased its third product in mid-September, it was a second set of wireless earbuds. At London Fashion Week, the firm unveiled the concept for its transport case, which it has dubbed the Ear (stick).
For charging, the Ear (stick) has a cylindrical case, as seen in the teaser images, in contrast to the Ear's square case (1). There's nothing about the shape that suggests you can slip the case into a pocket. And the Ear (stickcharging )'s case will be see-through like all Nothing products. The company says that the design of the charging case was inspired by timeless makeup silhouettes. Of course, the cylindrical design isn't revolutionary; other wireless earbuds also ship with charging cases of a similar shape.
The wireless earbuds are not shown in any of the images, but judging from the grooves on the charging case, they will retain their stem-like design. The Ear (stick) is the "next evolution in its family of audio products," according to the manufacturer. The earbuds will be lightweight and ergonomic, with the option of either fitting in or sitting above the ear (1). The earbuds may not have features like active noise cancellation (ANC) or wireless charging if they are the cheapest option.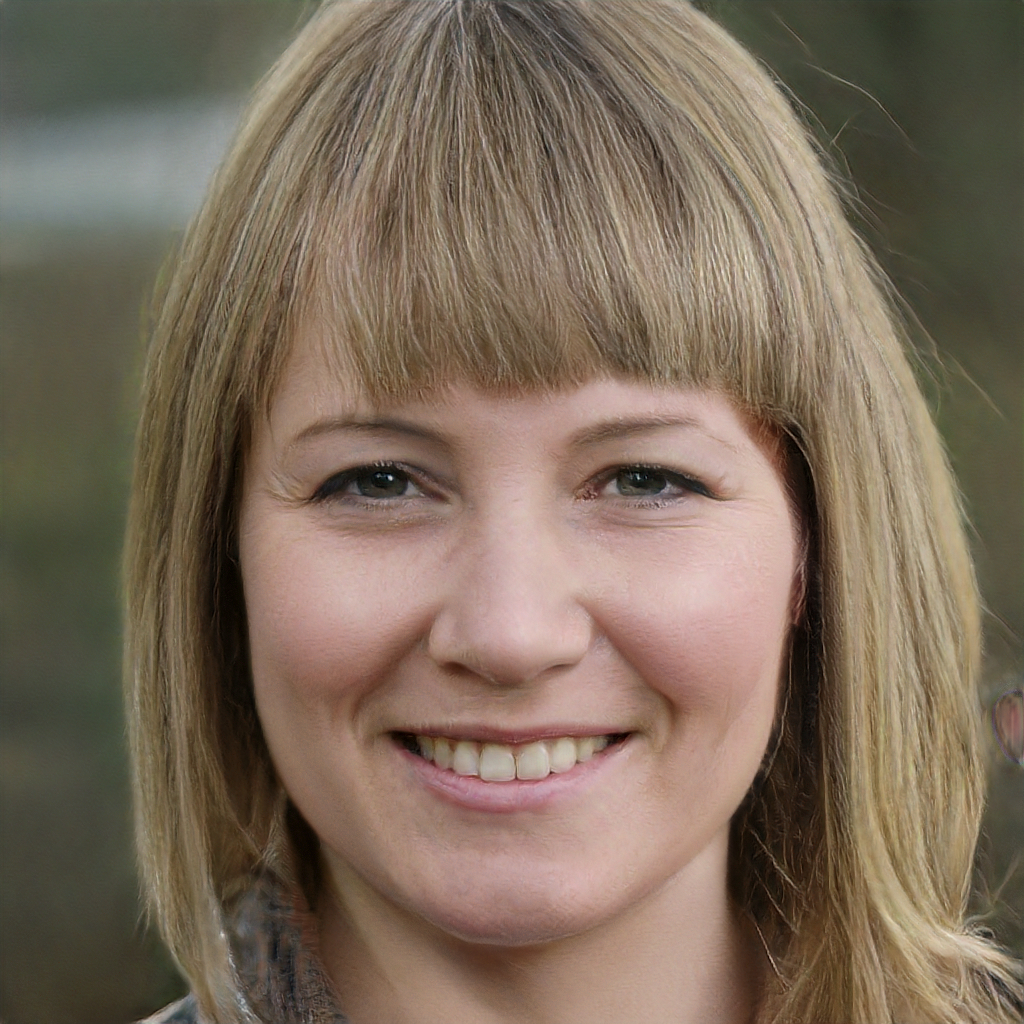 Subtly charming pop culture geek. Amateur analyst. Freelance tv buff. Coffee lover