Amazon's cloud computing arm, Amazon Web Services (AWS), has introduced a new breed of Elastic Compute Cloud (EC2) instances tailored specifically for training machine learning (ML) models.
The new EC2 instances are powered by Habana Labs' Gaudi accelerators and deliver up to 40% greater price performance for ML training as compared to the previous GPU-powered EC2 instances.
"With the introduction of DL1 instances with Gaudi accelerators, Amazon EC2 has introduced the most cost-effective alternative to GPU-based instances in the cloud to date. Their optimal balance of price and performance allows customers to minimize training costs, train more models, and innovate faster than before," according to David Brown, Vice President at AWS.
AI's Democratization
The AWS blog notes that the new DL1 instances are well-suited to common ML applications, including natural language processing (NLP), object detection and classification, fraud detection, recommendation and personalization engines, intelligent document processing, business forecasting, and more.
Customers may utilize up to eight Gaudi accelerators with the currently available versions of Amazon EC2.
AWS has provided the Habana SynapseAI SDK, which is integrated with popular ML platforms such as TensorFlow and PyTorch, to aid customers in migrating their existing ML models from GPU-based or CPU-based instances to DL1 instances.
Additionally, developers and data scientists may use the various reference models optimized for Gaudi accelerators in Habana's GitHub repository to get started.
Cloudtail offers a low-cost pay-as-you-go usage model for the LFD2 instances, which are available on demand and can be used without any upfront obligations.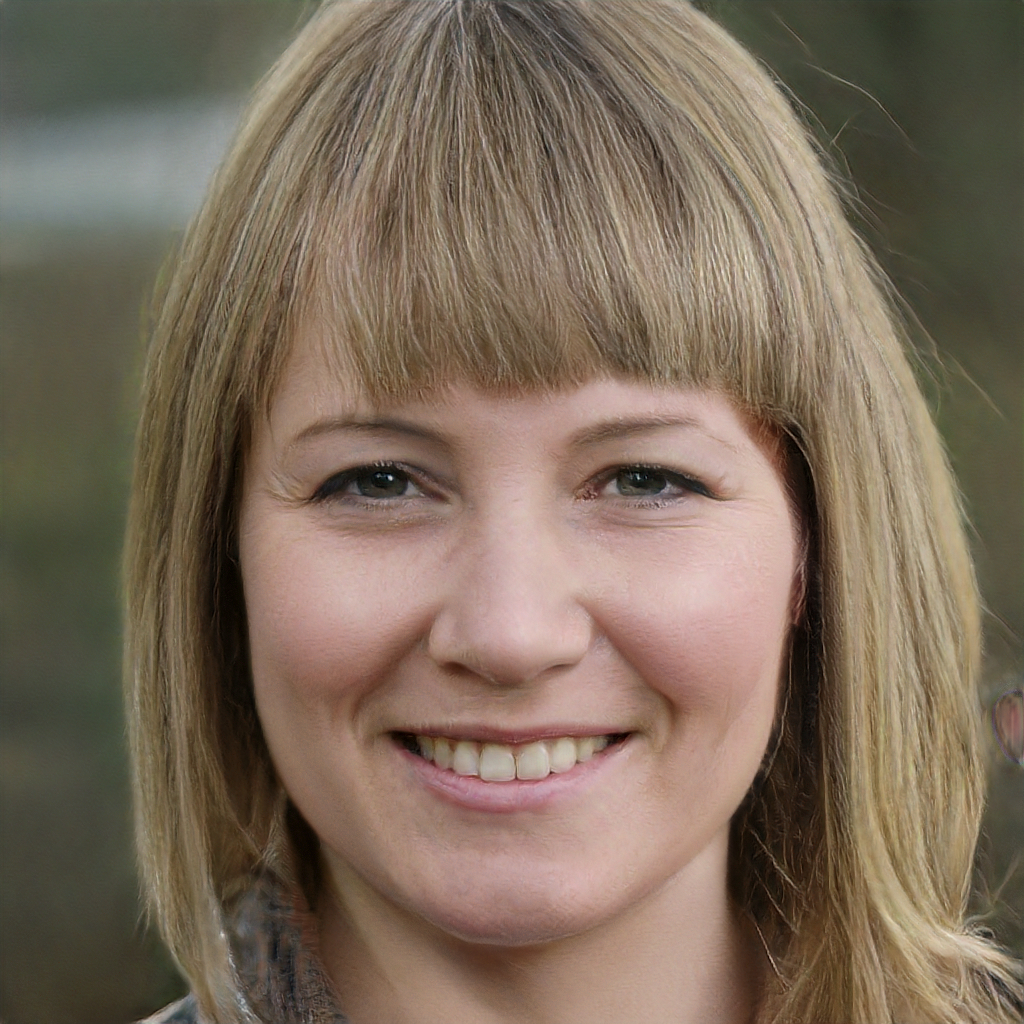 Subtly charming pop culture geek. Amateur analyst. Freelance tv buff. Coffee lover