Microsoft recently released a trial of a cloud service called Smart Store Analytics in collaboration with a firm named AiFi. Microsoft's Cloud for Retail includes a product called Smart Store Analytics that allows establishments equipped with AiFi's technology to better understand their customers and streamline operations.
Some of the places where AiFi has installed its "smart shops" include supermarkets, stadiums, and convenience stores. These locations use cameras to monitor the items consumers put in their shopping carts, and then charge their credit cards when they are ready to check out. Digital footage taken by AiFi's cameras feed a computer vision system that analyses buyers' behaviour, including when they remove particular objects off the shelf, much like Amazon's Just Walk Out technology.
To help retail managers optimise shop layout and stock levels, Zabka Polska, a Polish network of convenience stores, collaborated on the development of a product called Smart Store Analytics. Through the use of a heat map and average spending per customer data, Smart Store Analytics reveals how often people buy, engage with items, and navigate the store's aisles. As an added bonus, the service charts "unit sales-to-shopper height" ratio and client stay time in front of certain displays to fine-tune stock-room layouts.
You may be concerned that Smart Store Analytics is gathering too much of your personal information. However, Microsoft and AiFi insist that the service does not use face recognition or biometrics, instead building a digital representation of shoppers as they visit the businesses.
With Smart Store Analytics, AiFi will take care of the store's infrastructure, logistics, and support, while Microsoft will provide optimization models for the shop's cash registers, product suggestions, and stock levels. Abka aims to use Smart Store Analytics in its fifty plus "Nano" shops so that it can better anticipate the needs of each location, create ordering schedules for restocking, and respond more quickly when stock runs low.
Demonstration of AiFi's autonomous in-store tracking technology using avatars to represent actual customers.
Microsoft's CVP of international retail and consumer goods sectors Shelley Bransten stated, "Digital technology is what will create the difference between merchants who flourish during this moment of economic, sociological, and technological upheaval and those that are left behind." "There isn't a single retailer in the world that doesn't want to rethink the in-store experience, but until now, it hasn't really been feasible."
Microsoft's partnership with AiFi raises the question: why not with one of the many competing firms, such as Sensei, Standard Cognition, Zippin, Grabango, or Trigo? Besides the fact that Azure is one of AiFi's customers, the company's market dominance may also be a contributing factor. There are already one hundred stores in North America, Europe, the Middle East, Asia, and Australia using the platform developed by the California-based firm, which boasts that it is the biggest supplier of autonomous shopping solutions in the world. Over 800,000 customers have utilised the autonomous shopping technology provided by AiFi to make 1.5 million transactions at locations as diverse as the Miami Dolphins stadium and the University of Denver.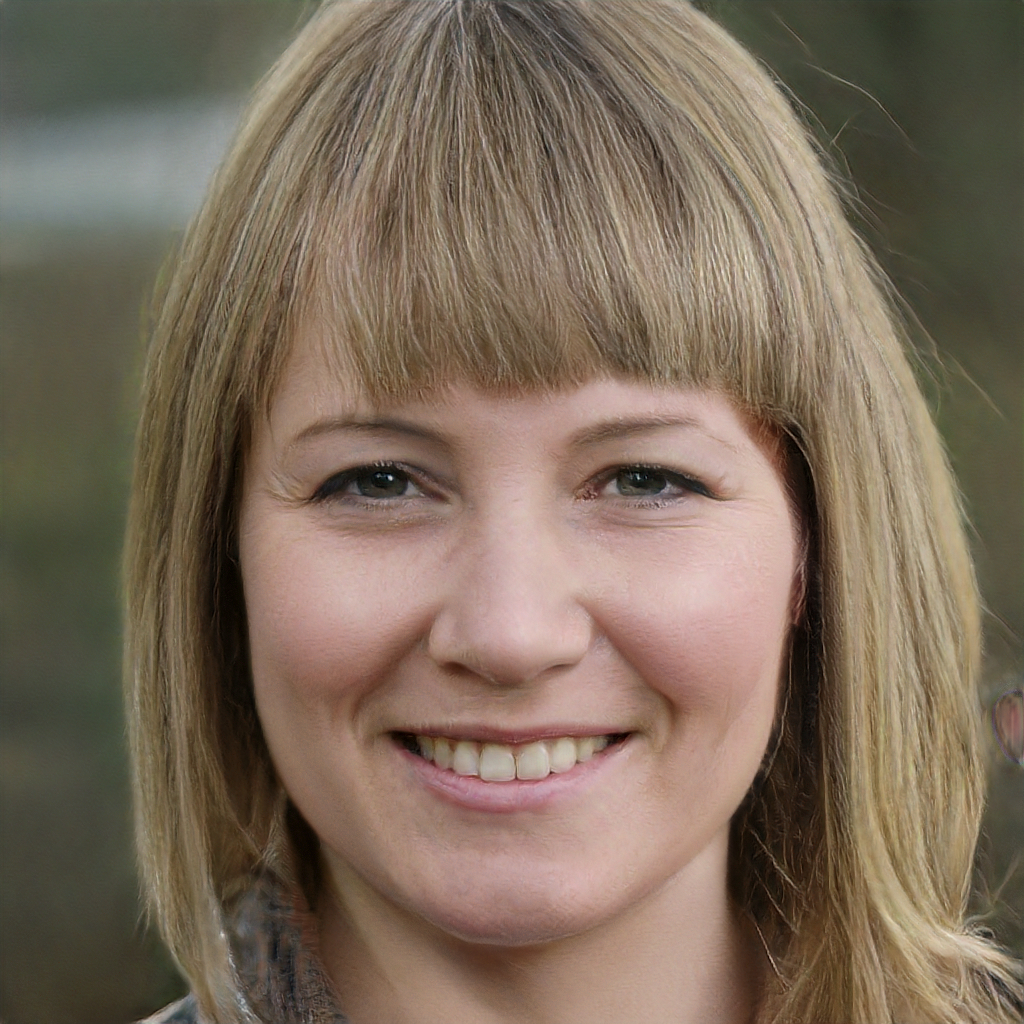 Subtly charming pop culture geek. Amateur analyst. Freelance tv buff. Coffee lover