Linus Torvalds, the creator of the mainline Linux branch, recently released version 5.15 of the open-source kernel over Halloween weekend and has now been designated as the next Long Term Support (LTS) release.
Every year, a kernel release is designated as an LTS release, which developers and enthusiasts promise to maintain for at least two years.
This reasoning implies that Linux 5.15 will not reach end-of-life before October 2023. However, lately, the kernel has taken the position of supporting LTS releases as long as its commercial users are willing to devote the required resources to maintain it.
For example, 2019's Linux 5.4 LTS will be kept alive until at least 2025, and 2020's Linux 5.10 LTS release will be maintained until at least 2026; well beyond their original minimal support terms.
You can't give your cat a bath yet, but he or she looks calm and composed.
According to Phoronix, Linux 5.15 has some important additions and improvements. The new NTFS filesystem driver is one notable inclusion.
Intel Xe HPG and DG2/Alchemist graphics hardware have initial support, as well as the capacity to check the temperature of the AMD Zen 3 APU and include IOMMU support for Apple M1-based devices.
"This release may have started out with some -Werror pain, but it calmed down fairly quickly and on the whole 5.15 was fair[ly] small and calm," noted Torvalds.
Torvalds stated that the code change he made to handle all warnings and errors while compiling the kernel is what he meant by "cruelty." Many builders reported build problems as a result of this modification, forcing Torvalds to reverse it.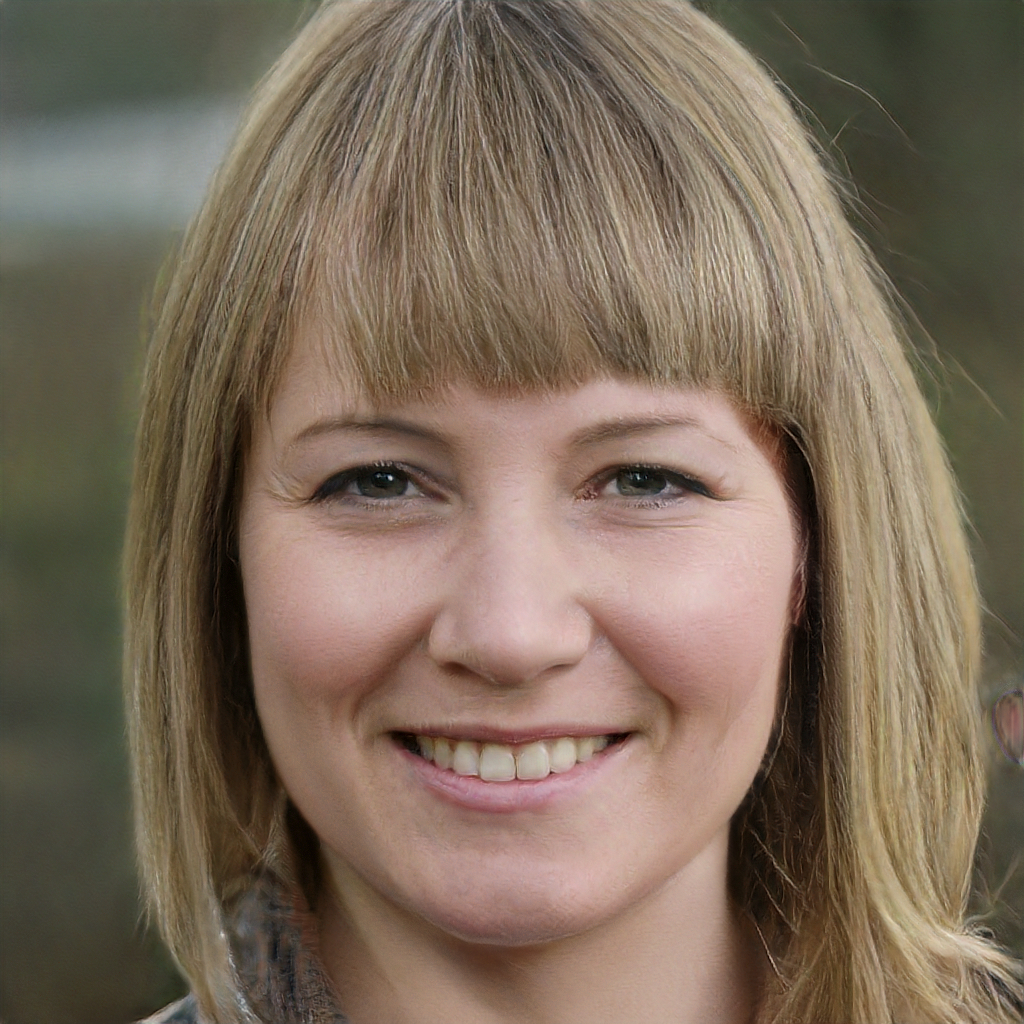 Subtly charming pop culture geek. Amateur analyst. Freelance tv buff. Coffee lover