Twitter stated today that it has partnered with ad tech firms DoubleVerify and Integral Ad Science (IAS) to inform advertisers when their ads are displayed next to potentially offensive content, in response to falling ad revenue and the departure of certain advertisers. Promoted tweets and other forms of advertising may now have their surrounding material analysed by businesses using this tool, which is initially only accessible for use in the United States.
Twitter has announced that it will provide advertisers with more information on the nature and context of the tweets that show in proximity to their adverts. Twitter's adjacency management tools also allow businesses to refine their campaign by excluding certain terms.
According to DoubleVerify and IAS, their tweet scanning technology will first focus on the Home timeline but will soon expand to include profile and search positions on Twitter.
The new approach will not only give appropriateness scores to assist companies determine if their advertisements are placed alongside tweets that may not fit well with the company's image, but it will also address brand safety issues. For instance, an electronic firm may not want its ad to display beside a tweet talking about e-waste.
VP of product marketing at DoubleVerify Nayef Hijazi explained that the firm analyses tweets both before and after an advertisement is shown and categorises them based on the company's own standards for appropriateness. This offers them information into how their advertising are displaying on Twitter.
According to the announcement, Twitter will use its own channels to spread the word to marketers about the relationship. However, it is unclear how this will be shown on the social networking site.
We understand that Twitter will provide DoubleVerify and IAS with access to real-time data so that they may monitor the efficacy of advertisements. This comes on the heels of Twitter's recent crackdown on third-party applications, and may indicate the company's focus on developer efforts with the potential to generate cash for Twitter. It's unclear how soon, or even if at all, Twitter's numerous initiatives to monetize via memberships or fees will bear fruit. Musk will soon have to make his first interest payment on the debt he incurred to purchase Twitter. Twitter's current financial dilemma can only be resolved by attracting back lost advertisers.
Twitter's dedication to providing a secure environment for advertisers and their target audiences is unwavering. Twitter's Head of Brand Safety, AJ Brown, made the following comment. "It is crucial for us and our clients that the context in which advertisements run is validated in accordance with Global Alliance for Responsible Media (GARM) industry standards."
After Elon Musk took control of Twitter in late October, Twitter hinted this advertising plan in a blog post published in December. Adjacency control features, which will prevent advertising from displaying near specific types of content based on keywords, were also announced in the post.
The news came after a string of gaffes by the Tesla and SpaceX executive, which caused some advertisers to pull their budgets from the network out of fear for the company's future. Specifically, advertisers were worried that cuts to trust and safety teams caused by policy shifts and staff reductions would result in their advertising appearing next to harmful content. Many companies seemed to believe a reevaluation was necessary as Twitter went through its leadership change, and over 40 human rights organisations published an open letter urging advertisers to stop spending.
In addition, in November, the social media giant lost Sarah Personette, one of its most reliable senior advertising executives. It was reported at the time that major corporations including General Mills, Audi, and Pfizer had stopped spending on Twitter. Several major brands, including Kraft Heinz, Nestle, Coca-Cola, and Best Buy, reportedly did not spend any advertising money on the platform in December, according to data from analytics firm Pathmatics supplied to TechCrunch.
Musk, though, brushed down the worries, placing blame on "activist organisations" for the reduction in ad income at social media sites.
However, the truth was not at all like what he was portraying. To reassure advertisers that Twitter will take action against fraudulent accounts and offensive material, Musk organised a Twitter Spaces chat few days later. The debate started because some users were able to mimic companies by taking advantage of the poorly conceived Twitter Blue membership, which gave anybody a verification mark.
Pathmatics found that in 2022, the top 30 marketers had a year-over-year decline in expenditure of 29% on Twitter. According to the numbers, the top 30 firms spent over $11.3 million advertising on Twitter during the first week of September. In the final week of the year, that sum dropped to $6.5 million. Estimates from Pathmatics don't take into account any information regarding Twitter's rewards programme.
According to a story in the Financial Times, Twitter last month attempted to entice advertisers back by offering several incentives, such as increased impressions and matching expenditure. In addition, the firm is also offering a test version of a keyword search module that will enable advertisers to target particular queries.
Musk has made efforts to improve Twitter's financial standing by promoting the premium Twitter Blue plan across different channels and offering a subsidised yearly plan. To eliminate advertisements, he has also recommended a more expensive strategy.
According to internal records seen by The Information earlier this month, Twitter saw a 35% year-over-year drop in revenue during the fourth quarter.
Twitter's content filtering policies don't reflect the fact that its recent partnership with DoubleVerify and IAS aims to improve visibility into brand safety. White supremacist Nick Fuentes, who had previously praised Hitler, got his account restored today. There was so much backlash that Twitter finally had to remove him a few hours later. In Germany, the social media platform is being sued for failing to adequately police antisemitic content.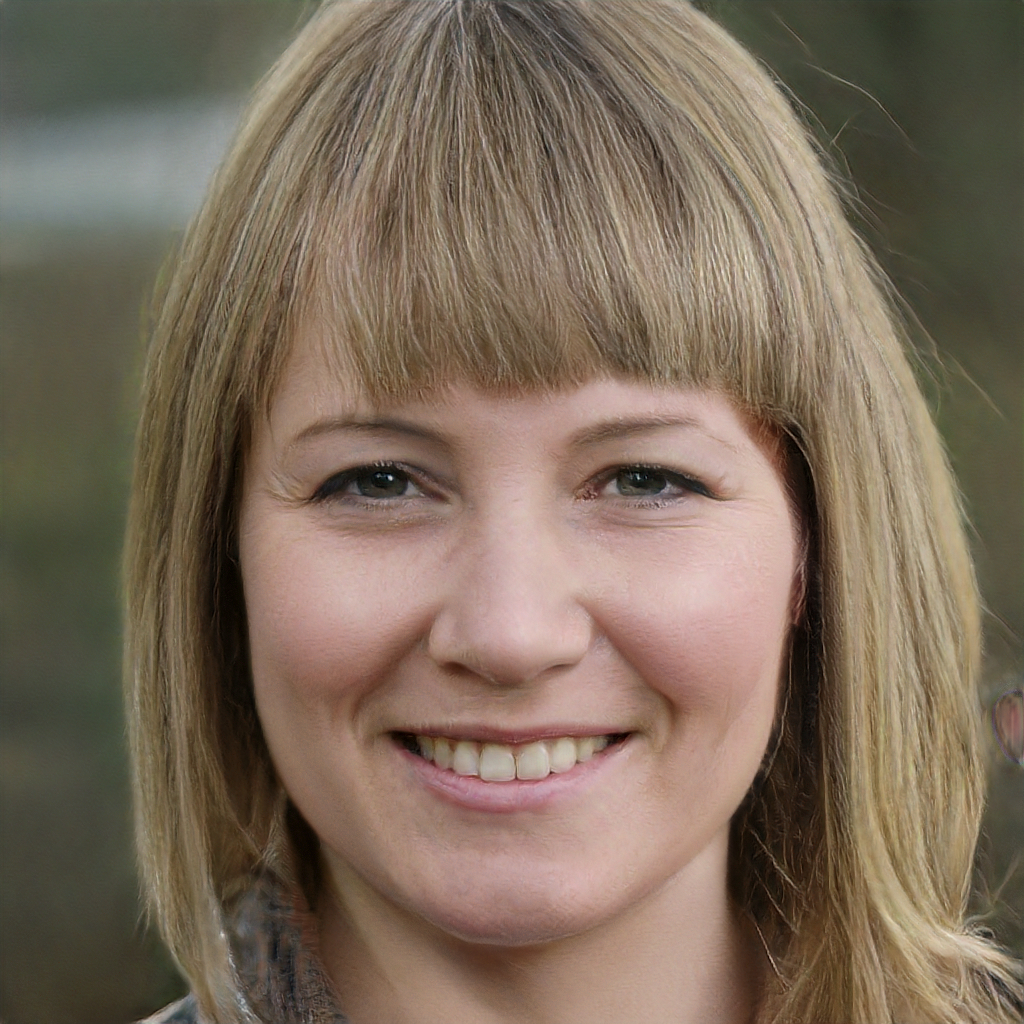 Subtly charming pop culture geek. Amateur analyst. Freelance tv buff. Coffee lover