With thousands of Tesla Superchargers spread around the world, electric cars could help to power millions of households in the years ahead by tapping into their battery capacity. The electricity from the car's battery might be reconnected to the grid rather than being saved.
In Japan, this method was developed, and our study will help us figure out how to best utilize it in the United Kingdom. Whether on a large scale or a small one, electric vehicles (EVs) are being developed with the ability to recharge their on-board battery and send power back to the electricity grid they are connected to. These technologies have been pioneered by governments and electric vehicle producers generally in order to balance demand on the power transmission network or grid, particularly as it pertains to home owners using solar energy.
The potential to utilize enormous interconnected batteries is important because it helps us meet the challenges of a cleaner grid, rather than burning fossil fuels to create power – we should use clean renewable sources like wind and solar when they're plentiful, then store the electricity in batteries.
As a result, by charging electric vehicles from renewable energy sources, we can help reduce our emissions.
Sounds fantastic, but it's made more difficult because storing electricity is so hard. But we currently have a lot of energy – in our automobiles.
With around 1% of the UK's 27 million homes now having an EV and an average 60kWh battery, these 300,000 EVs could store 18GWh of electricity that may be used to power houses. That's more than the Dinorwig pumped storage plant in Snowdonia, the UK's largest storage facility (which stores around 9GWh).
The UK might have almost 11 million electric cars on the road by 2030. Assuming that half of these vehicles were able to harvest unused electricity and feed it back into the grid, this would provide potential for 5.5 million households to be powered.
What are our options for achieving it?
On a technical basis, three things must happen in order for cars to power the grid. The first is that a two-way transfer of energy from the automobile to its charging station should be feasible. Vehicle-to-grid, or V2G, is an example of this technology that was developed following the Fukushima disaster and subsequent electricity shortage in Japan.
However, there are still more tasks ahead of us in order to expand the technology. These include home vehicle-to-grid charging hardware installation, automobile compatibility, and market adjustments. There are also two competitive types of fast charging technologies that will need to be addressed; perhaps with units that contain both kinds of connections.
The power distribution networks are the final piece of the technical jigsaw. Some parts of the grid are unable to handle a large quantity of energy being returned through connections at once, so local networks must ensure they can cope with it.
Encouraging car owners to participate in the scheme
How do we ensure that people participate in the plan once the technology is in place? We're looking into consumer acceptance and awareness of vehicle-to-grid systems, with a view to demonstrating how the technology works and preventing batteries from becoming flat when they're needed.
Most tests at the moment are carried out by energy firms or power distribution businesses, who want to understand how the technology works in the business and assist balance the power grid. We think that more attention should be paid to cost savings, eco-credentials, and driving convenience.
Using the cheapest energy and selling power back to the grid at peak hours might earn customers as much as £725 per year. This is in addition to fuel cost savings: running an EV costs on average £500 a year, whereas owning a petrol or diesel car costs around £1,435 each year.
A car battery that won't start is a major pain, and it's likely to generate a lot of angry consumers. The environment, saving money on fuel costs, and using cheap, clean energy to power your house are all wonderful perks, but there are several instances of low vehicle batteries.
Costs to install V2G chargers at home are another factor to consider. There are also concerns over how compatible V2G chargers would affect your lifestyle, as well as inconvenience caused by delayed plug-in electric vehicle charging (if the car is charging the house).
Additionally, there's fear of battery deterioration (which some research indicates is justified, but outweighed by the potential benefits).
Ofgem, the UK's energy and gas regulator, plans to invest millions of pounds in building a more adaptable power system to support the adoption of electric vehicles and renewable energy production, as well as making the shift to a low-carbon society more equitable, inclusive, and affordable.
The UK may gain up to ten large nuclear power plants' worth of power generation capacity if enough drivers embrace vehicle-to-grid technology. The investment would be used to create clean energy and flexible energy systems, as well as to recover the cost.
The road will not be simple. There are numerous answers, but they will require the assistance of power companies, as well as vehicle manufacturers and finance institutions.
There are a lot of pieces to the puzzle to figure out, but the average automobile is unused 95 percent of the time, suggesting that its power source may be utilized for greener and more affordable living with some adaptations.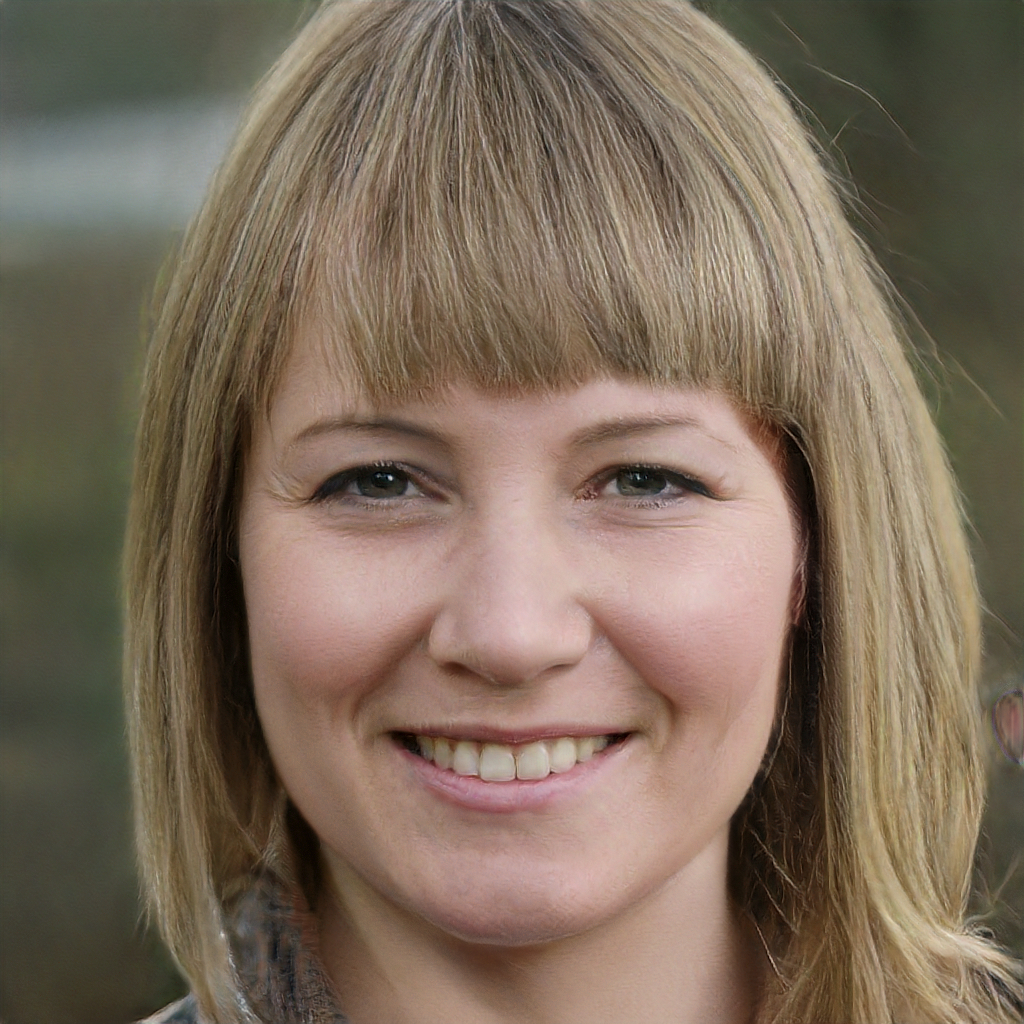 Subtly charming pop culture geek. Amateur analyst. Freelance tv buff. Coffee lover