People are traveling more for work once again as the epidemic enters its second year, according to a recent report. The jam-packed planes are proof of that if you've flown anytime recently.
Also, the number of people staying in hotels is increasing, as well as money spent by travelers on travel-related startups. Hotel Engine is a recent such firm, having just closed a $65 million Series B financing at a valuation of $1.3 billion.
Following a $16 million Series A round in 2019, the firm was acquired by Blackstone and Telescope Partners, which had previously backed it. The firm's valuation has now increased to approximately 9 times its previous value of $150 million—nearly 9 times as much as when it gathered that round's cash without external investment.
The Hotel Engine is a "Lodging Performance Network." In other words, the startup is a B2B members-only worldwide booking platform that aims to give businesses access to lower rates and tools and insights designed to "optimize their travel programs."
Meanwhile, it collaborates with lodging providers (better known as hotels) in order for them to gain access to more "high-value" corporate travelers, according to founder and CEO Elia Wallen.
Hotel Engine was founded in 2015 by Chuck Wallen, who created it as a "simple" booking software to assist clients of another firm he ran, Travelers Haven. That firm provided more of a short-term corporate housing service.
"Since then, we've been on an incredible growth trajectory,' he told. And notably, Hotel Engine is something that many startups are not: profitable.
For the first two years, Hotel Engine was more of a side project for Wallen with admittedly "limited investment or attention." However, in 2018, he became more engaged with the topic and began devoting separate resources to the business, which resulted in triple-digit growth in a year's time.
Hotel Engine saw a 201 percent increase in core bookings revenue between the third quarter of 2020 and the third quarter of 2021, as well as a 60 percent rise in client base to over 40,000 firms.
At the same time, it grew its membership numbers by 100,000 people, bringing the total to more than 550,000 people. Meanwhile, its headcount has grown from 119 to 300 during this period. The firm expects to add another 400 staff in 2022.
Hotel Engine, according to W.E. Wallen, is unique in the way it combines technology with the hospitality industry to link businesses and lodging partners across the world.
"Our approach allows our customers the ability to centralize their lodging needs on one platform from sourcing and negotiation to booking and reconciliation," he said. "Our technology provides significant savings and world-class customer support on a no-contract platform."
The firm is dedicated to increasing its global presence in the future.
Hotel Engine, according to Ramzi Ramsey, managing director of Blackstone, provides a "unique and distinctive" experience in particular for sectors that have previously been neglected by traditional travel booking firms.
Hotel Engine, for example, has seen "explosive growth" since launching a suite of fintech and cost management software tools to make the booking process less painful.
"For example, Hotel Engine has expanded the addressable market for hotel providers by facilitating upfront payments, as many companies do not have the working capital for large group or long-term stays," Ramsey wrote via email. "As the economy reopens, we expect Hotel Engine to be a strong secondary beneficiary of the recently passed $1.2 trillion U.S infrastructure bill."
Mickey Arabelovic, Telescope Managing Partner and Founder, has joined Hotel Engine's board as part of the company's newest investment round.
"Since our investment in late 2019, we've worked closely with Elia and the Hotel Engine team, and are consistently impressed by their passion, tenacity and singular focus on business lodging," said Arabelovic in a written statement.
"There is no other company that delivers a friction-less, easy-to-use solution for travelers, and they're just getting started."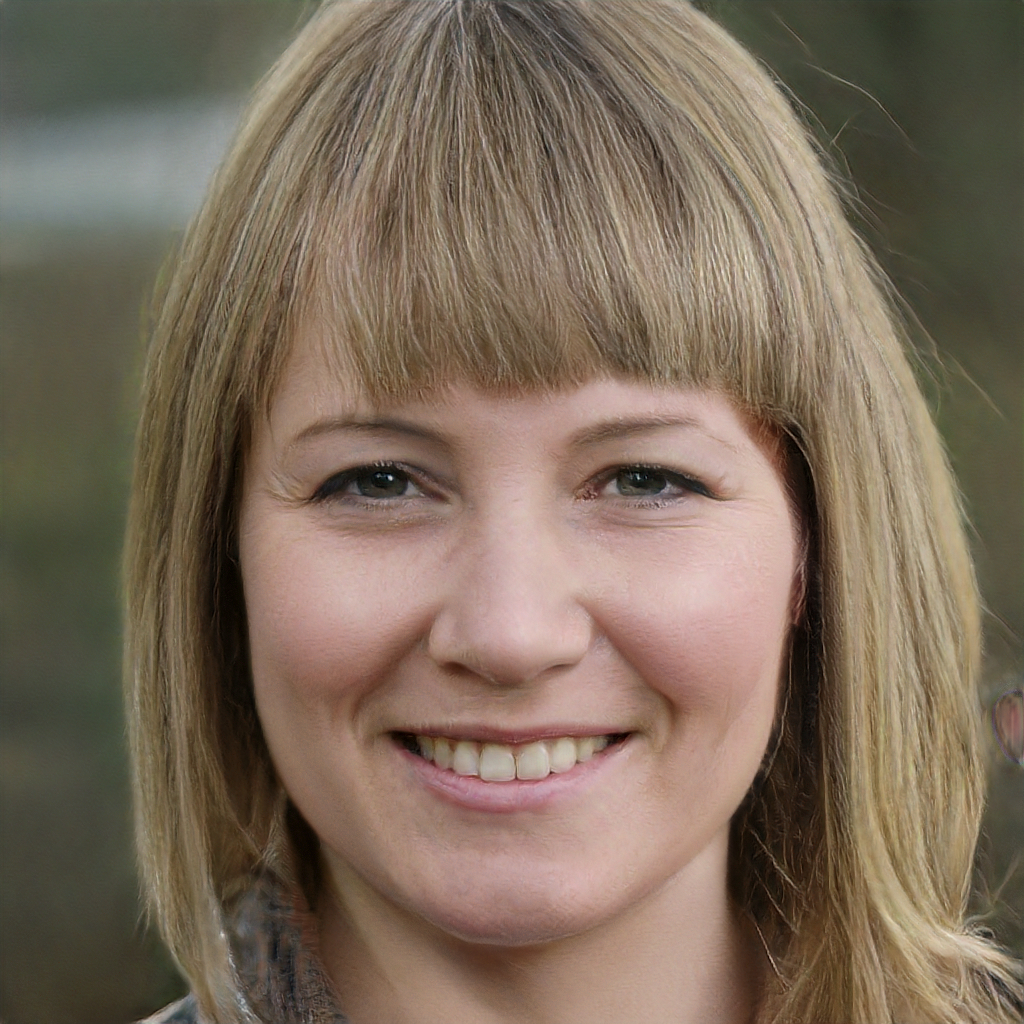 Subtly charming pop culture geek. Amateur analyst. Freelance tv buff. Coffee lover