Google Chrome is rightfully regarded as one of the most widely used browsers on the Internet. However, its widespread availability, user-friendliness, and seamless platform-agnostic syncing more than make up for its notoriously high resource requirements for older computers. The rapid and precise website translation engine is a key component in the seamlessness of the experience, and it may soon be possible to translate text within images.
Right-clicking (on desktop) or tapping (on mobile) the menu button in Chrome brings up the option to "Translate," which allows the entire page to be translated. Posters, banners, and other in-content images won't work in the same way. As a result, we were thrilled when Leopeva64, a Chrome feature researcher, posted a link to some unfinished Chromium source code that would expand Chrome's translation options.
Even in Chrome Beta or Canary, the new image translation tool has not yet gone live. At least while development is in progress, you'll need to set a feature flag to enable the code after it's been added. One last caveat: once you've enabled this feature, you won't see the option in Chrome's context menu until the browser has finished translating the rest of the page.
All in all, it appears to be a very promising solution, greatly simplifying the process of providing translation as a service. When you're done translating a page, right-click any images that contain text in a different language, and select "Image translate." Although the Chromium commit specifies that Google Lens will be used to process the text, it also notes that third-party translation services will be supported.
Even if Google hasn't yet integrated image translation into a stable release of Chrome, you can still use Lens to do so with a few extra clicks. Select "Search image with Google Lens" from the menu that appears when you right-click or long-press the image. If you click the "Translate" button afterward, you'll be able to select text and translate it to another language.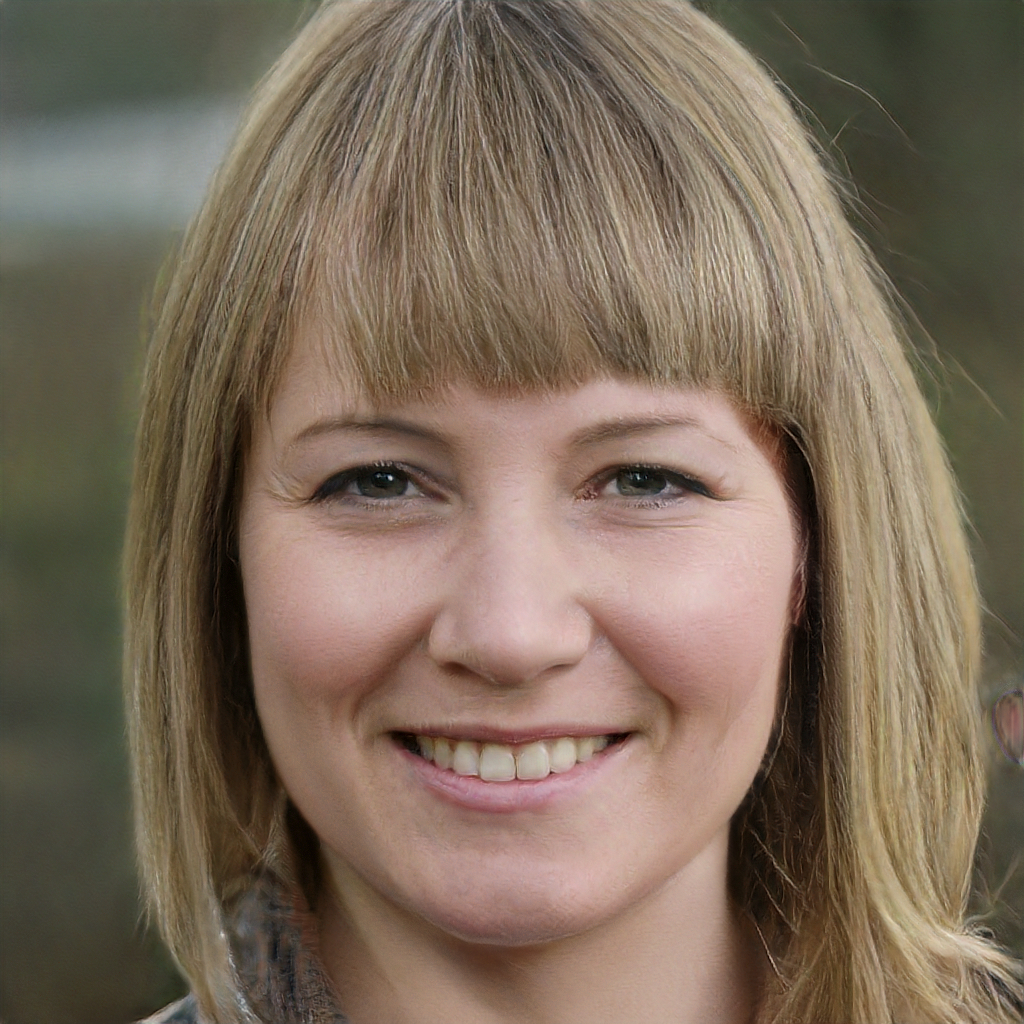 Subtly charming pop culture geek. Amateur analyst. Freelance tv buff. Coffee lover